Weight Loss Success Stories – Day 57
Max Ignatius Atlas Year Of Change Day 57
Today capped off a really long week with the start of a fresh one. I was pretty satisfied overall with how things went, so I decided that I was going to reward myself for a change. I kept to my schedule and went for a run in the morning, and then I worked through it until it was lunchtime. I had some potato chips today vegi-chips not great but felt like a little cheat.
I've made so much progress so far that I'm not at all worried about how this will set my waistline back, nor am I worried about this becoming a habit. If anything, I think it will help me stop glancing longingly every time I drive past a fast food restaurant on my way to work. I've come a long way in this fitness regime, and one day isn't going to ruin all the progress I've made so far if I go about it carefully.
Daily Image Year of Change Day 57 #YOC
Having to keep discipline, now I am seeing gains I feel old habits creeping in.


For now, I'm still enjoying how good it felt to indulge for a change, but tomorrow I'll be working twice as hard to compensate for my "cheat" day. The best part is that I'm sure I'll feel even better about this once I've finished working out tomorrow.
Geo Life Shopping List Week Nine
My shopping lists are now awesome and I see little need to change, I have so much flavor, and with my newfound energy, I will nip the farmers market if I need anything additional.
Shopping List for Week 9 Geo Diet
Also See: Turning Your Life Around at 40 with Geo Lifestyle – Day 0
Geo Life Meal Plan for Day 57
Normal meal day, trying to stay on track.
Daily Meal Plan Geo Lifestyle Day 57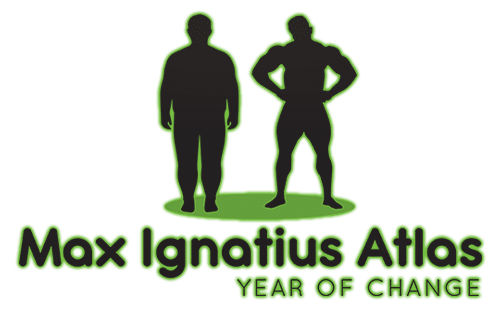 Daily Geo Lifestyle Planner Day 57
How each day has to count, it's up to us to make the choices that lead to good outcomes, only us as individuals can control our destiny.
Accountability Calendar
Hourly Update
00:00
Sleep
.30
–
01:00
Sleep
.30
–
02:00
Sleep
.30
–
03:00
Sleep
.30
–
04:00
Sleep
.30
–
05:00
Woke to alarm
5,4,3,2,1
Up
Ready for jog 05:15
.30
–
06:00
Jog + Meditate
.30
–
07:00
Commute
.30
Car park Routine
08:00
Work
.30
–
09:00
Work
.30
–
10:00
Work
.30
–
11:00
Work
.30
–
12:00
Work
.30
Break + 10 min walk
13:00
Work
.30
–
14:00
Work
.30
–
15:00
Work
.30
–
16:00
Work
.30
–
17:00
Work
.30
–
18:00
Work – Start Commute Home 17:45
.30
Wash
Change
House Hold Chores
19:00
Activites with Kids
.30
–
20:00
Eat evening meal
.30
Played family game
21:00
Jog
.30
HIIT
22:00
–
.30
Supper
Worked on my book/blog
23:00
–
.30
Final blog checks and
house check + Packed lunch
24:00
Sleep
Geo Life Accountability Daily Planner – Day 57 Year of Change
Daily Exercise Planner Day 57 Geo Life Year of Change
Exercise is getting easier and starting to look forward to it each day.
Day 57 Year Of Change Fit by 40 Exercises
Also See: How to Start a Healthy Lifestyle and Stick to it – Day 17
Quote of the Day
Sometimes things have to go wrong in order to go right.
― Sherrilyn Kenyon
Day 57 of the Year of Change Wrap Up
Work days are so tiring, but have to pay the bills, just keep smiling and stop being a princess.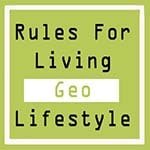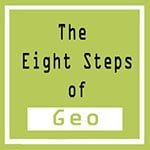 Tweet Me @maxatlasyoc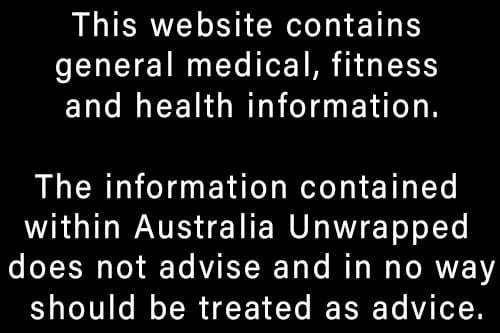 Also See: The Benefits and Challenges of Getting Fit – Day 41