Max Ignatius Atlas Year Of Change Day 83
I woke up this morning with an odd craving for dessert, particularly something with chocolate in it. It's been a while since I've had a sudden craving, so I figured I'd just go about my day and it would subside. I ate a nice breakfast and did my usual routine before work, but during my tidying, all I could think about was eating something chocolatey. These chocolate cravings are no joke–a mere granola bar simply was not going to cut it.
Work was going relatively fine initially, but every now and then the craving would come back and distract me a bit. It wasn't too much of a hindrance, but it was still enough to annoy me. During my lunch, I made up a small Chocolate Chip & Spinach Chia Seed Smoothie to snack on. I definitely prefer a bar of milk chocolate, but it was enough to satiate my cravings for the rest of the day.
Daily Image Year of Change Day 83 #YOC
I feel after going so hard last week I may have gained a little weight back, however, I am feeling stronger so that's good and more importantly feeling healthier.

For my workout, I decided to incorporate more isometric exercises into my routine. After finding out how much I enjoyed training my cardiovascular endurance, I figured I would try the same with some other muscle groups. You would think that staying in one position for minutes on end would get boring, but I've found it to be a great test of your willpower. I'll definitely make these a regular part of my routine moving forward.
Also See: Life Hands You Lemons Don't Quit Move Forwards – Day 12
Geo Life Meal Plan for Day 83
Daily Meal Plan Geo Lifestyle Day 83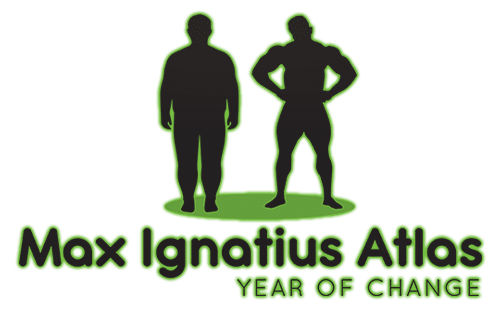 Daily Geo Lifestyle Planner Day 83
Accountability Calendar
Hourly Update
00:00
Sleep
.30
–
01:00
Sleep
.30
–
02:00
Sleep
.30
–
03:00
Sleep
.30
–
04:00
Sleep
.30
–
05:00
Sleep
.30
–
06:00
Sleep
.30
–
07:00
Woke to alarm
5,4,3,2,1
Up
Ready for jog 07:15
.30
Running
08:00
–
.30
–
09:00
Played with the kids
basketball
.30
–
10:00
–
.30
–
11:00
Worked on blog articles
.30
–
12:00
Kids go to mates houses
Work on Meditation
script and Motivational
scrip
.30
–
13:00
Clean Gutters
.30
–
14:00
–
.30
HIIT
15:00
–
.30
Worked on blog
16:00
Wrote about stoicism
.30
–
17:00
–
.30
Kids came home
listen to there day
18:00
Relaxation
.30
Shower
19:00
Book
.30
Boxing Routine
20:00
Evening meal
.30
–
21:00
–
.30
Blog
22:00
–
.30
Supper
Practiced existing
in the moment
23:00
Updated Blog
Rest and reflection
Week two weight in
.30
Bed
24:00
Sleep
Geo Life Accountability Daily Planner – Day 83 Year of Change
Daily Exercise Planner Day 83 Geo Life Year of Change
Day 83 Year Of Change Fit by 40 Exercises
Also See: Successful Indie Author Release Strategies by Craig Martelle-Summary
Quote of the Day
Success usually comes to those who are too busy to be looking for it. -Henry David Thoreau
Day 83 of the Year of Change Wrap Up
Really great day, I want more days like this and will work hard to achieve this. My wife is talking about holiday and we may take a drive up to the Gold Coast at some point. I am certainly feeling progress but the body shape is taking time to form. My instinct tells me for a beginner a year of change might not be enough, but whatever its a good start. I am loving the soberness and the lack of hangovers.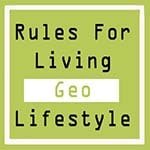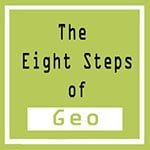 Tweet Me @maxatlasyoc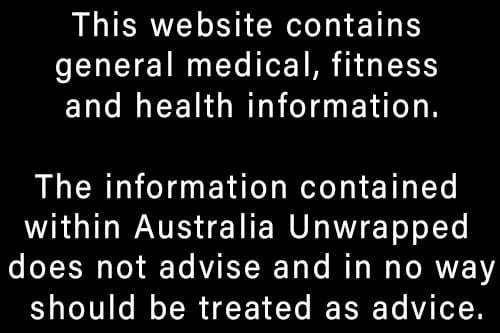 Also See: Best Action Movies of 1999: Unwrapped Official Best 1999 Action Films