Ways to Stop Being Lazy and Unmotivated – Day 67
Max Ignatius Atlas Year Of Change Day 67
I woke up a bit earlier than usual this morning, and since I felt adequately rested I decided to go for a brief run. I quickly fixed up a smoothie and drinking that really seemed to fill me with energy. The sun was still rising as I went on my walk, and it instilled in me a feeling of calm and beauty. I could get used to treasuring simple moments like this.
I had another uneventful, yet pleasant day at work. The only thing really worth noting was that one of my coworkers commented on how "radiant" I'd been looking lately (her words, not mine). I suppose "radiant" is an apt description of how I've felt the past few weeks, but I never would have guessed that other people could pick up on it so readily. This is all the more reason for me to value this journey beyond losing weight–I am visibly more alive, and it seems to be somewhat infectious.
Daily Image Year of Change Day 67 #YOC
Weight loss has hot a little wall on and off but the exercise and feeling good has not, going to keep moving forward and see were the year takes me.


For some reason I felt really motivated during tonight's workout, so I decided to try a super-intense new routine with heavy lifting. I was doing surprisingly well until one of my kids came bursting in, which startled me and almost made me drop the bar on my neck. Luckily, I was able to drop the weights without hurting myself. I wanted to chew him out for barging in so suddenly, but it turns out it's not so easy telling a kid he almost got his dad killed, especially over some weird little animal he saw in the backyard.
Also See: Greens Pool – Western Australia
Geo Life Meal Plan for Day 67
Daily Meal Plan Geo Lifestyle Day 67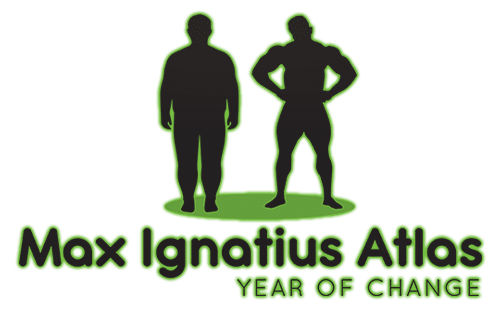 Daily Planner of Geo Life Accountability Day 67
Accountability Calendar
Hourly Update
00:00
Sleep
.30
–
01:00
Sleep
.30
–
02:00
Sleep
.30
–
03:00
Sleep
.30
–
04:00
Sleep
.30
–
05:00
Woke to alarm
5,4,3,2,1
Up
Ready for jog 05:15
.30
–
06:00
Jog + Meditate
.30
–
07:00
Commute
.30
Car park Routine
08:00
Work
.30
–
09:00
Work
.30
–
10:00
Work
.30
–
11:00
Work
.30
–
12:00
Work
.30
Break + 10 min walk
13:00
Work
.30
–
14:00
Work
.30
–
15:00
Work
.30
–
16:00
Work
.30
–
17:00
Work
.30
–
18:00
Work – Start Commute Home 17:45
.30
Wash
Change
House Hold Chores
19:00
Activites with Kids
.30
–
20:00
Eat evening meal
.30
Played family game
21:00
Jog
.30
HIIT
22:00
–
.30
Supper
Worked on my book/blog
23:00
–
.30
Final blog checks and
house check + Packed lunch
24:00
Sleep
Geo Life Accountability Daily Planner – Day 67 Year of Change
Also See: How to Get in Shape at Home Geo Life – Day 19
Daily Exercise Planner Day 67 Geo Life Year of Change
Day 67 Year Of Change Fit by 40 Exercises
Quote of the Day
Fatigue is here, in my body, in my legs and eyes. That is what gets you in the end. Faith is only a word, embroidered.
― Margaret Atwood
Day 67 of the Year of Change Wrap Up
Solid day today, I am feeling good but tired with the long days for sure.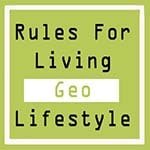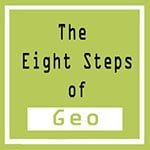 Tweet Me @maxatlasyoc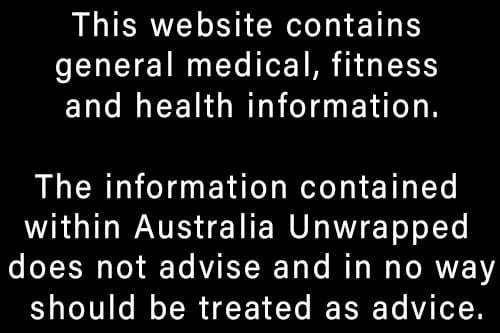 Also See: How to Start a Healthy Lifestyle from Scratch – Day 18