Max Ignatius Atlas Year Of Change Day 73
I got up and drank my breakfast this morning like a condemned prisoner savouring his last meal. If I was going to go almost half a day without eating, mental preparation would be just as necessary as stuffing my face. After I cleaned my plate, I sat down to meditate and envision a successful day. Going hungry for this long will be tough, but the results I'll see will be well worth it.
I was a little hungry towards the end of the workday, but it was nothing I couldn't handle. My real difficulties began after I got home. My kids wanted to go to the park, and even though all I could think about was food, I agreed to take them for some reason. I had enough energy to chase them around for a while, but doing so just made me feel hungrier. And of course, as we were driving home, they begged me for McDonalds since they hadn't had any in a while. I grumpily obliged, but it took every ounce of my will not to order something for myself.
I figured that I wasn't going to make it to my workout without eating something, so I made a smoothie to go along with a homemade snack. It wasn't much, but it would at least hold me over until dinner. Not being distracted by hunger allowed me to exercise with a lot of purpose and energy, but I was a bit disappointed that I wasn't able to follow through with the plan I'd laid out. I was at least able to restrain myself from getting fast food, so that's something to be proud of. Anyways, this was just my first day on this new schedule, so some missteps are to be expected. I'll be sure I make it all the way tomorrow.
Daily Image Year of Change Day 73 #YOC
Starting to see changes, also I am feeling happier how I look and have noticed some facial slimming.

I don't know if it was just because I was really hungry, but I absolutely loved tonight's dinner. Typically, I mainly look forward to eating meats, but tonight I was even eager for the taste of vegetables. Hey, if skipping lunch will get me more enthusiastic about eating leafy greens, I'll take it.
Also See: 5 Ways a Business Coach Can Increase Your Business Confidence
Geo Life Meal Plan for Day 73
Daily Meal Plan Geo Lifestyle Day 73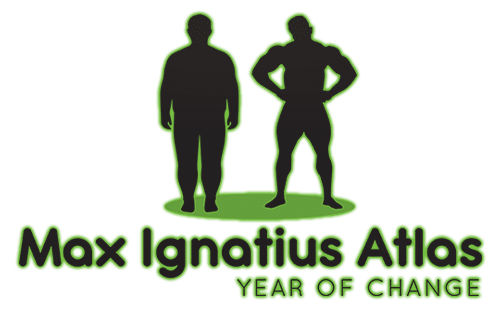 Daily Geo Lifestyle Planner Day 73
Accountability Calendar
Hourly Update
00:00
Sleep
.30
–
01:00
Sleep
.30
–
02:00
Sleep
.30
–
03:00
Sleep
.30
–
04:00
Sleep
.30
–
05:00
Woke to alarm
5,4,3,2,1
Up
Ready for jog 05:15
.30
–
06:00
Jog + Meditate
.30
–
07:00
Commute
.30
Car park Routine
08:00
Work
.30
–
09:00
Work
.30
–
10:00
Work
.30
–
11:00
Work
.30
–
12:00
Work
.30
Break + 10 min walk
13:00
Work
.30
–
14:00
Work
.30
–
15:00
Work
.30
–
16:00
Work
.30
–
17:00
Work
.30
–
18:00
Work – Start Commute Home 17:45
.30
Wash
Change
House Hold Chores
19:00
Activites with Kids
.30
–
20:00
Jog
.30
Eat evening meal
21:00
–
.30
HIIT
22:00
–
.30
Supper
Worked on my book/blog
23:00
–
.30
Final blog checks and
house check + Packed lunch
24:00
Sleep
Geo Life Accountability Daily Planner – Day 73 Year of Change
Also See: 10 Insanely Useful Stoic Exercises to Apply In Modern Life
Daily Exercise Planner Day 73 Geo Life Year of Change
I need a weight beach the rice sack is great but they are getting cumbersome, I will have a look at Gumtree and see what I can find.
Day 73 Year Of Change Fit by 40 Exercises
Quote of the Day
Self-respect is the root of discipline: The sense of dignity grows
with the ability to say no to oneself.
― Abraham Joshua Heschel
Day 73 of the Year of Change Wrap Up
The new regime may help a little but not sure will see how it goes, I am concerned I will overeat later in the day if I under eat earlier. it comes down to discipline, however, I only have so much and need to train my discipline rather than risk total wipeout.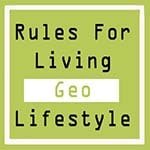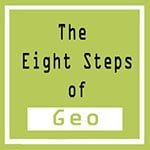 Tweet Me @maxatlasyoc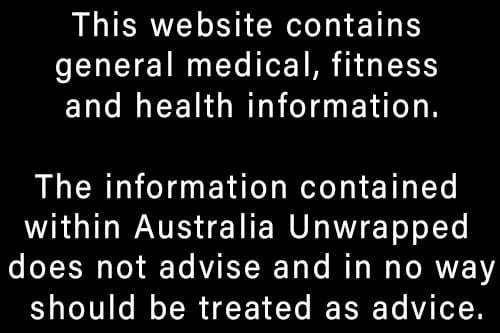 Also See: Is The World Economy Bankrupt? Can The Debt be Repaid?