Try Getting Up and Doing It – Day 96
Max I Atlas Years of Change Day 96
From the moment I got out of bed this morning, I was utterly convinced that I was going to have a fantastic day. I've gotten this kind of feeling before, but it's been a much more frequent occurrence since I've improved my lifestyle. It was just one of those mornings where the sun is shining and you fell totally refreshed, so my high expectations didn't come as a surprise. Either way, I was determined to do everything I could to make my day live up to this initial feeling.
It turns out this feeling was right, as I felt like a force of nature with everything I did today. I got a ton of housework and errands done, and I was able to do so in what seems like record time. Since I finished everything so early, I took my kids out to the park to enjoy the nice weather, and we also grabbed a quick bite to eat from a healthy food stand. I'm not sure that any of us were very fond of the food, but hey–at least it was better than KFC.
Daily Image Year of Change Day 96 #YOC
Seeing visible progress always makes me want to push just a little harder.

Although my energy and motivation had been high all day, I started to feel a bit worn out by the time I was supposed to do my workout. I was almost about to consider skipping it altogether and just relax for the rest of the day, but I managed to catch myself (and give myself a decent scolding for thinking this way). I can't take days off just because I feel like it. Even just a tiny bit of "cheating" can waterfall into full-blown regression, and there's no way I'm going to let that happen. Thankfully, I was able to motivate myself enough to get a solid workout in
Also See: Main Reasons Why You Should Hire Someone to Write Your Essay
Geo Life Meal Plan for Day 96
I know I've changed how I regard food and nutrition, but it's still such a disappointment when food doesn't taste good. What keeps me going is the fact that it's just a small price to pay for health.
Daily Meal Plan Geo Lifestyle Day 96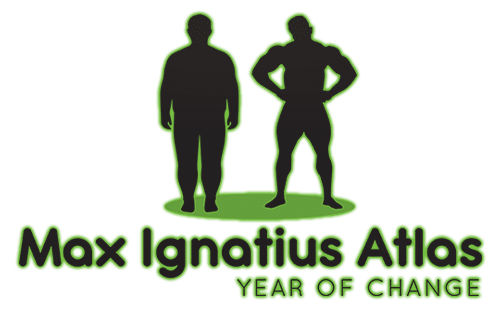 Daily Geo Lifestyle Planner Day 96
Had a productive day filled with sun and positivity.
Accountability Calendar
Hourly Update
00:00
Sleep
.30
–
01:00
Sleep
.30
–
02:00
Sleep
.30
–
03:00
Sleep
.30
–
04:00
Sleep
.30
–
05:00
Woke to alarm
5,4,3,2,1
Up
Ready for jog 05:15
.30
–
06:00
Jog + Meditate
.30
–
07:00
Commute
.30
Car park Routine
08:00
Work
.30
–
09:00
Work
.30
–
10:00
Work
.30
–
11:00
Work
.30
–
12:00
Work
.30
Break + 10 min walk
13:00
Work
.30
–
14:00
Work
.30
–
15:00
Work
.30
–
16:00
Work
.30
–
17:00
Work
.30
–
18:00
Work – Start Commute Home 17:45
.30
Wash
Change
House Hold Chores
19:00
Activites with Kids
.30
–
20:00
Eat evening meal
.30
Played family game
21:00
Exercise
.30
–
22:00
–
.30
Supper
Worked on my book/blog
23:00
–
.30
Final blog checks and
house check + Packed lunch
24:00
Sleep
Geo Life Accountability Daily Planner – Day 96 Year of Change
Also See: Max I Atlas 7 Day Workout Routine Monday to Sunday
Daily Exercise Planner Day 96 Geo Life Year of Change
Workout was a bit of a slog, but I got through it in the end.
| | |
| --- | --- |
| Friday Exercise Routine | Notes |
| Running / Jogging | 120 Minutes |
| Friday Routine | |
Friday Year of Change Routine
Quote of the Day
"Take care of your body. It's the only place you have to live in." – Jim Rohn
Wrap-Up
I'm really proud of everything I was able to accomplish today, as well as the quality time that I got to spend with my family. It's not often that I have this much work on my plate and still gets to partake in fun activities, so I'll definitely be sure to appreciate good days like this. Just like how I initially felt when I woke up today, I have a feeling that days like this will be more frequent as I continue to grow into my lifestyle.
Day 96 of the Year of Change Wrap Up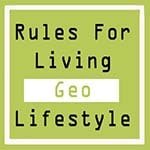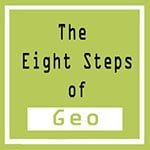 Tweet Me @maxatlasyoc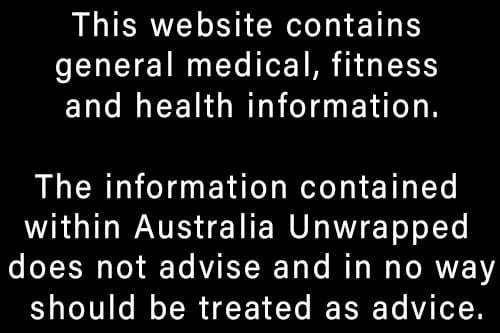 Also See: Best Sci-Fi Movies of 1985: Unwrapped Official Best 1985 Sci-Fi Films
Best Sci-Fi Movies of 1981: Unwrapped Official Best 1981 Sci-Fi Films