Top 5 Wood Heaters in Australia
Wood Heaters in Australia
With a wide range of options available in the market, it can be challenging to choose the ideal wood heater to keep you warm during winter—some of the factors people consider when shopping include size, cost, efficiency, and functionality.
Here are the top five wood heaters available to Australian homeowners in this year.
Jindara Kimberley
The Jindara Kimberley is an inbuilt wood fireplace that can heat spaces measuring 220 square metres. Its design makes it ideal for people with traditional brick fireplaces and wants to increase their efficiency by up to 80%.
This product has a huge self-cleaning window that allows you to see the flames as the wood burns. It also maximises heat retention by relying on the heavy gauge liners made of iron cast.
Despite its large size, the Jindara Kimberley is not noisy during operation. This is because it has quiet fans that help in the circulation of heat.
To enhance durability, this unit has an 8mm steel baffle plate. The firebox is also made of heavy-duty steel.
Pacific Energy Neo 2.5
The Pacific Energy Neo 2.5 is a freestanding heater with a tall design that allows you to load fuel without stooping. It features a large firebox that can effectively warm an area measuring 250 square metres.
A standout feature of this stove is its unique clean-burning technology that maximises burn length, improves fuel efficiency, and lowers the emission of harmful gases. Moreover, the heat exchanger has fans that increase the heated surface area and further enhance fuel economy.
This appliance is available in four colours – stunning red, ivory, titanium, and stainless steel.
Kent Somerset Wood Fire
Designed for heating small spaces, the Kent Somerset Wood Fire heater can warm 200 square metres. The firebox comes with a 10-year warranty, an assurance that the product is durable.
Additionally, this unit has a double-barrel 3-speed fan that helps in boosting heat. This function ensures that your home remains warm even in the harshest winter conditions.
Pacific Energy Summit LE
If you want to heat large spaces, the Pacific Energy Summit LE is your best bet. The unit relies on Extended Burn Technology to lengthen burn times and maximise heat output.
Besides producing a lot of heat, this model is also durable. It is made of heavy plate steel with a metallic black finish. Furthermore, it has a floating firebox that extends the lifetime of the stove.
The Summit LE also provides a wide range of door and leg finishes for customers. You can choose among black, nickel, and brushed nickel finishes for doors. Concerning legs, the available options are also black, nickel, and brushed nickel.
Masport R1500
With a compact finish, the Masport R1500 is ideal for any application. It strikes the perfect balance between design and functionality. It also comes with an optional fan that allows you to switch between radiant and convectional heating.
The interior of this model has a brick lining to increase the efficiency of the burning process. To increase durability, it has a 6mm plate made of stainless steel.
Also Enjoy:
Process of Plastic Manufacture and its usages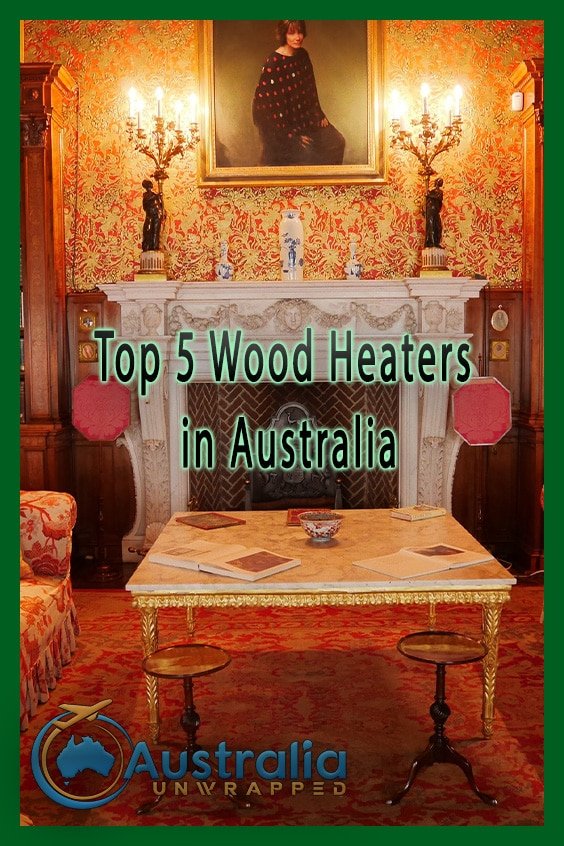 Main Image Source : Pixabay
Also See : Top 10 TAFE Colleges in Australia in 2020
Top 10 Most Romantic Restaurants in Australia That You Must Visit