Must-Try These 5 Mouthwatering Restaurants in Sydney, Australia
If you are a foodie type person and got a chance to visit Australia? Here, we are covering the best restaurants in Sydney, Australia to make your trip memorable.
Being the financial capital on a mesmerising east coast, Sydney features many awards winning restaurants for food maniacs. If you always appreciate the art of food, this city is the most diverse & colourful melting pot with its food scene. You can always find a place that complements your style and taste for food. Whether you're a huge fan of street side food truck or want to enjoy food in aesthetical restaurants, Sydney is an ideal location for foodies like you.
List of Top 5 Restaurants in Sydney, Australia for Food Lovers
1- Automata
For trembling and stirring dining experience, we can't deny the influence of Automata. A thrilling restaurant was residing at Old Clare Hotel Chippendale. The drinks are as exquisite as the delicious meals. Take your friends and family to this place for an inspirational meal.
Automata has become the exclusive culinary symbol and one of the best restaurants in Sydney, all thanks to head chef Clayton Wells.
Official Website: http://www.automata.com.au/
2- The Paddington Inn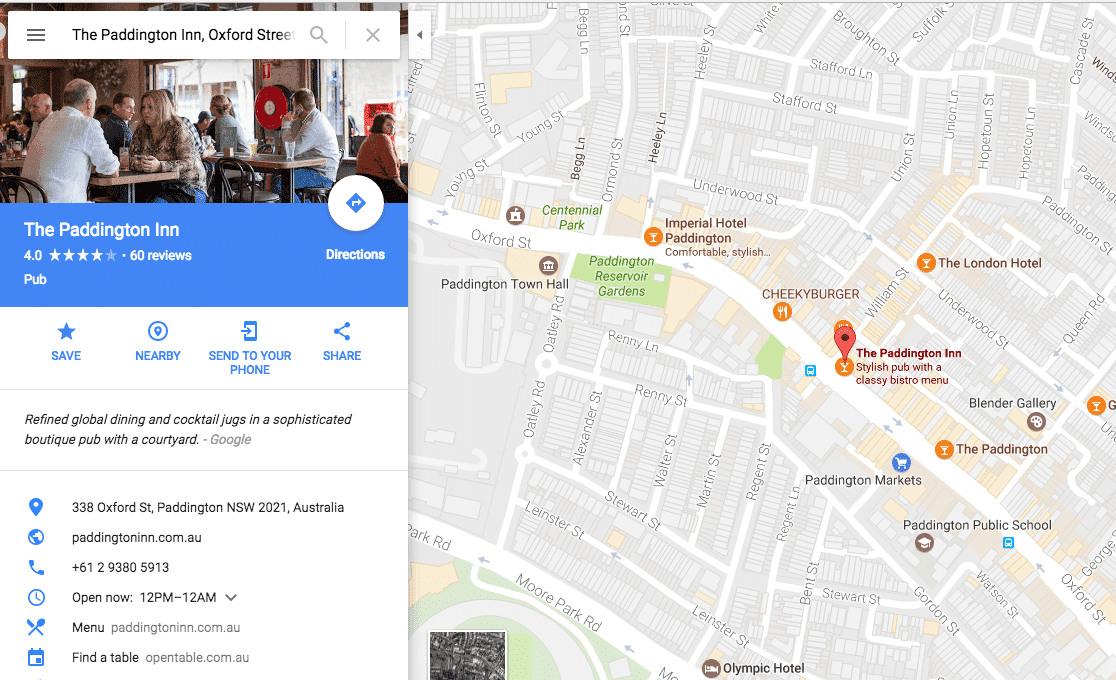 The Paddington is a meticulous place to eat. We can't rank it as a pub or restaurants. Simply, it is a hybrid of both, featuring unique dining perks. Talking about a menu, you can enjoy the variety of meals including whole birds, lamb briskets or carrot skewers. For mingling or bold meals, Paddington is an irresistible place.
Official Website: http://paddingtoninn.com.au/
3- ACME
ACME is considered as the modernized pasta joint in Sydney's neighborhood. You can have utterly delicious food in the soothing ambience. All thanks to the friendly staff that reassures world-class culinary services.
If you always look for Al-Dante pasta with oozing egg yolk or fresh noodles with the tangy dressing, this locale is must for you.
Official Website: http://weareacme.com.au/
4- Firedoor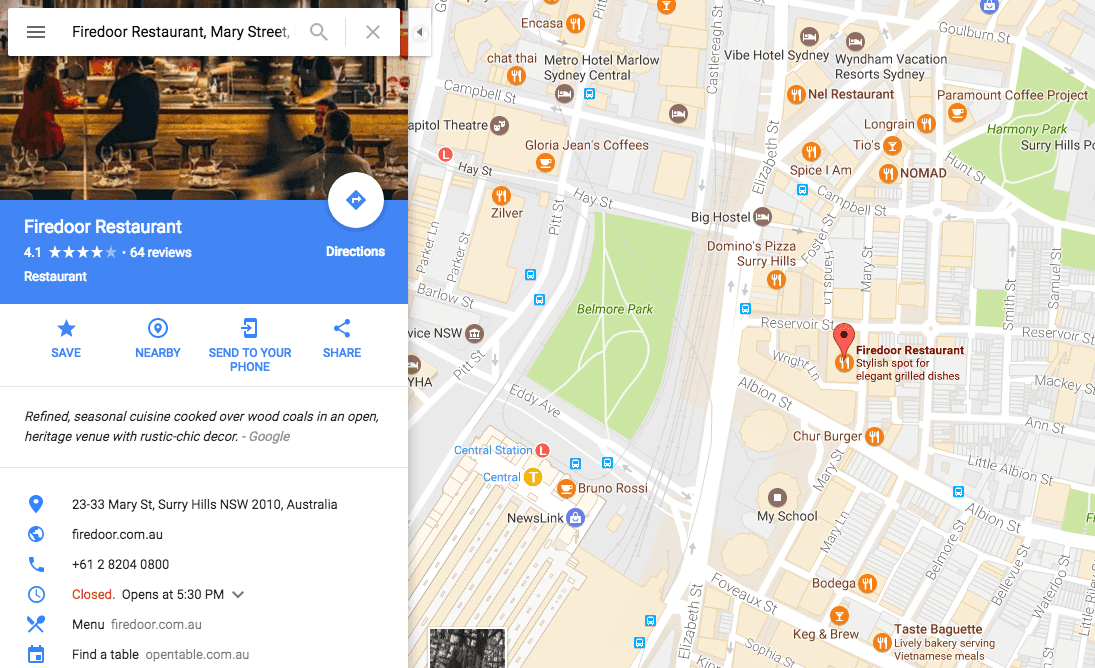 When it comes to barbecue, food critics always have high hopes for Firedoor. A critical analysis is so obvious as the chefs paid extreme attention to the firing. Do you know, a specific type of wood is used to fire up each ingredient? Chefs make the combo to leverage the flavor. For instance, applewood is specifically used to cook Shellfish only.
Official Website: https://www.firedoor.com.au/
5- Bar Brose
Analiese Gregory is a big name in the culinary world. She has served at top restaurants like Quay, Bras, and ACME. Right now, Bar Brose is the fortunate one to have her. Due to the courtesy of her, you can have blooming onion or comte gougere. Above all, its late nigh sandwiches are meant to be last for a day. And how can you not try its ethereal wine list?
Official Website: http://barbrose.com.au/
From barbecue to fine dining, the above cited are the best recommendations for top restaurants in Sydney. Each one has its own charms. Which one has inspired you most?
Sources:
Main Image Source : Pixabay
Also See : Why Is Comprehensive Pest Control Essential During COVID 19?
Australian Manufacturing How We can Bring Jobs Back Down Under