Top 10 Christmas 2019 ideas for Men
Ten Christmas 2019 Gift Ideas for Men
Let's face it, buying Christmas gifts for men isn't easy. Being creative with your gifts is even harder. So here's a list of some amazing Christmas gifts for your Australian man that will help you steer away from the usual wallets, ties and socks and get him a gift that he will actually want and enjoy! Men come in all shapes and sizes and have different tastes and preferences, but this list has been carefully created to take into consideration the wide variety of things available to the modern man and offers something for everyone. Even if you can't find the perfect gift on this list, you can let it inspire you and get you one step closer to the gift that will make your special man truly happy this holiday season.
This post contains affiliate links. If you click through and make a purchase, I'll earn a commission, at no additional cost to you. 
Top Ten Christmas 2019 Gift Ideas for Men
1. Victorinox Swiss Army Knife Field Master, Red
A timeless classic for all outdoors loving men, the Victorinox Swiss Army knives are versatile, practical and can last a lifetime if you don't lose them. They are always handy for anyone that enjoys camping, hiking, climbing or any other outdoor activity. They're even practical around the house when you just can't find that can opener you always use. All Victorinox Swiss Army knives come with a lifetime warranty against defects.
Read More: Library to Visit 2020
2. Waterman expert pen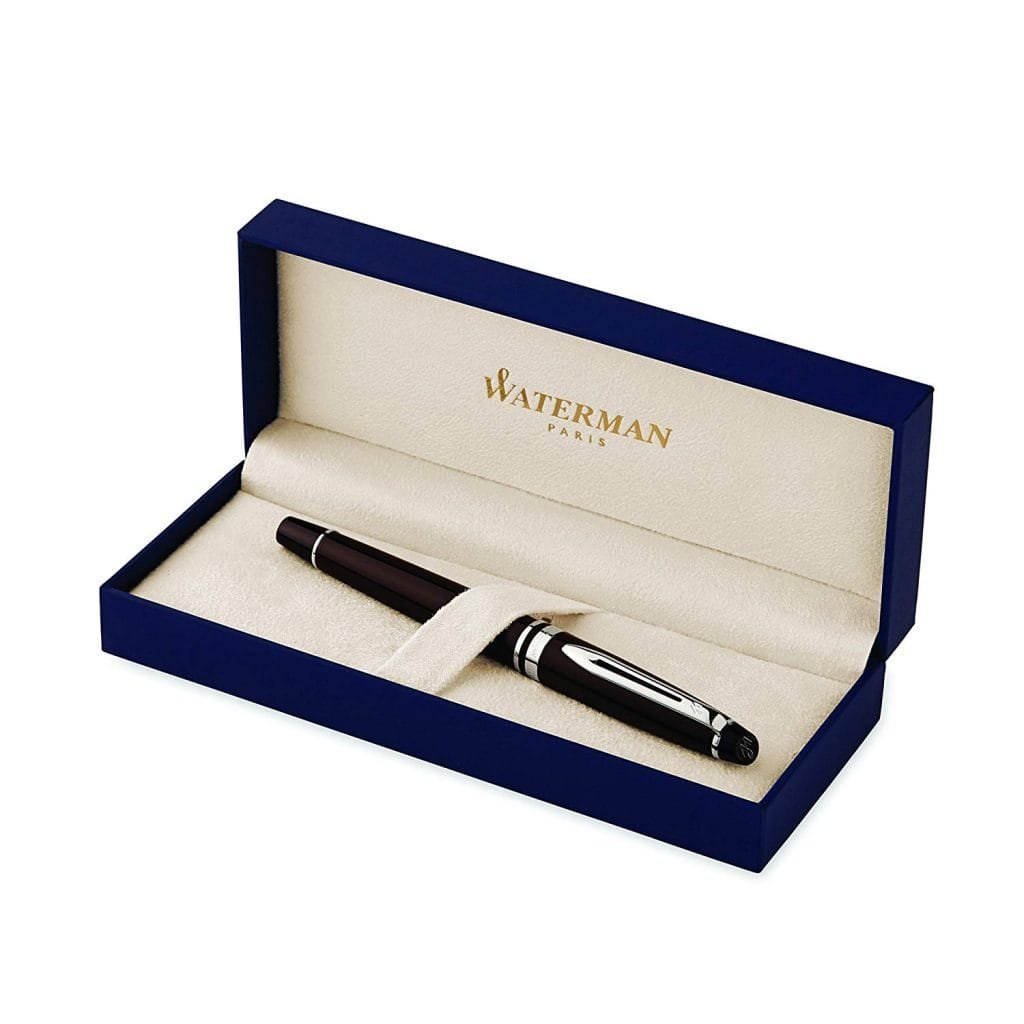 If you're looking for a gift for a certain colleague or superior at work that you hold in high regards than look no further than Waterman pens. When it comes to high quality hand crafted pens that are made to impress, Waterman products are simply unparalleled. Hand crafted and assembled in France all Waterman pens are made from the absolute finest materials to an incredibly high standard of fit and finish that wouldn't disappoint even the most sophisticated of men. They are a high end design that guarantees high precision writing without any smearing. All pens come presented in a luxurious gift box.
3. Whisky Stones – Set of 6 Pure Soapstone Beverage Chilling Rocks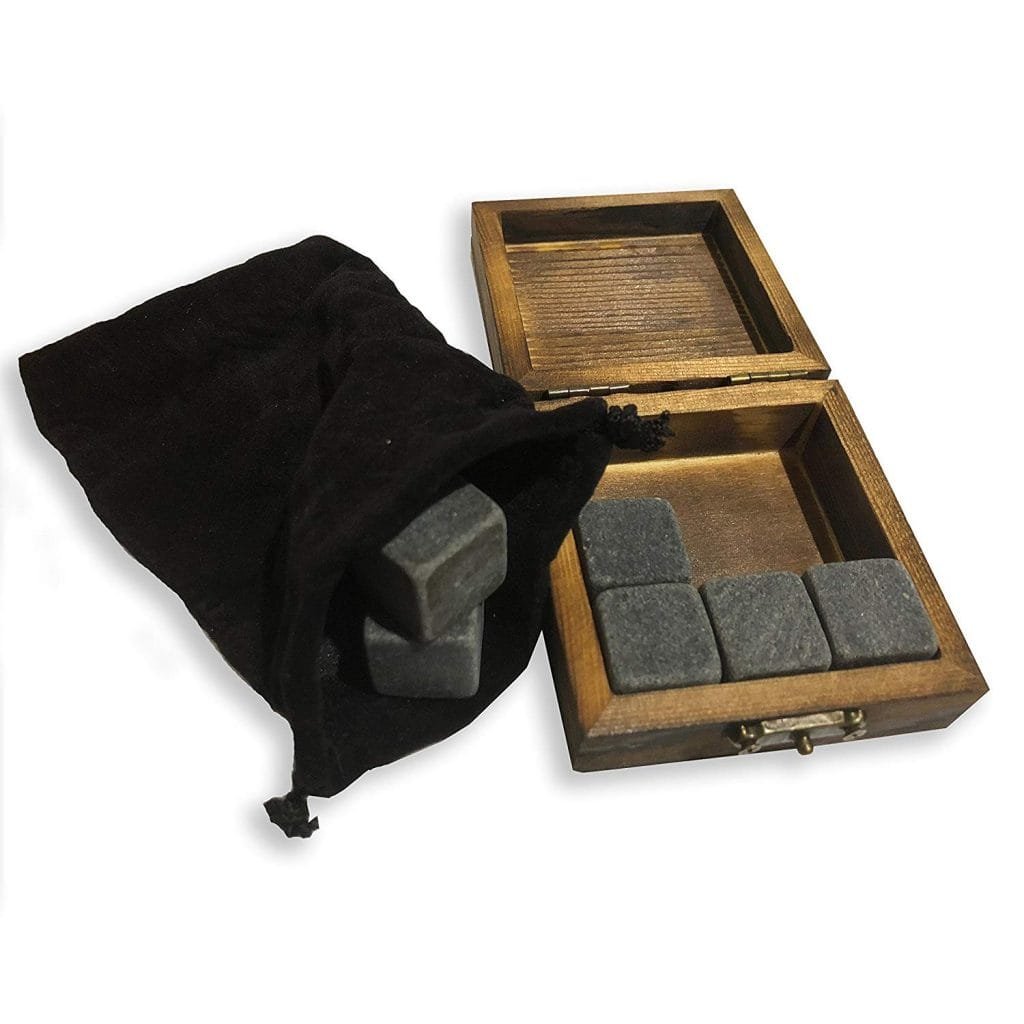 Does your man like to enjoy a glass of good whisky on the rocks now and then? Does he hate when the water from the ice cubes dilutes the rich taste of his drink? Then get him a set of 6 pure Soapstone beverage chilling rocks. They will cool his drink without diluting it. It's a win-win, and the stylish wooden box that the rocks come in is an added bonus. Now your man can have a whisky on the rocks that really is "on the rocks"!
4. Wine Decanter Hand Blown Crystal Glass Carafe for Red Wine
Since we're on the topic of alcohol here's a great idea for the wine loving man in your life. A beautiful sleek wine decanter made from lead free crystal glass using a hand blowing manufacture process. An elegant wide bottomed design that's made to perfectly house the contents of a standard 750ml wine bottle will guarantee that the wine reaching your beloved wannabe sommelier's palate will be beautifully aerated and develops its finest taste. The shape of this wine decanter is made to be easy to hold and easy to pour, while the slanted spout means spills will be very unlikely, even after a few glasses of some good Australian red wine.
5. Hungover Cookbook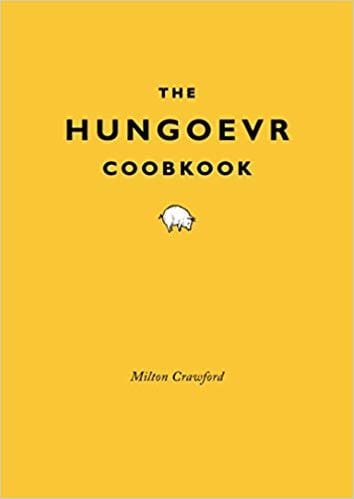 Alcohol is great, but we all know that moderation can be difficult in good company and that the consequences are never nice. Even if your man is good at holding his liquor nobody is hangover proof, and this is where this amazing little cookbook comes into play and makes for a great gift. Hangovers will no longer be as painful, or even as long lasting as the Hangover cookbook is full of recipes for tasty and comforting bites and drinks that will help anyone shed the hangover blues quickly. In addition to the recipes there are light-hearted and funny yet practical guides for assesing exactly how hung-over you are and keeping track of your recovery process. The book also manages to skilfully build on P. G. Wodehouse's infamous six hangover profiles, so if you ever wondered which hangover profile you fit in, the Hangover Cookbook will help you find out while also having a bit of laugh.
6. Kindle Paperwhite
Here's a gift that will make very bookworm jump for joy, the all new Kindle Paperwhite! It's the thinnest lightest Kindle Paperwhite yet, with improved storage (8GB) and now it's even waterproof. So if you want that special man in your life to enjoy a book by the pool or on one of the hundreds of beautiful Australian beaches , the new Paperwhite is just perfect. Even during the sunniest of Australia's hours the Paperwhite is easy and enjoyable to read. The screen of the Kindle Paperwhite, unlike that of traditional tablets, is completely glare free, so you can read it without ever having to squint. It's just like a real piece of paper, minus the tearing, the sogginess or the bulkiness of course.
7. SoundPEATS True Wireless Earbuds
Want to impress an audiophile with a set of Bluetooth headphones that won't break the bank? The SoundPEATS true Wireless Earbuds will tick every box and still be very affordable. The SoundPEATS wireless headphones are well made with a high quality fit and finish and come with three different sizes of ear tips to ensure perfect fitment into every ear. A Realtek chipset and a biological diaphragm are there to ensure superior sound that won't disappoint, along with a powerful bass that can stand toe to toe with that of earbuds costing three or four times as much. The charging case is small and practical and even fits into a skinny jeans pocket. It gives the earbuds a total of 24 hours of playtime so running out of battery at an inconvenient time is no longer an issue. Another really useful issue is the smart on an off control which automatically powers on the SoundPEATS earbuds after you take them out of the charging case and automatically powers them off when you put them back in. Handy!
8. Gentlemen's Hardware Hammer Multi-Tool
Can holding a hammer in your hand make a man look this sophisticated you ask? Sure it can, when it's made by Gentlemen's hardware. He wants to be handy around the house, with a set of screwdrivers and a hammer at his disposal but the roughneck image doesn't quite suit him? Again, the Gentlemen's Hardware Hammer Multi-Tool is the answer. It comes in a vintage looking kraft box and contains a hammer, two flat head and two Philips head (cross head) screwdrivers, which is likely everything a gentleman will ever need.
9. Travel Adapter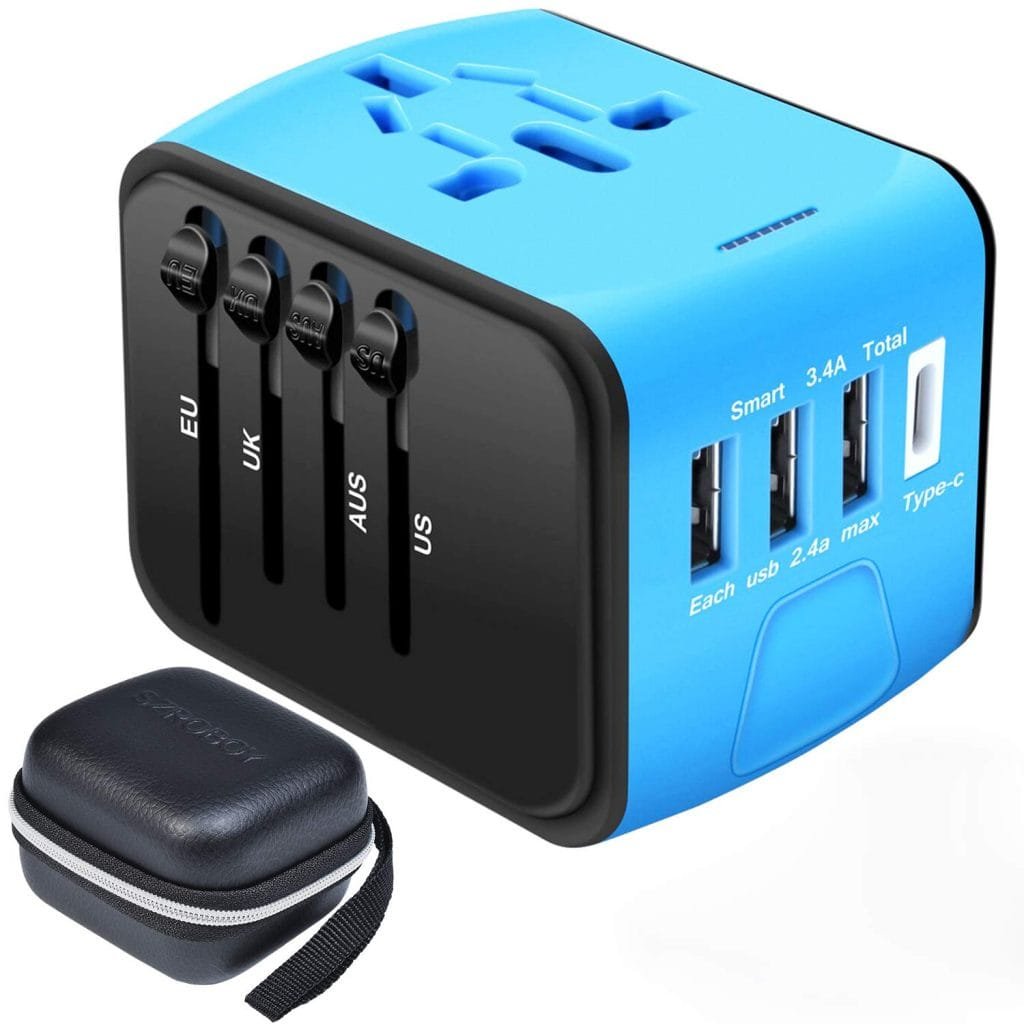 Does your man travel a lot? Abroad as well? Why not get him something that will ensure his many electronic gadgets never remain uncharged again, no matter where on Planet Earth he is. This universal charger comes with three USB ports, one Type C port and one universal retractable AC socket that fits EU, UK, USA and Australian outlets. The design is small and light so it can be packed even into the smallest of handheld luggage. It also comes with its own stylish carrying case. The design is so versatile that it will allow you to charge anything from your cell phone, to you Mac, tablet, iPad, camera or anything else in over 150 countries across the world. So no matter how far away from your man may be, at least he will have a charged up phone and no excuse not to reply to your messages.
10. Retro handheld games console
Was your man born in the 80s or the 90s? If yes, then why not help him relive his golden years of childhood this holiday season? This and similar retro handheld games consoles are now plentiful on the market and come packed with hundreds of retro gaming classics that will have him wiping nostalgic tears of joy. The great thing is that when it comes to bang for buck this is a gift that's hard to beat, packing as much as 400 games for a very modest price. The bonus is that it comes with a rechargeable lithium battery so there's no need to head to the store mid-game looking for double A batteries. Want more features? No problem! This little bundle of nostalgia comes with an additional controller so he can play with his friends and with an AV cable, the whole setup can easily be hooked up to the TV for some big screen gaming. Nostalgic sounds of mom telling him to turn of the games and go to sleep are not included.

Final Thoughts
So no matter who that special man in your life is, whether a business executive, an outdoor enthusiast, a liquor connoisseur, a tech geek or just a couch potato stuck in the 80s, we've got you covered! You don't need to spend too much this Christmas to make a man happy, so why not be a little more creative this year and get him something that he will really want and enjoy.
Links to products – are affiliate links