Today was a Good Day tomorrow Will be Better – Day 139
Max Ignatius Atlas Year Of Change Day 139
I was eating breakfast this morning after my usual run (most important meal of the day…just saying), when I started to realize just how remarkable it is that I've made so much progress in so many areas of my life. From my body, my mind, my work and my family life, it seems so hard to believe that I've managed to do so much, and successfully at that. Working on yourself is truly a monumental task, if for nothing else than the sheer amount of variables you must address.
The rest of my morning and early afternoon went pretty well, but I started to get a headache towards the end of the kid's sports. Despite this, I managed to tough it out and finish up all my errands for the day. Afterwards, I had a lengthy meditation session and went on a nice walk, and that really seemed to do the trick. On a more positive note, this was the first headache that I've had in a while, and I'm sure it's because of my lifestyle changes. In particular, I'm spending a lot less time in front of screens, which–combined with my unhealthy eating habits–was one of the main culprits for my headaches.
Daily Image Year of Change Day 139 #YOC
I see those biceps coming in strong.
Tonight's workout went great, thanks in part to a little redecorating I've been doing. As an extra bit of motivation, I decided to hang up posters of various inspirational quotes and axioms. I did have to take down some of my kids' drawings to make space, but hey, they'll live.

Also See: Best Inspiring Weight Loss Transformation Story– Day 58
Geo Life Meal Plan for Day 139
I had a really tasty smoothie to go along with today's lunch.
Daily Meal Plan Geo Lifestyle Day 139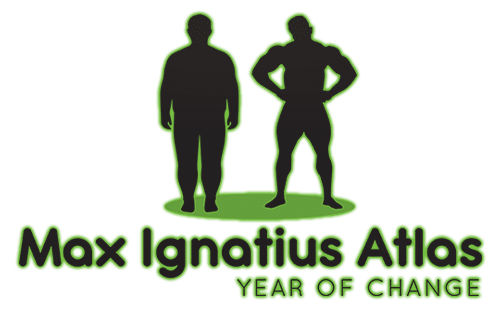 Daily Geo Lifestyle Planner Day 139
It know it sounds a little weird, but I think that the satisfaction of finishing my chores actually helped relieve my headache.
Accountability Calendar
Hourly Update
00:00
Sleep
.30
–
01:00
Sleep
.30
–
02:00
Sleep
.30
–
03:00
Sleep
.30
–
04:00
Sleep
.30
–
05:00
Sleep
.30
–
06:00
Sleep
.30
–
07:00
Sleep
.30
–
08:00
Woke to alarm
5,4,3,2,1
Up
Ready for jog
.30
Light outdoor exercise
09:00
–
.30
–
10:00
–
.30
–
11:00
Worked on blog articles
.30
–
12:00
Kids sports
.30
–
13:00
–
.30
Worked on book
14:00
–
.30
–
15:00
–
.30
–
16:00
–
.30
Activities with kids
17:00
–
.30
–
18:00
–
.30
workout +
19:00
–
.30
–
20:00
Evening meal
.30
–
21:00
–
.30
Blog
22:00
–
.30
Supper
23:00
Updated Blog
Rest and reflection
.30
Bed
24:00
Sleep
Geo Life Accountability Daily Planner – Day 139 Year of Change
Daily Exercise Planner Day 139 Geo Life Year of Change
Sometimes, just a little motivation is all it takes to have a superb workout.
Saturday Year of Change Routine
Also See: How Long Does It Take To Get in Shape? – Day 43
Quote of the Day
"Very little is needed to make a happy life; it is all within yourself, in your way of thinking." – Marcus Aurelius
Wrap-Up
Inspiration is the word of the day. I feel like you can never have too much motivation, so it was only proper that I try to suffuse this sentiment with how I decorate my house. My journey continues to creep into more and more aspects of my daily life, and I'm all for it!
Day 139 of the Year of Change Wrap Up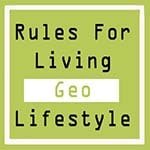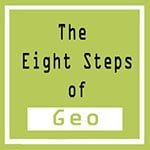 Tweet Me @maxatlasyoc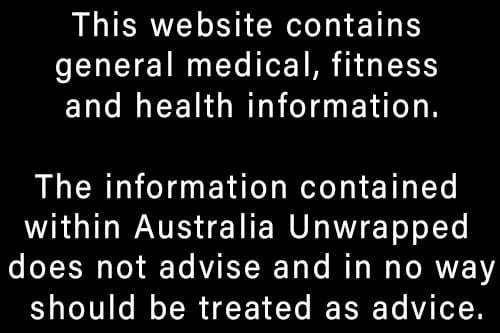 Also See: How Long Does it Take to Get Cardio Fit – Day 36