Max Atlas Year of Change Day Forty-Five
I keep reminding myself that there's more to my goals than just improving my physical health, and rest is equally as important when it comes to growth. Moving forward, I'm going to try and find an optimal balance of work and rest so that I can push myself to the limit while also allowing my body and mind to recover. Who would've thought that learning how to relax properly would be part of a fitness regime?
Later on I prepared a nice evening meal for my family, and we all had a good time. It was definitely nice to share an aspect of my journey with others, even if they're not going through the more rigorous parts themselves. It's a reminder that although I'm responsible for putting the work in myself, this journey doesn't need to be a solitary affair.
Daily Image Year of Change Day 45 #YOC
I am feeling stronger and happier for sure, the days are flying by.


Tonight's workout was pretty intense, and I found myself both sore and winded afterwards. With my recent adjustments, I've found that lifting weights with minimal rest can be a form of cardio in itself! I wasn't prepared to feel this exhausted, but I'm honestly glad that I worked that hard. I've really come to appreciate the post-workout "high" that I've heard fitness enthusiasts raving about all the time–I look forward to it almost every day now.
Also See: Turn Your Life Around in 1 Year Fat to Fit – Day 4
Geo Life Meal Plan for Day 45
Great food love it.
Daily Meal Plan Geo Lifestyle Day 45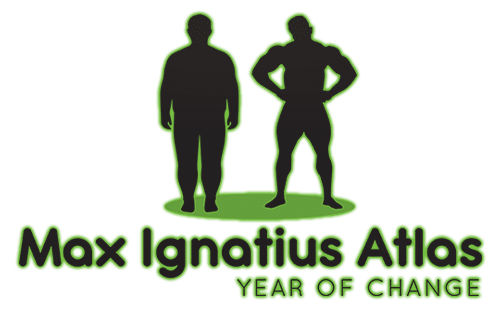 Daily Meal Plan Geo Lifestyle Day 45
Busy bee workout and work
Accountability Calendar
Hourly Update
00:00
Sleep
.30
–
01:00
Sleep
.30
–
02:00
Sleep
.30
–
03:00
Sleep
.30
–
04:00
Sleep
.30
–
05:00
05:15 Wake
Clothes ready to go
.30
Jog
06:00
.30
Breakfast
Shower
07:00
Commute
.30
Light exercise car park
08:00
Work
.30
–
09:00
Work
.30
–
10:00
Work
.30
–
11:00
Work
.30
–
12:00
Work
.30
–
13:00
Work
.30
–
14:00
Work
.30
–
15:00
Break
10 Minute walk after the meal
.30
Work
16:00
Work
.30
–
17:00
Work
.30
–
18:00
Work – Start Commute Home 17:45
.30
Quick wash
Change of clothes
Change bed linens
19:00
General duties in the home
.30
Prepped meal
20:00
Eat evening meal

.30
Famil game
21:00
Start Blog for today
.30
Bodyweight exercise
Feeling stronger
22:00
–
.30
Supper
Read about relaxation
Quick flick on the news
23:00
Work on book
.30
Final blog checks and
house check + Packed lunch
24:00
Sleep
Geo Life Accountability Daily Planner – Day 45 Year of Change
Also See: How to Start a Healthy Lifestyle and Stick to it – Day 17
Daily Exercise Planner Day 45 Geo Life Year of Change
Great workout today did full body and HIIT.
Quote of the Day
Nothing is cooler and more attractive than a big comeback, and that'll be me. – Steven Adler

Day 45 of the Year of Change Wrap Up
Solid day today, tied but well in the swing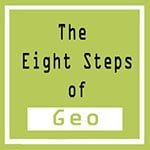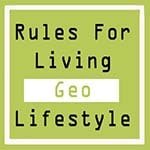 Tweet Me @maxatlasyoc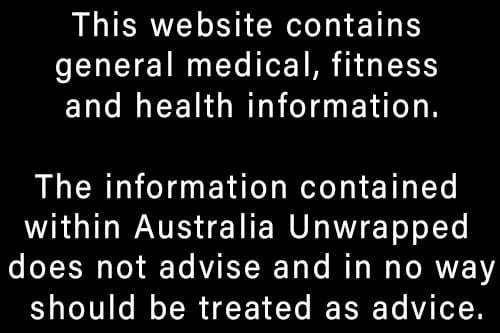 Also See: 5 Ways To Control Your Anger By Practicing Stoicism