Max Ignatius Atlas Year Of Change Day 137
I woke up earlier than usual today because I was finally going to run up Mount Tennant, a mountain in my area. Notice how I didn't say "try", because I was confident that I was going to succeed given how well I had prepared both physically and mentally. I drove to the mountain to save my energy, and then I set off for the peak. It was tough, and my legs were really burning at one point, but I managed to reach the summit in an hour and twenty minutes. I was reasonably elated at this achievement, but then came the reality of having to go back down. I was so tired at that point that I considered rolling myself down, but at least walking back was easier than going up.
Even though I was exhausted, I felt really great for the rest of the day. I seemed to just have an air of accomplishment about me, so nothing was going to throw me off my stride. I was feeling so good that I almost wanted to tell my kids to do my chores for me, but I still needed to handle my responsibilities. It's important to try and work hard to make up for a failure, but you should work even harder after a success.
Daily Image Year of Change Day 137 #YOC
I wish that I could see the results of today's work right away!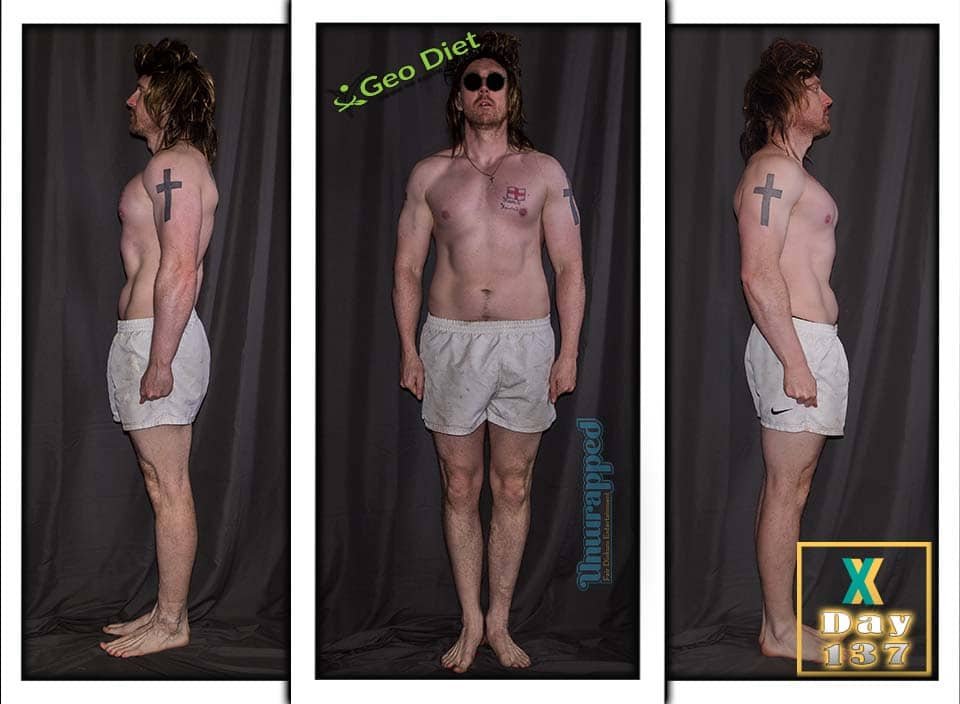 I managed to squeeze in a solid workout after what was an incredibly exhausting day. Taking this morning's run into account, I got in an intense full-body workout today, something that I wouldn't have even dreamed of doing before. I love thinking back to when I could barely do a bit of lifting without getting crazy sore and comparing that to where I am now, besting even my younger self in feats of athleticism.

Also See: Applied Stoicism: Book a Practical Guide to Understanding Yourself
Geo Life Meal Plan for Day 137
Breakfast was divinely satisfying after my morning run.
Daily Meal Plan Geo Lifestyle Day 137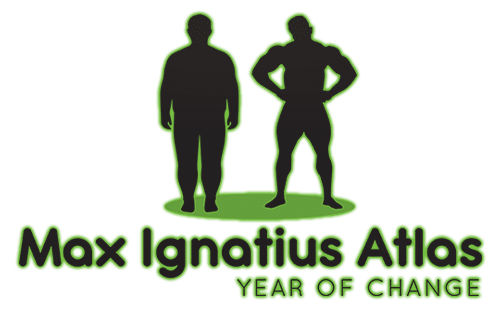 Daily Geo Lifestyle Planner Day 137
I considered today a win after running Mount Tennant, but I'm glad I got all my other errands done as well.
Accountability Calendar
Hourly Update
00:00
Sleep
.30
–
01:00
Sleep
.30
–
02:00
Sleep
.30
–
03:00
Sleep
.30
–
04:00
Sleep
.30
–
05:00
Woke to alarm
5,4,3,2,1
Up
Ready for jog 05:15
.30
–
06:00
Jog + Meditate
.30
–
07:00
Commute
.30
Car park Routine
08:00
Work
.30
–
09:00
Work
.30
–
10:00
Work
.30
–
11:00
Work
.30
–
12:00
Work
.30
Break + 10 min walk
13:00
Work
.30
–
14:00
Work
.30
–
15:00
Work
.30
–
16:00
Work
.30
–
17:00
Work
.30
–
18:00
Work – Start Commute Home 17:45
.30
Wash
Change
House Hold Chores
19:00
Activities with Kids
.30
–
20:00
Eat evening meal
.30
Played family game
21:00
Exercise
.30
–
22:00
–
.30
Supper
Worked on my book/blog
23:00
–
.30
Final blog checks and
house check + Packed lunch
24:00
Sleep
Geo Life Accountability Daily Planner – Day 137 Year of Change
Also See: Change Your Perceptions, Change Your Reality – Day 97
Daily Exercise Planner Day 137 Geo Life Year of Change
Today's accumulated exercise is definitely going to make me sore tomorrow, but I'll take it with pride at what I managed to do.
Thursday Year of Change Routine
Quote of the Day
"To be prepared is half the victory." – Miguel de Cervantes
Wrap-Up
I feel that today was very symbolic of the progress I've made on this journey. With how far I've come, I believe that I've literally reached the top of the mountain, but that doesn't mean that I'm done by any stretch. I still have greater mountains to climb, and the best is yet to come.
Day 137 of the Year of Change Wrap Up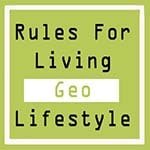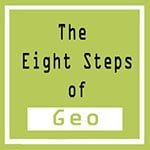 Tweet Me @maxatlasyoc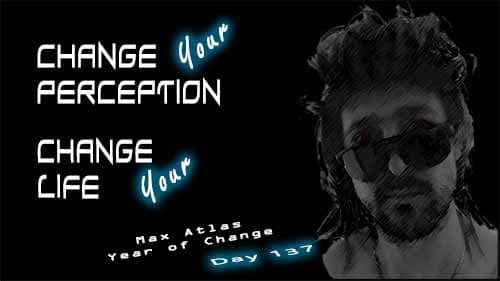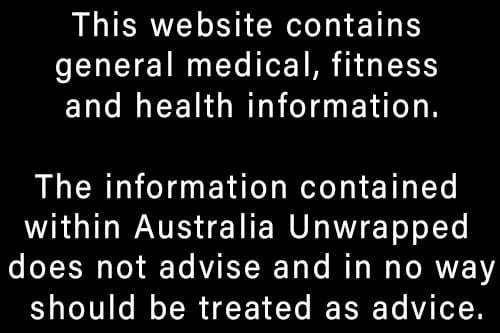 Also See: My Year of Change So Far So Good – Day 104
What You Know About Body Transformation And What You Don't Know About Body Transformation – Day 99