Tips for Creating a Healthy Lifestyle from Scratch – Day 79
Max Ignatius Atlas Year Of Change Day 79
I woke up today feeling a bit under the weather. I wouldn't say that it was a full-blown cold, but it was enough to drain me of the usual energy I have in the morning. I decided I'd do everyone at work a favor and call in sick. Even if I wasn't actually contagious, I felt it would be better to just stay home and rest.
I wanted to make sure I'd be able to recover by tomorrow, but I didn't want to spend all day laying in bed either. After I had a light breakfast, I did a few chores and had a long session of stretching and meditation. It was a little uncomfortable at first, but I think that staying active and clearing my mind actually helped me preserve some energy.
My cravings were especially strong today since I typically indulge in something when I'm feeling sick. I found that brewing some tea with a little bit of sugar helped keep them at bay. I was initially going to try drinking tea without adding any sugar, but that would have made me feel sicker than I already was!
Daily Image Year of Change Day 79 #YOC

Naturally, I decided to skip tonight's workout to give my body a chance to recover. I also went to bed early to give myself plenty of time to rest. It wasn't the most productive day, but I did what I needed to do to ensure I'll be fully ready for tomorrow.
Also See: How Australia Can Survive and Thrive Financially In a Post Carbon World?
Geo Life Meal Plan for Day 79
Kept my diet simple and back to childhood for comfort except the protein shake.
Daily Meal Plan Geo Lifestyle Day 79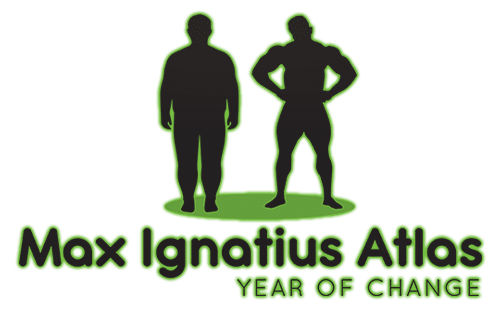 Daily Geo Lifestyle Planner Day 79
Felt unwell today so took a rest day, however didn't waste it.
Accountability Calendar
Hourly Update
00:00
Sleep
.30
–
01:00
Sleep
.30
–
02:00
Sleep
.30
Woke for pee
03:00
Sleep
.30
–
04:00
Sleep
.30
–
05:00
05:15 Wake
Clothes ready to go
.30
Feel unwell
06:00
–
.30
–
07:00
Called in sick
.30
–
08:00
Bed
.30
–
09:00
–
.30
–
10:00
–
.30
–
11:00
–
.30
–
12:00
Rest and meditation
.30
–
13:00
–
.30
–
14:00
–
.30
–
15:00
–
.30
Worked on my book
16:00
–
.30
–
17:00
–
.30
–
18:00
–
.30
–
19:00
General duties in the home
.30
–
20:00
Eat evening meal
.30
–
21:00
Start Blog for today
.30
–
22:00
–
.30
Supper
Read about relaxation
23:00
Work on Motivational Speech
.30
Final blog checks and
house check + Packed lunch
24:00
Sleep
Geo Life Accountability Daily Planner – Day 79 Year of Change
Also See: Best Action Movies of 2019: Unwrapped Official Best 2019 Action Films
Daily Exercise Planner Day 79 Geo Life Year of Change
Due to feeling unwell I did not physically exercise today, but I mentally did.
Quote of the Day
The reason I exercise is for the quality of life I enjoy. – Kenneth H. Cooper
Day 79 of the Year of Change Wrap Up
Today was not a loss, it was a win, I am lucky enough that if I don't work due to illness i still get paid. I thank the universe and God that I am in a country that looks after you and has rules to protect the workers. In terms personally growth I although groggy managed to do some work.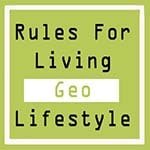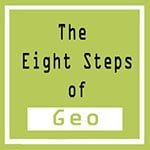 Tweet Me @maxatlasyoc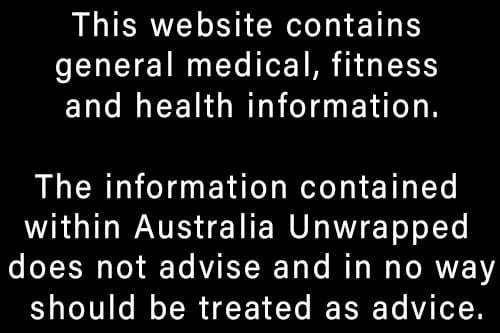 Also See: 5 Drawbacks Of Being A Stoic Person In Modern Life