This Guy Got Shredded in 12 Months TBC – Day 64
Max Ignatius Atlas Year Of Change Day 64
I want to slap myself for not fully appreciating breakfast in the past–it really is the most important meal of the day! After having a good, hearty breakfast I felt like I was ready to take on the world like the champion I am. I used to treat breakfast as nothing more than an early opportunity for me to stuff my face, but now I'm realizing how much it prepares my mind and body for the challenges of the day. You also feel much better when you're not eating plenitudes of bacon and pancakes all the time!
I did buy some beef jerky on my way to work, but I didn't even feel like eating any because of the great protein shake breakfast I had. I ended up offering some to my coworkers; they said it had a decent flavor, but that the texture was a bit rough. It turns out that being generous has its benefits! I'll probably end up trying another brand, or just trying a different snack entirely.
On another note, I've noticed that I'm being more social with some of my coworkers that I haven't gotten along with too well in the past. While I could chalk this up to me just looking better (and I definitely do!), I feel like I've generally been a friendlier person at work. The stresses of the work environment tend to bring the irritable side out of people, but I haven't been letting it get to me lately. Now that I have such a positive mindset about life and the world, it seems that my work relationships have been flourishing. I'm glad I can finally appreciate the great people that I'm working with.
Daily Image Year of Change Day 64 #YOC
Found the shorts, they had been making an escape towards the back door, but couldn't reach the handle. It would seen they are developing a life of there own.


Tonight's meal was good, but I have still been craving more variety. It's hard to find time in my busy schedule to prepare and experiment with foods I'm not used to making. I wish switching up my diet foods was as simple as trying out new exercises, but that's just the way things are. After how far I've come in this journey, I'll gladly take monotony over an unhealthy body and mind.
Also See: Top 10 Nighttime Adventures On The Gold Coast
Geo Life Shopping List Week Ten
The shopping list is now my regular and as needed will buy add hock, however, this list will give you the flavours and calories you need to lose weight while staying healthy.
Shopping List for Week 10 Geo Diet
Geo Life Meal Plan for Day 64
Meal prep is easy, and when you shop in advance you save time from queuing daily and ordering etc, first it may not seem convenient however once you normalize meal prep it becomes very easy.
Daily Meal Plan Geo Lifestyle Day 64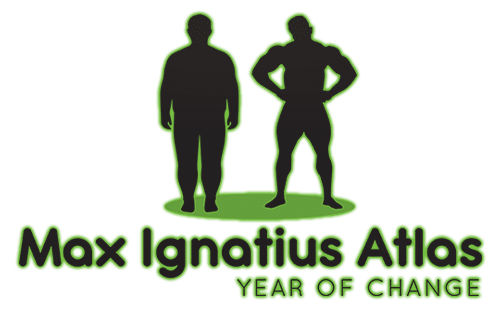 Daily Planner of Geo Life Accountability Day 64
I have my workday routing set now, sometimes it feels like auto piolet, however it's better than before when get home and mindlessly watch TV or YouTube random videos.
Accountability Calendar
Hourly Update
00:00
Sleep
.30
–
01:00
Sleep
.30
–
02:00
Sleep
.30
–
03:00
Sleep
.30
–
04:00
Sleep
.30
–
05:00
Woke to alarm
5,4,3,2,1
Up
Ready for jog 05:15
.30
–
06:00
Jog + Meditate
.30
–
07:00
Commute
.30
Car park Routine
08:00
Work
.30
–
09:00
Work
.30
–
10:00
Work
.30
–
11:00
Work
.30
–
12:00
Work
.30
Break + 10 min walk
13:00
Work
.30
–
14:00
Work
.30
–
15:00
Work
.30
–
16:00
Work
.30
–
17:00
Work
.30
–
18:00
Work – Start Commute Home 17:45
.30
Wash
Change
House Hold Chores
19:00
Activites with Kids
.30
–
20:00
Eat evening meal
.30
Played family game
21:00
Jog
.30
HIIT
22:00
–
.30
Supper
Worked on my book/blog
23:00
–
.30
Final blog checks and
house check + Packed lunch
24:00
Sleep
Geo Life Accountability Daily Planner – Day 64 Year of Change
Also See: How Can Meditations And Stoicism Help You In Daily Life?
Daily Exercise Planner Day 64 Geo Life Year of Change
Upscaled the weight again, the full body work outs are addictive but keeping the weights management is key, I have decided I would like full body around 5 days per week for now, but will scale up and down depending how feeling.
Day 64 Year Of Change Fit by 40 Exercises
Quote of the Day
The pain I feel now is the happiness I had before. That's the deal.
― C.S. Lewis
---
Day 64 of the Year of Change Wrap Up
Solid day and feeling better about myself on a daily basis now, less worried and more confident. I also am not getting as caught up in small things, as I have a huge goal to work towards.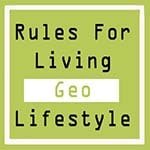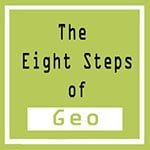 Tweet Me @maxatlasyoc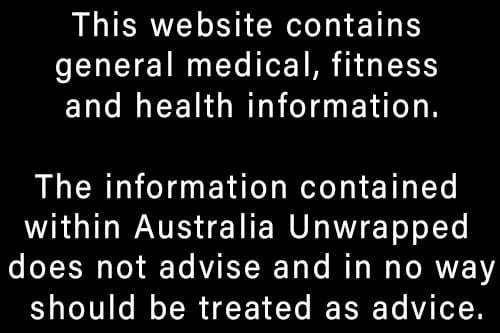 Also See: Top 5 Restaurants in Sydney, Australia
A Healthy Mind in a Healthy Body is the Key to Success – Day 30