Many people love to travel to discover new and amazing places such as Zimbali. However, to ensure that you will have an ultimate travel experience and nothing less, you need to know a few things beforehand. This article lists down some of those things that you should know if you want to travel to Zimbali.
Disclosure this article contains sponsored content.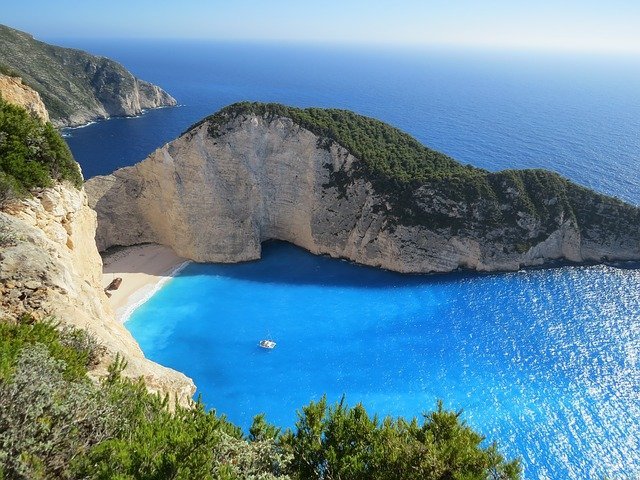 Where is Zimbali?
Before laying out the things that you should know if you want to travel to Zimbali, you should first know where it is. Zimbali is a coastal resort in the Dolphin Coast of South Africa's Kwazulu Natal province. This is a place where you will get to enjoy some of the world's best views and beaches or even watch dolphins frolicking in the ocean. Zimbali is one of the places in the world that can give you a memorable travel experience that you will cherish for a lifetime.
Itinerary
One of the things that you need to know if you want to travel to Zimbali is your itinerary. With the scenic views that the place can present you, it can be quite tempting to just sit on the veranda of your room all day. However, in doing so, you will be missing out on a lot of stuff that you can do there. For this reason, make sure that you plan your itinerary that includes lazy days spent admiring the scenic view of your room, as well as active and fun days of exploring the place.
Make sure that visiting some of the many beaches near Zimbali is part of your itinerary. Some of them are excellent for sunbathing or merely relaxing. In case you want to be more active, then try playing tennis, squash, or golf because the place is home to numerous floodlit tennis courts, brand new squash courts, as well as some of the best golf courses in the world.
Apart from sports, you also have the opportunity to spend time outdoors in Zimbali. In this case, you can consider mountain biking, running, or simply walking. After all, Zimbali is also best explored on foot. If you want to feel a bit of adrenaline rush during your visit, then include micro lighting or quad biking in your itinerary.
Book Ahead
Another thing that you should know if you want to travel to Zimbali is the type of accommodation that you prefer. In this way, you will be able to explore your choices and book ahead. Rest assured that you will most likely find Airbnb Zimbali listings that suit your accommodation liking. But just keep in mind that Zimbali is renowned for its luxurious suites and incredible hotel rooms. For this reason, expect that these rooms, particularly those that provide a wonderful view of the coast, are always in demand and easily booked.
As much as possible, try to book a room months before you travel to Zimbali. In this way, you will be guaranteed that you get to stay in one of the best rooms offering the most spectacular view. When you book early, there is even a great chance for you to score a great deal or a big discount. Just make sure to book through reputable sites that partner with the hotels in the area.
Local Etiquette
In Zimbali, you won't find it difficult to adjust because the local people are naturally welcoming and friendly. However, it is still a good idea to exert the effort to learn local etiquette. In this way, you are sure that you won't be offending the locals by some of the ways that you may deem harmless. For instance, if you are visiting a small location, make sure that you greet everyone because this is one of their common practices. You should also take off your shoes before entering a home that you are visiting.
Common Phrases
Finally, make sure to take the time to learn common phrases before you travel to Zimbali. This will make it easier for you to interact with the locals even if there are already several English speakers in Zimbali. At the very least, learn simple phrases for greetings or questions, or even how to call for help.
If you want to travel to Zimbali, you need to have an itinerary that will guide you in exploring the places that you can discover there. You should also take the time to book your accommodation ahead of time. As much as possible, before you go, you should also exert the effort to learn local etiquette and some common phrases that you can use to your advantage when you travel. All these are geared towards ensuring that you have the ultimate travel experience when you visit Zimbali.
Also Enjoy: 5 Places That Every Wildlife Lover Must Visit in Australia