Before your pet's veterinary appointment, it's important to gather relevant information and ask questions to ensure the best care for your furry friend. Here are the top five questions to ask your vet before the appointment: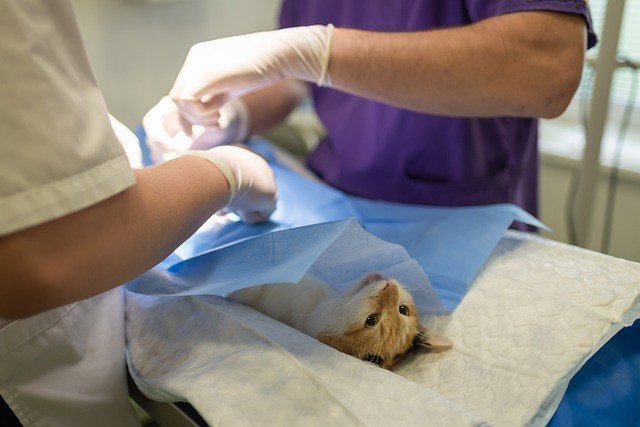 Are There Any Questions or Concerns I Should Bring Up?

Sometimes, pet owners may forget to mention important information during the appointment. Ask the vet if there are specific questions or concerns you should bring up, or if there's anything you should be observing in your pet's behavior.
Additionally, it's a good idea to have a list of your own questions ready, especially if you have any concerns about your pet's health or if you're considering specific treatments. Your vet should be happy to address any questions or concerns you have to ensure your pet's well-being.