People visit Ecuador's idyllic paradise even though they've already had a wonderful holiday there. You'll be spoiled for choice with all the exciting things to do in the Ecuadorian territory. You will be tempted to return to this stunning country by its historic architecture, scenic islands, and exciting adventure sports. This nation has made more efforts to protect its natural reserves because of its citizens' deep reverence for the natural world. Since it is the Earth's neighbor closest to space, many people go there to gaze at its tallest peak, Mount Chimborazo.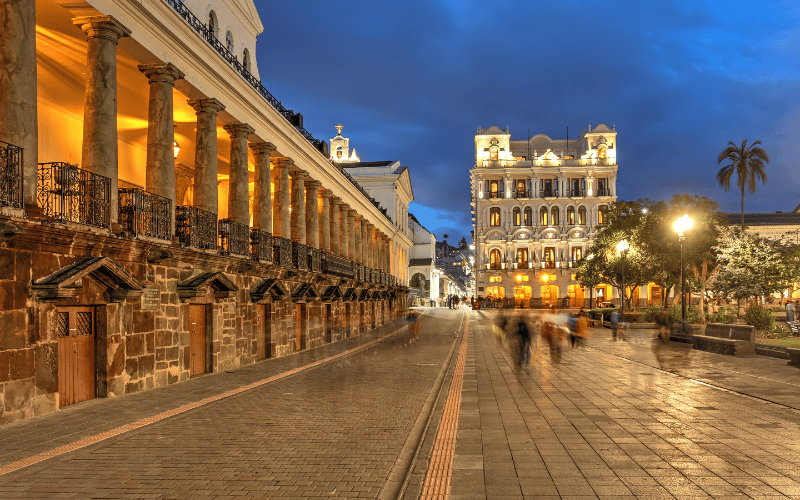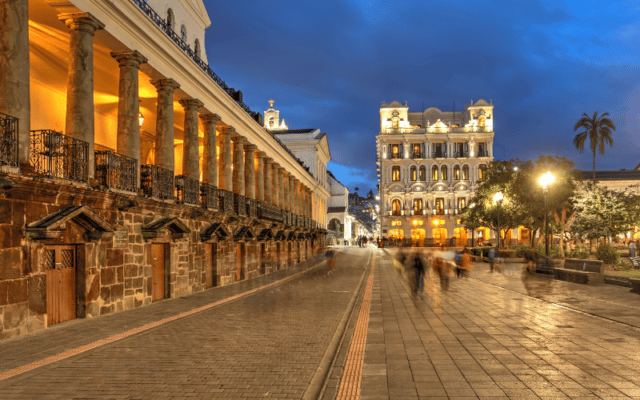 If you're thinking about making the most of your Ecuador travel, learn about the top five tourist destinations in Ecuador right here:
1. Quilotoa Loop
If you're planning a trip to Ecuador, you absolutely must make a stop at this breathtaking loop. It consists of a series of interconnected hiking paths that pass through isolated Andean communities and end at the renowned crater lake. To cut down on walking time and see the towns, you can take a bus. If you feel like combining a little retail therapy with your journey, some towns and villages along the road have flea markets.
2. Galapagos Island
Have you heard anything about these active volcanoes recently? Now is your time to go there and see it for real.  Discovering the unique ecosystem of the Galápagos Islands is a wonderful way to spend some time. While seeing the iguanas, penguins, and sea lions throughout the territory won't be an issue, precautions have been taken to ensure the preservation of the nature reserve, owing to which certain sections have limited access. The best part is that you may travel with a licensed guide and enjoy a rejuvenating experience in nature.
3. Cuenca
The celebrations held at Cuenca from November to January have made it renowned. When you go to this town, you will see many unique colonial-era structures, including homes with balconies, streets paved with cobblestones, and churches with whitewashed exteriors. Still, this colorful city is also a World Heritage Site, so be sure to check out the Old and New Cathedrals of Cuenca and the Museum of Religious Arts.
4. Salinas
Salinas' beach, affectionately dubbed "Little Miami Beach" by locals, is a popular destination for surfers and yacht owners because of its abundance of high-rise condominiums along the shore. If you want to spend more time in the sun and on the beach during your time in Ecuador, you should definitely plan your trip to one of the best-kept secrets in the country. Traveling to this beach heaven in December and January is highly recommended, yet you may wish to travel light because the weather is lovely year-round.
5. Vilcabamba
Vilcabamba is indeed a riyal retreat. Located between Mount Mandingo and the Podocarpus National Forest, the village is a visual treat. It provides a wide range of experiences, from riding horses and going on hikes to relaxing at a spa and seeing local attractions.
Has hearing about these places in Ecuador fascinated you? You and your loved ones are missing out if you don't immediately make plans to visit Ecuador.