Max Ignatius Atlas Year Of Change Day 128
Since today was my day off and I had the entire morning to myself, I decided to run up one of the mountains in my area. Of course, I didn't expect to get to the peak on my first attempt, but I figured that I would at least make a strong effort. I actually ended up getting pretty close, but I wanted to make sure that I'd be able to get back down without any trouble. The mountains provide amazing scenery, and running up the steep terrain really gives your legs a great workout. I'll probably run some hills as training before I try and get to the top again.
After I got back, I did some cleaning in my kitchen along with some brief yard work. Even though I had exerted myself pretty hard earlier, I was able to finish everything up without any difficulties. Once I finished my chores for the day, I sat down to read for a while. I mainly read for pleasure, but recently I've decided to take things a step further. From now on, I'm going to try and learn at least one new thing each day, as well as finding a practical way to apply it to my life. Even something small will suffice–I'll take anything that makes me a better person.
Daily Image Year of Change Day 128 #YOC
I feel like I've made really significant progress this week. I can't wait to look back and see.
Tonight was the opposite of what happened yesterday, as I didn't really feel hungry but still needed to eat. It was kind of odd, since I'm practically always hungry come dinner time, so maybe I exerted myself to hard throughout the day. Oh well, I still enjoyed dinner nonetheless, though I had to somewhat force myself to eat the full amount that I needed. If only this feeling would arise when I have cravings!

Also See: Blog Content Generation in Canberra
Geo Life Meal Plan for Day 128
Kept dinner nice and simple tonight.
Daily Meal Plan Geo Lifestyle Day 128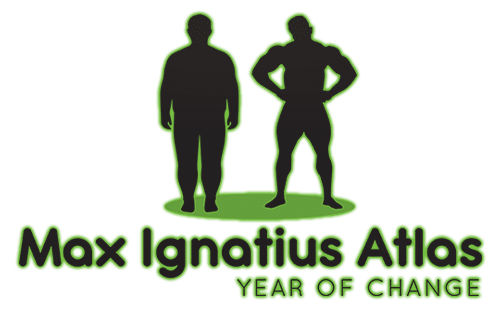 Daily Geo Lifestyle Planner Day 128
Kitchen cleaning has never been this enjoyable!
Accountability Calendar
Hourly Update
00:00
Sleep
.30
–
01:00
Sleep
.30
–
02:00
Sleep
.30
–
03:00
Sleep
.30
–
04:00
Sleep
.30
–
05:00
Woke to alarm
5,4,3,2,1
Up
Ready for jog 05:15
.30
–
06:00
Jog + Meditate
.30
–
07:00
Commute
.30
Car park Routine
08:00
Work
.30
–
09:00
Work
.30
–
10:00
Work
.30
–
11:00
Work
.30
–
12:00
Work
.30
Break + 10 min walk
13:00
Work
.30
–
14:00
Work
.30
–
15:00
Work
.30
–
16:00
Work
.30
–
17:00
Work
.30
–
18:00
Work – Start Commute Home 17:45
.30
Wash
Change
House Hold Chores
19:00
Activites with Kids
.30
–
20:00
Eat evening meal
.30
Played family game
21:00
Exercise
.30
–
22:00
–
.30
Supper
Worked on my book/blog
23:00
–
.30
Final blog checks and
house check + Packed lunch
24:00
Sleep
Geo Life Accountability Daily Planner – Day 128 Year of Change
Daily Exercise Planner Day 128 Geo Life Year of Change
I'll probably do some HIIT workouts that simulate mountain running so I'll be more prepared for my next attempt.
Also See: Rita Herron's Top 7 Popular and Famous Quotes
Quote of the Day
"You were born with wings, why prefer to crawl through life?" – Rumi
Wrap-Up
My confidence has never been higher since I really started to adopt this new perspective towards life. No matter what happens on any given day, I can still leverage my potential as a human being to turn any situation into an opportunity. If I set my mind to it, every day can be a victory, and you best believe that's precisely what I'm going to do!
Day 128 of the Year of Change Wrap Up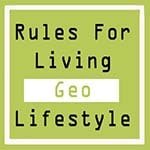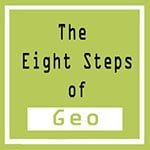 Tweet Me @maxatlasyoc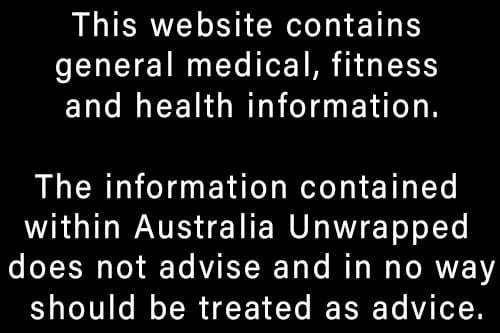 Also See: How to Make Money Doing Fitness Lessons Gigs on Fiverr