Max Ignatius Atlas Year Of Change Day 95
I woke up today feeling pretty good, but oddly enough, I didn't feel like taking my usual morning run. Since I had plenty of time to spare, I decided to do a bit of reading instead. Books have always been a great passion of mine, but I'm so focused on other aspects of my life that I rarely have time to really get lost in some reading. Hopefully, I can change that moving forward.
Lately, I've been getting back into exploring healthy snacks. Raw vegetables have been great for me thus far, but they just weren't going to cut it by themselves in the long term. I get cravings for sweets every now and then, so I decided to try making homemade versions of snacks that typically have a lot of added sugar in them. Not only does this give me more control over the nutritional content, but it also serves as a fun activity to share with family. My kids love to help mix and decorate, and of course, they enjoy eating them when they're done.
Daily Image Year of Change Day 95 #YOC
Stretching seems to be improving my posture, so hopefully we'll start seeing the results of this soon.

I've also noticed that my house has generally been a lot tidier, and this has been unexpectedly beneficial for my mood. I don't really know how to describe it, but you just end up feeling a lot better when everything is in order. Things used to get cluttered and I wouldn't have the energy to clean things up, but now I'm much more diligent about staying on top of my chores. Being in an untidy environment can turn into a vicious cycle where you're constantly unmotivated, so I'm glad I was able to rectify the situation when I did.
Also See: Do You Get a Stage Fright When Using a Urinal?
Geo Life Meal Plan for Day 95
I've been trying to increase my vegetable portions, which is admittedly a bit tough!
Daily Meal Plan Geo Lifestyle Day 95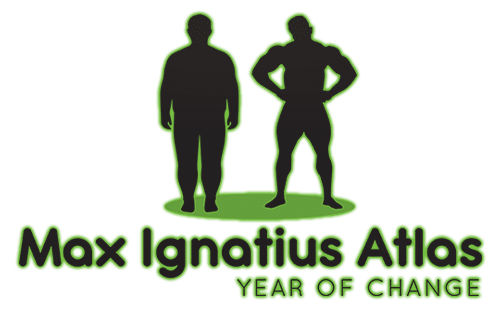 Daily Geo Lifestyle Planner Day 95
It turns out there's more to chores than just getting them done.
Accountability Calendar
Hourly Update
00:00
Sleep
.30
–
01:00
Sleep
.30
–
02:00
Sleep
.30
–
03:00
Sleep
.30
–
04:00
Sleep
.30
–
05:00
Woke to alarm
5,4,3,2,1
Up
Ready for jog 05:15
.30
–
06:00
Read
.30
–
07:00
Commute
.30
Car park Routine
08:00
Work
.30
–
09:00
Work
.30
–
10:00
Work
.30
–
11:00
Work
.30
–
12:00
Work
.30
Break + 10 min walk
13:00
Work
.30
–
14:00
Work
.30
–
15:00
Work
.30
–
16:00
Work
.30
–
17:00
Work
.30
–
18:00
Work – Start Commute Home 17:45
.30
Wash
Change
House Hold Chores
19:00
Activites with Kids
.30
–
20:00
Eat evening meal
.30
Played family game
21:00
Exercise
.30
–
22:00
–
.30
Supper
Worked on my book/blog
23:00
–
.30
Final blog checks and
house check + Packed lunch
24:00
Sleep
Geo Life Accountability Daily Planner – Day 95 Year of Change
Also See: Ways to Jumpstart Healthy Change in Your Life – Day 77
Daily Exercise Planner Day 95 Geo Life Year of Change
I really had to push myself through today's workout. The prospect of reaching my fitness goals is what gives me the strength I need.
Thursday Year of Change Routine
Quote of the Day
"Take care of your body. It's the only place you have to live in." – Jim Rohn
Wrap-Up
If there's one thing I've learned from this journey, it's that progress in one area can yield countless unforeseen benefits in other areas. Getting fit has changed my life for the better in so many ways that I can't even imagine going back to my old ways. Today was a great example of this, and I'm excited to find out how much more my life will change down the line.
Day 95 of the Year of Change Wrap Up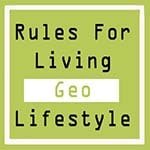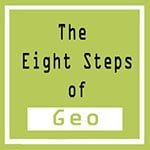 Tweet Me @maxatlasyoc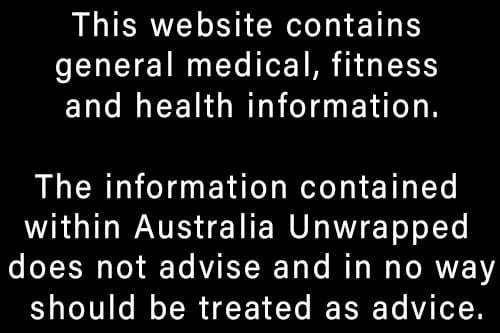 Also See: How Long Does it take to Get Fit and Toned – Day 33