Today marks fifty-one days since I first started this journey. Fifty-one days! I can hardly believe that it's been that long already. Then again, it's even harder to believe that I was a completely different person fifty days ago, and I'll be even more different another fifty days from now.
While my overall progress seemed to be lagging behind a bit and yesterday hit like a steam train, I am now confident that I'm well on track to meet my goal within ninety days. It's no surprise (and no secret, apparently) that I'm healthier in nearly every aspect of my life. I've lost weight, gained muscle, increased my stamina, and am viewing the world through a much clearer and more optimistic lens. Best of all, I'm doing all of this simply because I want to–I no longer consider fitness to be a chore in any way. After just fifty-one days of living this lifestyle, I can't even think of going back to how things used to be.
I'm getting closer and closer to my goal, but now is the time to work harder than ever. I'm going to continue finding ways to push myself and make my routines more efficient. In addition, I need to keep working on the mental aspect of the regime, as that's what will really get me through the tough days and make the positive changes in my life more lasting. Considering how much I've been able to improve in the past week or so, I'm sure I'll find a way.
Daily Image Year of Change Day 51 #YOC
Man its nice to see the improvement, the slimming and some muscle growth, don't get me wrong I am putting in the hard yards, however starting to feel healthy.


Fitness really is a lifestyle, and man am I enjoying it! I have no doubt that I'll feel the same way once I reach day 100.
Also See: How Long Does it take to Get Fit and Toned – Day 33
Geo Life Shopping List Week Eight
My shopping lists are now awesome and I see little need to change, I have so much flavour, and with my new found energy I will nip the farmers market if I need anything additional.
Shopping List for Week 8 Geo Diet
Geo Life Meal Plan for Day 51
Great food options across the board eating healthy sorts your skin out really well.
Daily Meal Plan Geo Lifestyle Day 51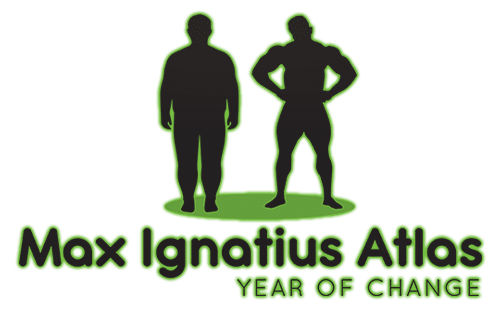 Daily Geo Lifestyle Planner Day 51
Work day today, went well, no major dramas.
Accountability Calendar
Hourly Update
00:00
Sleep
.30
–
01:00
Sleep
.30
–
02:00
Sleep
.30
–
03:00
Sleep
.30
–
04:00
Sleep
.30
–
05:00
Woke to alarm
5,4,3,2,1
Up
Ready for jog 05:15
.30
–
06:00
Jog + Meditate
.30
–
07:00
Commute
.30
Car park Routine
08:00
Work
.30
–
09:00
Work
.30
–
10:00
Work
.30
–
11:00
Work
.30
–
12:00
Work
.30
Break + 10 min walk
13:00
Work
.30
–
14:00
Work
.30
–
15:00
Work
.30
–
16:00
Work
.30
–
17:00
Work
.30
–
18:00
Work – Start Commute Home 17:45
.30
Wash
Change
House Hold Chores
19:00
Activites with Kids
.30
–
20:00
Eat evening meal
.30
Played family game
21:00
Jog
.30
HIIT
22:00
–
.30
Supper
Worked on my book/blog
23:00
–
.30
Final blog checks and
house check + Packed lunch
24:00
Sleep
Geo Life Accountability Daily Planner – Day 51 Year of Change
Also See: 5 Ways To Control Your Anger By Practicing Stoicism
Daily Exercise Planner Day 51 Geo Life Year of Change
Went really hard today, felt good, but think will pay tomorrow.
Day 51 Year Of Change Fit by 40 Exercises
Quote of the Day
Isn't it nice to think that tomorrow is a new day with no mistakes in it yet?
― L.M. Montgomery
Day 51 of the Year of Change Wrap Up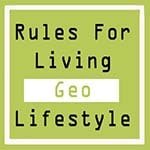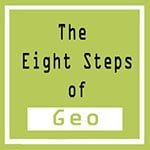 Tweet Me @maxatlasyoc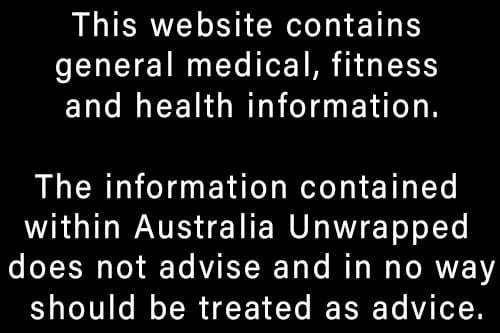 Also See: 5 Easy Ways to Learn Stoicism and To Be More Stoic