Max Ignatius Atlas Year Of Change Day 149
This morning I finally got back to my morning run, and I must say that it went great. I tried to make a conscious effort not to go too hard and ease myself back in, but I couldn't help myself once I started moving. It literally felt like a huge relief that I was able to get all sweaty and out of breath, which is really saying something about how far I've come!
Later on in the day, as I was reminding myself to maintain good posture while lifting heavy things around, I realized just how much my lifestyle has improved my overall well-being, and not just fitness. Being more healthy has definitely helped with my hair, skin, and posture, but I've also put more of an emphasis on self-care in general. Having more energy and bodily awareness provides a lot of motivation to take better care of yourself in various areas, and I'm definitely happy that I've been able to benefit from this.
Daily Image Year of Change Day 149#YOC
Is there an "aura" of fitness? Because I think I might be starting to get it.
Tonight's dinner was another vegetarian meal, and I enjoyed it for the most part. I'm starting to appreciate the taste and texture of veggies more, but I still love meat to an almost unreasonable extent. In fact, even though I'm the one who prepared this meal, I literally asked why there wasn't any meat! I know that I'm bound to change though, and soon enough I'll remember this moment as just another funny incident in my meat-loving past.

Geo Life Meal Plan for Day 149
This morning I had an entirely sugar-free breakfast, which is a great step towards sugar independence.
Daily Meal Plan Geo Lifestyle Day 148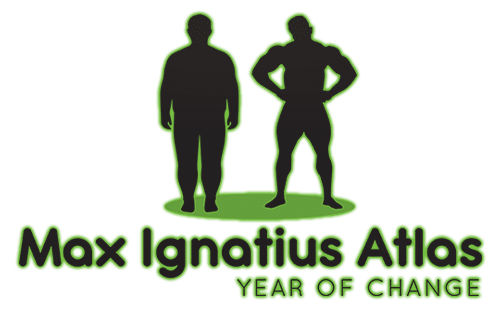 Daily Geo Lifestyle Planner Day 149
Helping my kid with his homework was not in my plans, but it actually turned out to be both fun and productive.
Accountability Calendar
Hourly Update
00:00
Sleep
.30
–
01:00
Sleep
.30
–
02:00
Sleep
.30
–
03:00
Sleep
.30
–
04:00
Sleep
.30
–
05:00
Woke to alarm
5,4,3,2,1
Up
Ready for jog 05:15
.30
–
06:00
Jog + Meditate
.30
–
07:00
Commute
.30
Car park Routine
08:00
Work
.30
–
09:00
Work
.30
–
10:00
Work
.30
–
11:00
Work
.30
–
12:00
Work
.30
Break + 10 min walk
13:00
Work
.30
–
14:00
Work
.30
–
15:00
Work
.30
–
16:00
Work
.30
–
17:00
Work
.30
–
18:00
Work – Start Commute Home 17:45
.30
Wash
Change
House Hold Chores
19:00
Activities with Kids
.30
–
20:00
Eat evening meal
.30
Played family game
21:00
Exercise
.30
–
22:00
–
.30
Supper
Worked on my book/blog
23:00
–
.30
Final blog checks and
house check + Packed lunch
24:00
Sleep
Geo Life Accountability Daily Planner – Day 149 Year of Change
Daily Exercise Planner Day 149 Geo Life Year of Change
I was a little sore after getting back into my usual routine, but that should fade in the coming days.
Tuesday Year of Change Routine
Quote of the Day
"Happiness is not something ready made. It comes from your own actions." – Dalai Lama
Wrap-Up
Today things official went back to normal as far as my routine is concerned, but it almost feels like I never missed a beat. Even though my schedules have worked wonders in keeping me in check, they've also helped me adapt to unforeseen circumstances. As varied as the day's challenges will be, I'm now equipped to handle them readily.
Day 149 of the Year of Change Wrap Up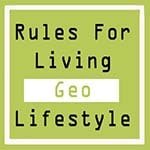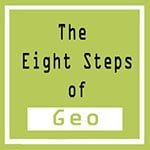 Tweet Me @maxatlasyoc