Simple Habits To Kick-Start A Healthier Lifestyle – Day 80
Max Ignatius Atlas Year Of Change Day 80
Today marks 80 days since I started this journey, and fortunately, I felt good enough to celebrate. All traces of the cold I had yesterday were gone; in fact, I didn't even feel sore either, which doesn't happen very often. At my age, you'd at least expect to have some achy joints when you wake up, but I felt totally limber and fresh this morning. I guess deciding to take it easy really paid off.
Even though I was only gone for a day, it felt really good to be back at work. Just seeing all my colleagues, being in the office, and plugging away at my job is enough to keep me content these days. Work for me is becoming more than just a way to pay the bills–it's now a fun, meaningful activity that I look forward to excelling at every chance I get. I'm going to become the best version of myself, how could I leave my work life out of the picture?
I got caught up on my fitness today by doing a pretty intense workout. I tried some new exercises I looked up yesterday, and I also incorporated some extra cardio towards the end of the session. My endurance had faltered a bit, but I did just get over a cold, so I won't let it discourage me. I weighed myself after I finished, and found that I had once again made pretty decent progress. A small victory, but one that I'll be proud of regardless.
Also See: Best Action Movies of 2019: Unwrapped Official Best 2019 Action Films
Daily Image Year of Change Day 80 #YOC
OMG 80 days unbelievable.

Tonight's dinner was great, especially since I wasn't feeling under the weather. One of my kids was excited to tell me about how he aced an exam, which is great and all, but I really wanted to cut him off and tell him how much weight his father had lost the past few months. I managed to catch myself before I did.
Geo Life Meal Plan for Day 80
Daily Meal Plan Geo Lifestyle Day 80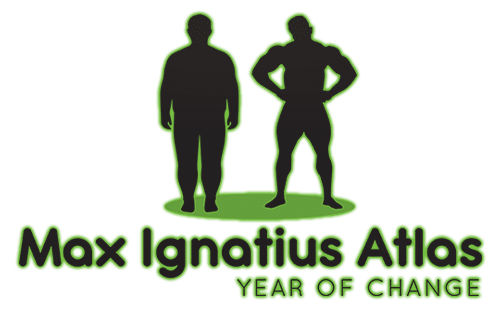 Daily Geo Lifestyle Planner Day 80
Accountability Calendar
Hourly Update
00:00
Sleep
.30
–
01:00
Sleep
.30
–
02:00
Sleep
.30
–
03:00
Sleep
.30
–
04:00
Sleep
.30
–
05:00
Woke to alarm
5,4,3,2,1
Up
Ready for jog 05:15
.30
–
06:00
Jog + Meditate
.30
–
07:00
Commute
.30
Car park Routine
08:00
Work
.30
–
09:00
Work
.30
–
10:00
Work
.30
–
11:00
Work
.30
–
12:00
Work
.30
Break + 10 min walk
13:00
Work
.30
–
14:00
Work
.30
–
15:00
Work
.30
–
16:00
Work
.30
–
17:00
Work
.30
–
18:00
Work – Start Commute Home 17:45
.30
Wash
Change
House Hold Chores
19:00
Activites with Kids
.30
–
20:00
Eat evening meal
.30
Played family game
21:00
Exercise
.30
–
22:00
Helped neigbour find there dog
.30
Supper
Worked on my book/blog
23:00
–
.30
Final blog checks and
house check + Packed lunch
24:00
Sleep
Geo Life Accountability Daily Planner – Day 80 Year of Change
Also See: Australian-Inspired Interior Design Trends To Incorporate Into Any Home Design Makeover
Daily Exercise Planner Day 80 Geo Life Year of Change
Day 80 Year Of Change Fit by 40 Exercises
Quote of the Day
You have to exercise, or at some point you'll just break down. – Barack Obama
Day 80 of the Year of Change Wrap Up
Solid day and trying my best to get the small wins out of the day, focusing on what is in my control and making the most out of that.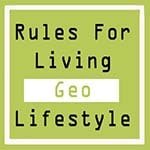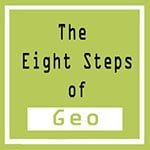 Tweet Me @maxatlasyoc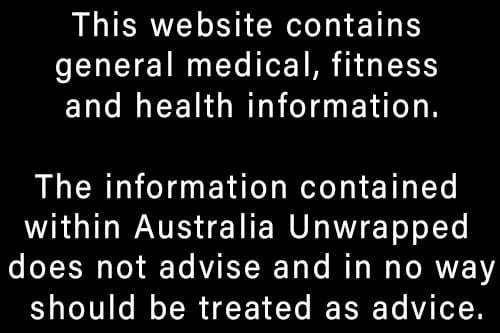 Also See: Year of Change Body, Mind and Soul Fit by 40 Day 2