Travelling is something practically everyone appreciates. It is a top-notch sport. It always makes us feel in control of the world. Another benefit is exposure to other cultures, realities, and ways of life. Some people may be affected.
So coming to the beach may alter your personality. We usually come here to relax, tan, and swim.
A beach trip may be suitable for your mental and physical well-being. Affect, and anxiousness are let go. It also benefits our mental health, skin issues, and weight loss.
Here we show the ranking of the top 5 beaches :
1. Grace Bay (Turks and Caicos Islands)
Grace Bay beach is located on the southwest side of Providenciales and is one of the most popular tourist destinations in the Turks and Caicos. Grace Bay beach is a paradise for tourists who enjoy the sun, sand, and water. The beach has many restaurants, cafes, shops, hotels, and other attractions. The Turks and Caicos Islands are a group of islands in the Caribbean Sea that are part of an archipelago consisting of more than 1,100 islands.
2. Sancho Beach (Brazil)
Sancho Beach is a beach in the Brazilian state of Fernando de Noronha. It is the perfect spot for people who want to get away from it all and enjoy the peace of nature. Sancho Beach is a beautiful place to spend time with family, friends, or even on your own. The beach offers an escape from the busyness of city life and gives visitors a chance to reconnect with nature.
More Fun: 10 Tips to Have An Unforgettable Family Vacation in Sydney
3. Varadero Beach (Cuba)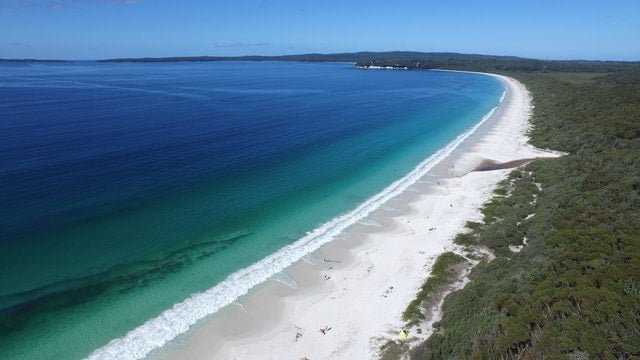 Varadero Beach is a white sand beach in the Caribbean Sea on the coast of Cuba. It is known for its turquoise water and warm, shallow waters. Varadero Beach is often referred to as "the most beautiful place in the world" by tourists and locals alike. The area is popular with Europeans and Americans because of its warm weather, beautiful beaches, and low cost of living.
4. Eagle Beach (Aruba)
Eagle Beach is one of the most popular beaches in Aruba. It has been voted as one of the best beaches in the world by Conde Nast Traveller. Eagle Beach is a white sand beach with a small mangrove forest and shallow water. It's perfect for families and children, as it has shallow waters that are safe for kids to play in.
In addition to these great features, Eagle Beach also has a wide variety of restaurants, bars, and shops nearby where you can get your fill before or after your day at the beach!
Explore More: Top 10 Amazing Things To Do in Barcelona
5. Clearwater Beach (Florida)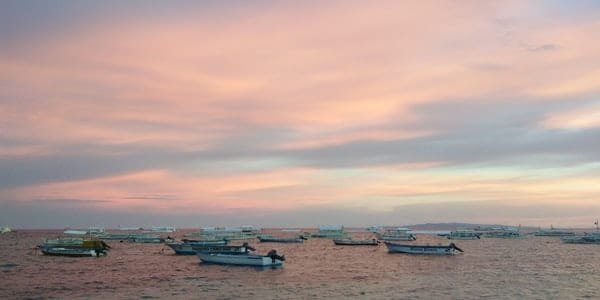 Clearwater Beach is a beach located in Clearwater, Florida. It was founded by John D. Rockefeller Jr. in 1885 and is now one of the most popular beaches in the world. Clearwater Beach, Florida, has a lot to offer visitors and residents alike, with dunes, wetlands, mangroves, and wildlife hotspots home to a diverse range of animals such as the endangered red-cockaded woodpecker and Umatilla rattlesnake.