See Beauty in Pain – Day 130
Max Ignatius Atlas Year Of Change Day 130
I felt really motivated after waking up this morning, and was super hyped to go on my usual run. The previous evening I researched some spots where I could do some hill running, so I made sure to take a route where I could train for a while. I've found that mornings are typically the time when I'm most motivated during the day, even if I'm still a little groggy. With how productive I've been lately, I wish I had started making the most of my mornings much earlier.
I've put a lot of effort into researching healthy snack options that are conducive to my dietary goals, but recently I've decided to cut down on snacking altogether. One of the main reasons for this decision is that I'm realizing that some of the snacks I've been eating aren't as healthy as I once thought. For instance, granola bars have some healthy ingredients in them, but there are typically a lot of added sugars in them, even with the all-natural brands. So, no more granola bars for me…a moment of silence! Besides, it would generally be better to get most of my energy from major meals, which is what I'll aim to do from now on.
Daily Image Year of Change Day 130 #YOC
Watch out–pretty soon I'll be model material.

After tonight's dinner and workout, I made some extra time to work on the book I've been writing called Don't Give Two Shits. It's going to be a fun self-help book largely inspired by Stoic philosophy as well as my own personal experiences over the course of this journey. I really enjoy writing more in-depth content on my experiences and renewed approach to life, so I hope that I'm able to reach a lot of people with this book (and probably more in the future). With how well things have been coming along for me so far, I'm very optimistic that it will happen.
Also See: How to Make Money Doing Gaming Gigs on Fiverr
Geo Life Meal Plan for Day 130
I keep getting better at seasoning vegetables. I'm guessing that one of the reasons I used to be such a meat lover was that I though all vegetables were bland!
Daily Meal Plan Geo Lifestyle Day 130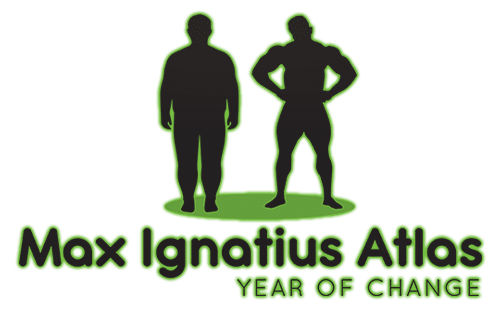 Daily Geo Lifestyle Planner Day 130
I did more laundry today than I think I ever have in my life…and I barely even broke a sweat.
Accountability Calendar
Hourly Update
00:00
Sleep
.30
–
01:00
Sleep
.30
–
02:00
Sleep
.30
–
03:00
Sleep
.30
–
04:00
Sleep
.30
–
05:00
Woke to alarm
5,4,3,2,1
Up
Ready for jog 05:15
.30
–
06:00
Jog + Meditate
.30
–
07:00
Commute
.30
Car park Routine
08:00
Work
.30
–
09:00
Work
.30
–
10:00
Work
.30
–
11:00
Work
.30
–
12:00
Work
.30
Break + 10 min walk
13:00
Work
.30
–
14:00
Work
.30
–
15:00
Work
.30
–
16:00
Work
.30
–
17:00
Work
.30
–
18:00
Work – Start Commute Home 17:45
.30
Wash
Change
House Hold Chores
19:00
Activites with Kids
.30
–
20:00
Eat evening meal
.30
Played family game
21:00
Exercise
.30
–
22:00
–
.30
Supper
Worked on my book/blog
23:00
–
.30
Final blog checks and
house check + Packed lunch
24:00
Sleep
Geo Life Accountability Daily Planner – Day 130 Year of Change
Also See: How to Make Money Doing Career Counseling Gigs on Fiverr
Daily Exercise Planner Day 130 Geo Life Year of Change
I'm aiming to record another personal best, so my workout was pretty intense.
Thursday Year of Change Routine
Quote of the Day
"Those who say it can't be done are usually interrupted by others doing it" – James Baldwin
Wrap-Up
It seems like I'm always finding new ways to enjoy this journey I'm on, and I feel like I'm reaching a point where every day I make great strides. I can't express just how excited I am for the future, but I'm still going to take things a day at a time.
Day 130 of the Year of Change Wrap Up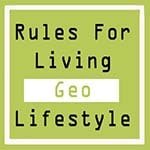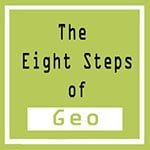 Tweet Me @maxatlasyoc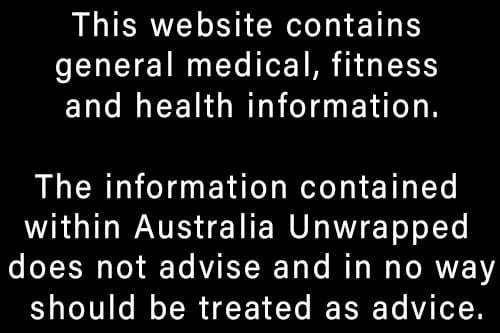 Also See: How to Make Money Doing Supply Chain Management Gigs on Fiverr