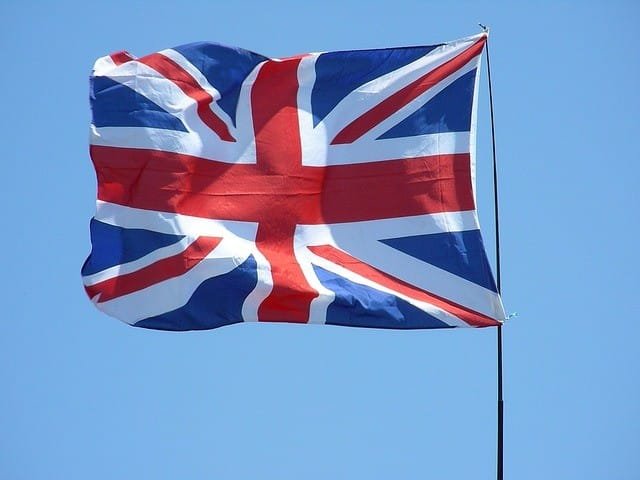 Polling Stations Buzz – Brexit is coming
Polling stations nationwide are absolutely buzzing; The United Kingdom is at fever pitch with excitement. First of all Brexit is coming; provides an overwhelming sense of relief is evident with every vote leave cast. For years the silent majority of British working people have felt betrayed. This betrayal included flooding the cities with unskilled migrants, furthermore huge swaths of British taxpayer's cash transferred to undemocratic institutions of the European Union. Today is the day the British people unify and say no-more.
Outside polling stations across the country, via Twitter and Facebook I am hearing an unstoppable message, Brexit is coming. The excitement, collaboration and co-operation between British people is reminiscent of the good old days. Furthermore Brexit, is about "what can I do for you" not "what I can get from you". The old ways are coming to an end thanks to social media; increased communication has given a forum to the like minded majority whom have come together and will not be quelled. As the tempo increases throughout the day and excite builds, hear the words Brexit is coming.
Project Fear has failed – Brexit is coming
Fear not the naysayers, the doom-mongers the Remainiacs, unfortunately they are entitled to opinion, however ill-informed. The Brexit offers the people a chance, a chance for democracy, self determination and taking back control of your homeland. Make no mistake, Brexit is not the end, Brexit it the beginning of a new dawn. Reform at home is needed, huge cuts in foreign aid needed among many other major issues however this is not with the scope of this article.
Finally know this and take heart, numerous valuable sources are describing a almost feverish passion from the Brexiteers.  Consequently dp and down this great nation (London excluded) the message is getting louder Vote Leave. Brexit is coming has grown from a whisper; it has become a deafening shout, so deafening that Westminster will shake its very foundations, for tomorrow is when the war begins.
 Brexit is coming
Follow me and Vote in the Twitter Exit Poll:
Snap poll RT RT please

How will you vote today! 23 June 2016 in European Referendum? #Brexit Twitter poll

— David Peterson (@Australiaunwra6) June 23, 2016
Britain Elects with a large demographic 25,163 for leave, but get out and fight, its not over until its over.
Twitter! You're not representative, but who do you think won the #BBCDebate?

— Britain Elects (@britainelects) June 21, 2016
Please take time to read these especially relevant  Articles brought to your from Australia Unwrapped, understand Brexit:
British Independence Day – June 23 2016.
United Kingdom's Liberation of Europe – Brexit
British Risks of Remaining in the EU.
Twitter users overwhelmingly favour Brexit.
British Expatriates – Show support towards Brexit.
Brexit or Bust.
Farage VS Cameron the EU Debate.
Social Media Impact on Brexit.
Commonwealth Trading = Brighter Future for the UK.
Brexit economic repercussions.
Brexit; tough days ahead for Mr.Cameron.
EU migrant crisis – The Brexit rationale.
The UK referendum to be or not to be.
EU referendum – Boris Johnson Making a stand.
EU #ProjectFear.
Brexit Stay campaign  – Brexit the cry for sovereignty.
Brexit the Way ahead.
Brexit equals second Scottish referendum?
Reflections on the brexit; a layman's perspective.
Brexit – United Kingdom's Relationship – European Union.