Never Too Late To Turn Your Life Around – Day 89
Max Ignatius Atlas Year Of Change Day 89
I woke up to an absolutely gorgeous day. It was so nice outside that I decided to go for a run before even my breakfast shake. I took a few veggies along with me to snack on as I needed, although I'm afraid I looked a bit like a cow grazing in a field! But hey, it felt really great eating some healthy snacks while enjoying a beautiful morning. If it looks weird, then so be it.
I ended up skipping breakfast altogether and just having a hearty lunch. This wasn't as extreme as the full-day fasting I tried earlier, but I still feel like I got some good benefits out of it. I spent the rest of my afternoon doing some stretching and mindfulness to help prevent stiffness. Stretches are obviously good here, but you'd be surprised how much tension you can release in your body just by being mindful of it.
Daily Image Year of Change Day 89 #YOC
I am having a panic it will be another static week in the weight loss front, I tried a little fast today after my breakfast shake.

For some reason, I felt pretty tired halfway through tonight's workout, but I was able to push through the fatigue. I guess working on endurance really strengthens your willpower for when you feel like you've got nothing left in the tank. I will say that I was practically about to pass out once I finished–I showered, ate dinner, sorted my blog and will take my very tired ass to bed!
Also See: Best Thriller Movies of 2020: Unwrapped Official Best 2020 Thriller Films
Geo Life Meal Plan for Day 89
Fasting for one meal worked better than last time, I felt not as ravenous.
Daily Meal Plan Geo Lifestyle Day 89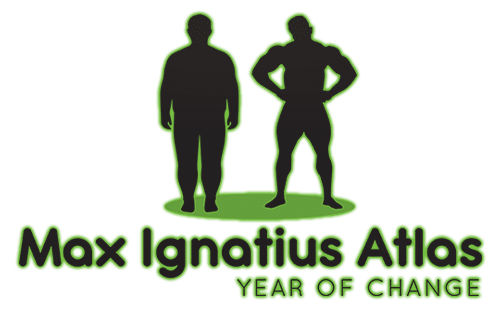 Daily Geo Lifestyle Planner Day 89
Love my 3 day weekends for sure, just want the time to go slowly so I can enjoy each minute, I find because I am so productive I get bucket loads done but at the same time the time flies by.
Accountability Calendar
Hourly Update
00:00
Sleep
.30
–
01:00
Sleep
.30
–
02:00
Sleep
.30
–
03:00
Sleep
.30
–
04:00
Sleep
.30
–
05:00
Sleep
.30
–
06:00
Sleep
.30
–
07:00
Woke to alarm
5,4,3,2,1
Up
Ready for jog 07:15
.30
Jog

08:00
Sit in nature and meditate
for 10 minutes
.30
Jog
09:00
School run
.30
–
10:00
Worked on my books
.30
–
11:00
Worked on blog articles
.30
–
12:00
Took wife shopping
.30
–
13:00
–
.30
Returned home and
household jobs also
prepared for the weekend
Clothes, Meals etc
14:00
–
.30
–
15:00
Picked up kids
.30
–
16:00
Home
.30
Exercise
17:00
–
.30
–
18:00
–
.30
Enjoyed the evening meal
Working on meditation
Working on Stoicism
19:00
Blog
.30
–
20:00
Kids homework help
.30
–
21:00
Practised Self Guided Medication
.30
–
22:00
Checked blog and updated
.30
Supper
Listen to audiobook
23:00
Updated Blog
Rest and reflection
.30
Bed
24:00
Sleep
Geo Life Accountability Daily Planner – Day 89 Year of Change
Also See: The Next Bitcoin Will Likely be Cannabis and CBD
Daily Exercise Planner Day 89 Geo Life Year of Change
Day 89 Year Of Change Fit by 40 Exercises
Quote of the Day
Some people want it to happen, some wish it would happen, others make it happen. – Michael Jordan
Day 89 of the Year of Change Wrap Up
I stand on the dawn of day 90, and it's unreal nearly 3 months into my project. I am thrilled with the overall results; however, the fat loss and a singular force are harder than I predicted, yet the practicality and the improved quality of life are amazing.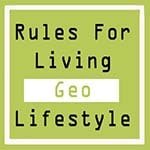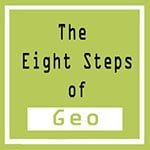 Tweet Me @maxatlasyoc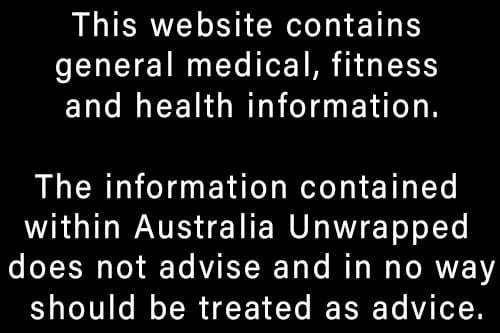 Also See: Best Sci-Fi Movies of 1988: Unwrapped Official Best 1988 Sci-Fi Films