Max Ignatius Atlas Year Of Change Day 104
I woke up today with a ton of energy, and I felt the loosest I've been in a long time. Call it impulsive, but this made me decide that I was just going to do everything this morning: a jog, a workout, and some mindfulness. That's precisely what I did, and I felt just as good by the end of it all as I did when I started. I felt like I was an absolute force of nature, and that I was one with nature. I can't think of many better ways to start your day!
This feeling carried over to the rest of my day, and while I started to slow down a bit later on, my confidence didn't wane a bit. Whether I was plugging away at work, doing chores around the house, or even playing with my kids, I felt inclined to perform all my duties as the best version of myself. This is actually how I always aim to go about my day, but doing so consistently is a challenge that I haven't been able to conquer yet.
Daily Image Year of Change Day 104 #YOC
I think my refined eating habits are starting to show more and more.

If days like this are what is in store for me if I continue with this lifestyle, then I have more than enough motivation to keep working hard. I try to always stay grounded in the present, but it's hard not to get excited when you catch a glimpse of the potential fruits of your labor.
Also See: Safe And Unsecured? 5 Things To Know Before You Apply For An Unsecured Business Loan
Geo Life Meal Plan for Day 104
I daresay that trying out new recipes has become a new hobby for me.
Daily Meal Plan Geo Lifestyle Day 104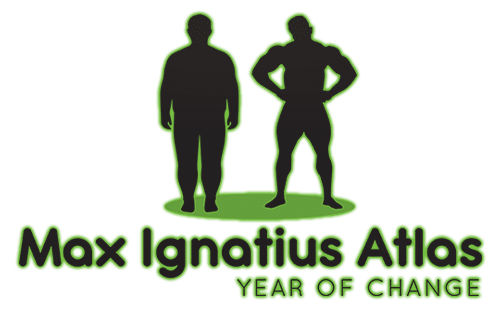 Daily Geo Lifestyle Planner Day 104
I wish I could always approach chores with superhuman enthusiasm.
Accountability Calendar
Hourly Update
00:00
Sleep
.30
–
01:00
Sleep
.30
–
02:00
Sleep
.30
–
03:00
Sleep
.30
–
04:00
Sleep
.30
–
05:00
Sleep
.30
–
06:00
Sleep
.30
–
07:00
Sleep
.30
–
08:00
Woke to alarm
5,4,3,2,1
Up
Ready for jog
.30
Light outdoor exercise
09:00
–
.30
–
10:00
–
.30
–
11:00
Worked on blog articles
.30
–
12:00
Kids sports
.30
–
13:00
–
.30
Worked on book
14:00
–
.30
–
15:00
–
.30
–
16:00
–
.30
Activities with kids
17:00
–
.30
–
18:00
–
.30
workout +
19:00
–
.30
–
20:00
Evening meal
.30
–
21:00
–
.30
Blog
22:00
–
.30
Supper
23:00
Updated Blog
Rest and reflection
.30
Bed
24:00
Sleep
Geo Life Accountability Daily Planner – Day 104 Year of Change
Aldo See: 5 Myths About Stoicism That You Should Be Aware Of
Daily Exercise Planner Day 104 Geo Life Year of Change
I worked out twice in the same day for the first time in a while, and it had me feeling really accomplished.
Saturday Year of Change Routine
Quote of the Day
"The journey of a thousand miles begins with one step" – Lao Tzu
Wrap-Up
I think that everybody has those days when they just feel really alive, but good health makes these experiences more frequent and intense. If that's not an incentive to do everything you can for your well-being, I don't know what is!
Day 104 of the Year of Change Wrap Up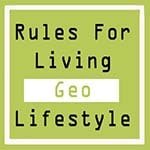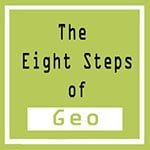 Tweet Me @maxatlasyoc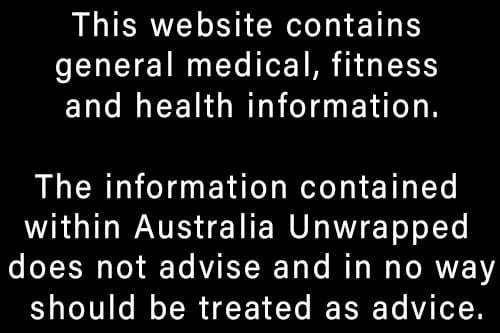 Also See: How to Get Fit and Healthy with Geo – Day 24
Australia Must Invest In Education for the Poorest in Our Society