Max Ignatius Atlas Year Of Change Day 59
When I predicted that I would be sore yesterday, I didn't imagine it would be this bad. I felt like I was at day two of my journey again–I could barely even lift or bend my arms without feeling a sharp pain. It's weird (and slightly amusing) how one day I feel like a force to be reckoned with, and then the next I'm basically incapacitated. Even though I'm practically in agony and have a long day ahead of me, I'm still going to try my best to appreciate the hard work I put in.
I managed to get through my workday much better than I expected, especially considering my current state. It was probably because I was busy fighting back particularly strong cravings for most of the morning. I guess the thought of indulging in my favorite foods was rather comforting for someone who was hurting. However, this presented the perfect opportunity for me to practice mindfulness techniques. I guess I was so engaged that I barely even noticed how much pain I was in after a while.
Daily Image Year of Change Day 59 #YOC
I feel sore, but also feel good.


Naturally, I didn't work out this evening. Instead, I used my foam roller religiously, and that seemed to help a lot. I'm proud of the fact that I didn't even once consider taking any analgesics as I was suffering, as that means that I'm truly embracing even the more unpleasant parts of this fitness journey.
I'll get some extra sleep tonight and hopefully most of this soreness will be gone by tomorrow.
Also See: How Long It Actually Takes To Get In Shape For Summer – Day 44
Geo Life Meal Plan for Day 59
Nice healthy eating today and enjoyed a healthy pudding.
Daily Meal Plan Geo Lifestyle Day 59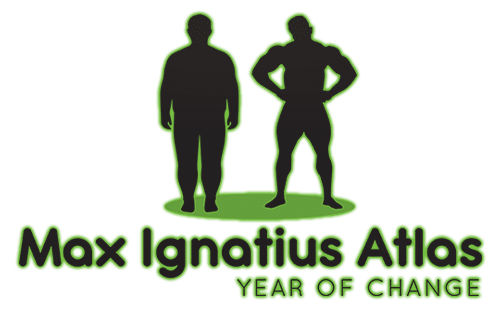 Daily Geo Lifestyle Planner Day 59
Trying hard to keep moving forwards, this year of change is highly productive, I just wish I could create more time.
Accountability Calendar
Hourly Update
00:00
Sleep
.30
–
01:00
Sleep
.30
–
02:00
Sleep
.30
–
03:00
Sleep
.30
–
04:00
Sleep
.30
–
05:00
Woke to alarm
5,4,3,2,1
Up
Ready for jog 05:15
.30
–
06:00
Jog + Meditate
.30
–
07:00
Commute
.30
Car park Routine
08:00
Work
.30
–
09:00
Work
.30
–
10:00
Work
.30
–
11:00
Work
.30
–
12:00
Work
.30
Break + 10 min walk
13:00
Work
.30
–
14:00
Work
.30
–
15:00
Work
.30
–
16:00
Work
.30
–
17:00
Work
.30
–
18:00
Work – Start Commute Home 17:45
.30
Wash
Change
House Hold Chores
19:00
Activites with Kids
.30
–
20:00
Eat evening meal
.30
Played family game
21:00
Weights
.30
HIIT
22:00
–
.30
Supper
Worked on my book/blog
23:00
–
.30
Final blog checks and
house check + Packed lunch
24:00
Sleep
Geo Life Accountability Daily Planner – Day 59 Year of Change
Daily Exercise Planner Day 59 Geo Life Year of Change
Back on the weights with new bench, also HIIT going well
Day 59 Year Of Change Fit by 40 Exercises
Also See: A Total Write-off of a Day – Day 50
Quote of the Day
Difficulties strengthen the mind, as labor does the body.
― Lucius Annaeus Seneca
Day 59 of the Year of Change Wrap Up
Sore today but manned up and exercised in beast mode, its hard getting fit, but its worth it.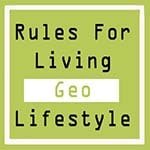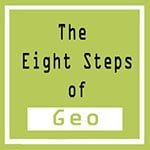 Tweet Me @maxatlasyoc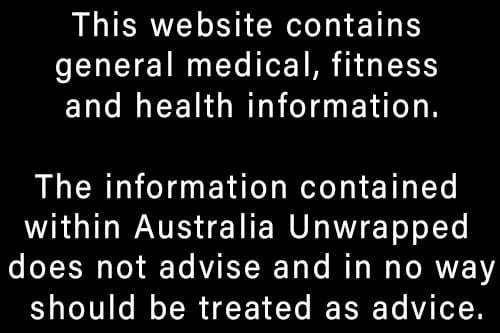 Also See: Top 10 Smartphones Under $100
How to Sustainably Lose Weight – Quick & Easy Weight Loss Tips – Day 49