Voltaire's Most Inspirational Quotes
A collection of beautiful and Inspirational Quotes by Voltaire, this article we look at Voltaire's most inspiring quotes. Quotes often give context; they can mean different things to different people, here you will find some of the best quotes by Voltaire.
It is said that the present is pregnant with the future.


Voltaire
It is not enough to conquer; one must learn to seduce.


Voltaire
Madness is to think of too many things in succession too fast, or of one thing too exclusively.


Voltaire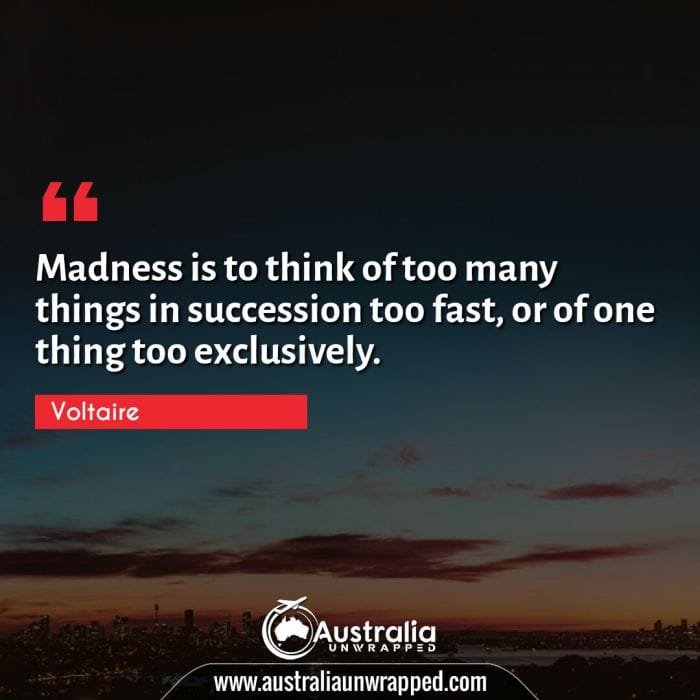 In general, the art of government consists of taking as much money as possible from one class of citizens to give to another.


Voltaire
Dont think money does everything or you are going to end up doing everything for money.


Voltaire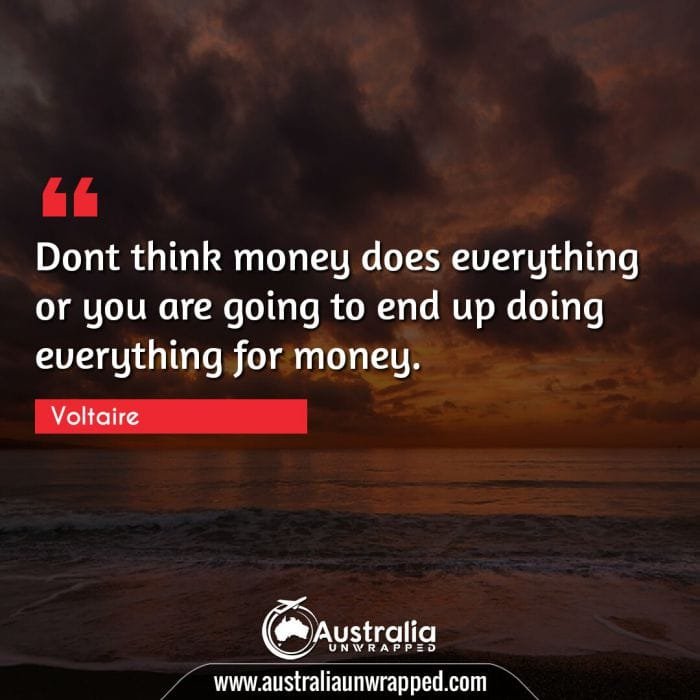 Let us read, and let us dance — these two amusements will never do any harm to the world.


Voltaire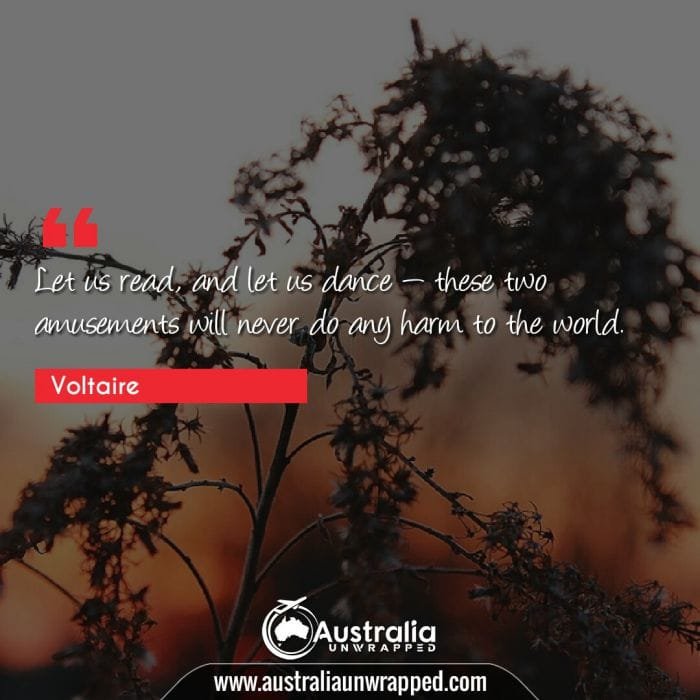 The art of medicine consists in amusing the patient while nature cures the disease.


Voltaire
Men are equal; it is not birth but virtue that makes the difference.


Voltaire
Wherever my travels may lead, paradise is where I am.


Voltaire
I have chosen to be happy because it is goo for my health.


Voltaire
We must cultivate our own garden.


Voltaire
The supposed right of intolerance is absurd and barbaric. It is the right of the tiger; nay, it is far worse, for tigers do but tear in order to have food, while we rend each other for paragraphs.


Voltaire
Faith consists in believing what reason cannot.


Voltaire
It is an infantile superstition of the human spirit that virginity would be thought a virtue and not the barrier that separates ignorance from knowledge.


Voltaire
No, nothing has the power to part me from you; our love is based upon virtue, and will last as long as our lives.


Voltaire
Men use thought only as authority for their injustice, and employ speech only to conceal their thoughts.


Voltaire
Friendship is the marriage of the soul, and this marriage is liable to divorce.


Voltaire
True greatness consists in the use of a powerful understanding to enlighten oneself and others.


Voltaire
I know of nothing more laughable than a doctor who does not die of old age.


Voltaire
A minister of state is excusable for the harm he does when the helm of government has forced his hand in a storm; but in the calm he is guilty of all the good he does not do.


Voltaire
Change everything except your loves.


Voltaire
Men fed upon carnage, and drinking strong drinks, have all an impoisoned and acrid blood which drives them mad in a hundred different ways.


Voltaire
One always begins with the simple, then comes the complex, and by superior enlightenment one often reverts in the end to the simple. Such is the course of human intelligence.


Voltaire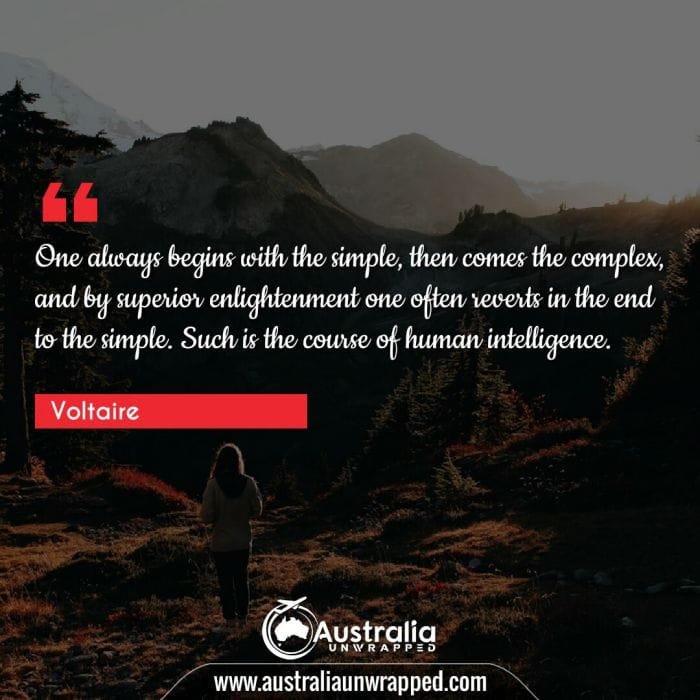 A physician is an unfortunate gentleman who is every day required to perform a miracle; namely to reconcile health with intemperance.

Voltaire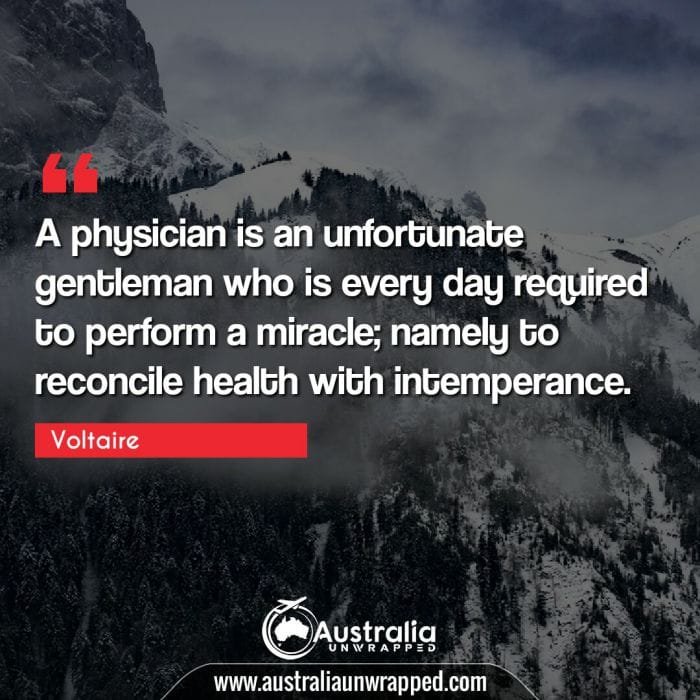 Quote to Inspire by Voltaire
Hope you enjoyed this beautiful collection of quotes by Voltaire. Please pin your favourites or share via social media, Also we would love to hear your favourite quote in the comments section below. One life, get inspired and find your perfect quote.
More Famous Quotes