Meaningful & Inspirational Quotes by Plato
Plato's Most Inspirational Quotes
A collection of beautiful and Inspirational Quotes by Plato, this article we look at Plato's most inspiring quotes. Quotes often give context; they can mean different things to different people, here you will find some of the best quotes by Plato.
A dog has the soul of a philosopher.


Plato
And we have made of ourselves living cesspools, and driven doctors to invent names for our diseases.


Plato
A wise man speaks because he has something to say; a fool because he has to say something.


Plato
To conquer oneself is the best and noblest victory; to be vanquished by one's own nature is the worst and most ignoble defeat.


Plato
There is far greater peril in buying knowledge than in buying meat and drink.


Plato
How can you prove whether at this moment we are sleeping, and all our thoughts are a dream; or whether we are awake, and talking to one another in the waking state?


Plato
Music is the movement of sound to reach the soul for the education of its virtue.


Plato
Lack of activity destroys the good condition of every human being


Plato
There should exist among the citizens neither extreme poverty nor again excessive wealth, for both are productive of great evil.


Plato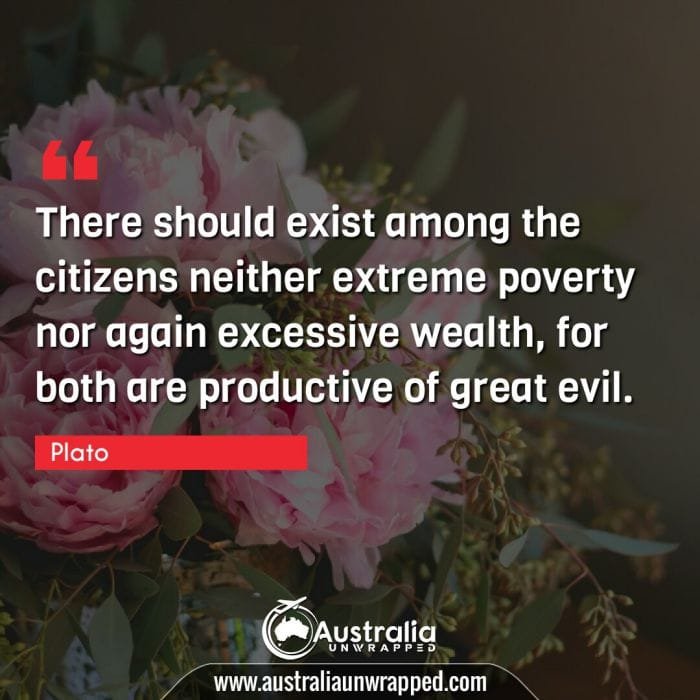 For neither birth, nor wealth, nor honors, can awaken in the minds of men the principles which should guide those who from their youth aspire to an honorable and excellent life, as Love awakens them


Plato
The beginning is the most important part…for that is the time character is being formed.


Plato
The greatest wealth is to live content with little.


Plato
Attention to health is life greatest hindrance.


Plato
Wealth is well known to be a great comforter.


Plato
The greatest mistake in the treatment of diseases is that there are physicians for the body and physicians for the soul, although the two cannot be separated.


Plato
No human thing is of serious importance.


Plato
The penalty that good men pay for not being interested in politics is to be governed by men worse than themselves.


Plato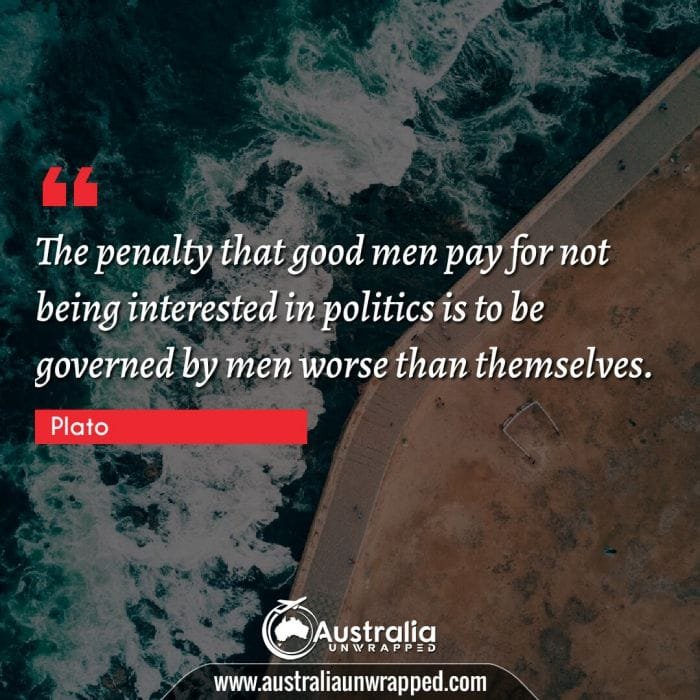 Twice and thrice over, as they say, good is it to repeat and review what is good.


Plato
The knowledge of which geometry aims is the knowledge of the eternal.


Plato
Our object in the construction of the state is the greatest happiness of the whole, and not that of any one class.


Plato
Each man is capable of doing one thing well. If he attempts several, he will fail to achieve distinction in any.


Plato
States are as the men, they grow out of human characters.


Plato
A good decision is based on knowledge, and not on numbers.


Plato
Kindness which is bestowed on the good is never lost.

Plato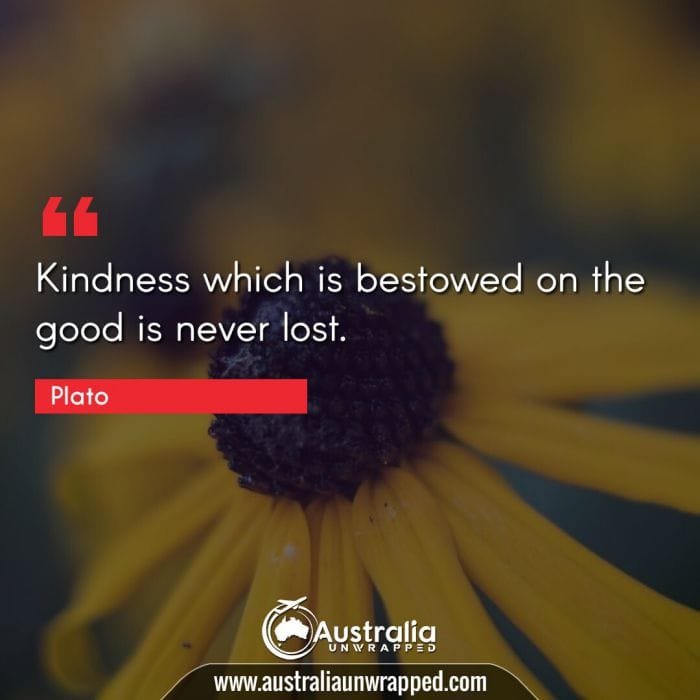 Quote to Inspire by Plato
Hope you enjoyed this beautiful collection of quotes by Plato. Please pin your favourites or share via social media, Also we would love to hear your favourite quote in the comments section below. One life, get inspired and find your perfect quote.
More Famous Quotes