Max I Atlas Year of Change – Day 32
Max I Atlas Year of Change Day Thirty-Two
I felt even more tired this morning than I did yesterday–I have no idea what's going on with me. Perhaps I've been overworking myself and need to take a break, or maybe I have some unknown deficiencies in my diet. Either way, I really hope I can get my energy back before it causes me to lose progress.
Needless to say, I didn't exercise this morning. However, that wasn't even the worst part about today. I felt absolutely exhausted at work, so much so that I had to run and grab a coffee just to stay awake. I had wanted to eliminate caffeine from my diet, but I needed to keep myself together if I wanted to keep my job! Hopefully, this will only be a one-time thing and I'll be able to get back to my normal schedule and diet soon.
I did a light workout this evening, mainly to keep my muscles primed and ready, but I doubt I improved from it much. I also did a close examination of what I've eaten the past week or so, but I didn't uncover any areas where my nutrition has been lacking. I'm going to experiment with some new meals and snacks over the next few days to see if that helps at all. It's really strange what's happening to me right now, but I'm confident that it will pass if I keep doing the things I need to do.
Also See: Body Transformation Male Plan Going Geo Day 31
Daily Image Year of Change Day 32 #YOC


So, I didn't really make any progress today, but I'm not going to let that discourage me. Hard work and determination is what has gotten my this far, and it's what will continue to allow me to grow.
Geo Life Meal Plan for Day 32
Over tired today, but had to resist junk food, if nothing else at least kept my diet in check.
Daily Meal Plan Geo Lifestyle Day 32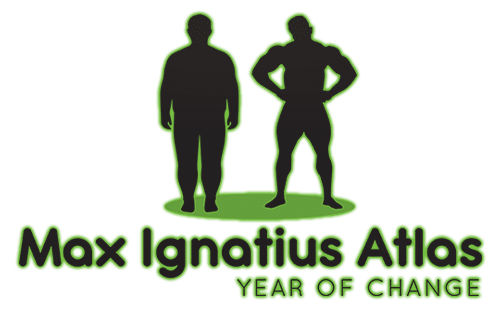 Also See: 5 Principal of Stoicism That Will Change the Way You Think About Life, Death, and Time
Daily Meal Plan Geo Lifestyle Day 32
First time since I started never did my morning exercise, I hope not getting a cold, it's like a vortex sucking my energy.
Accountability Calendar
Hourly Update
00:00
Sleep
.30
–
01:00
Sleep
.30
–
02:00
Sleep
.30
Woke for pee
03:00
Sleep
.30
–
04:00
Sleep
.30
–
05:00
05:15 Wake
Clothes ready to go
.30
Rested
06:00
–
.30
Breakfast
Shower
07:00
Commute Listen to
Dark Country
.30
–
08:00
Work
.30
–
09:00
Work
.30
–
10:00
Work
.30
–
11:00
Work
.30
–
12:00
Work
.30
–
13:00
Work
.30
–
14:00
Work
.30
–
15:00
Break
10 Minute walk after the meal
.30
Work
16:00
Work
.30
–
17:00
Work
.30
–
18:00
Work – Start Commute Home 17:45
.30
Quick wash
Change of clothes
19:00
General duties in the home
.30
Practised being present
20:00
Eat evening meal
.30
Played the card game
21:00
Start Blog for today
.30
Bodyweight exercise
Feeling tired
22:00
–
.30
Supper
Read about relaxation
Quick flick on the news
23:00
Blog
.30
Final blog checks and
house check + Packed lunch
24:00
Sleep
Geo Life Accountability Daily Planner – Day 32 Year of Change
Daily Exercise Planner Day 32 Geo Life Year of Change
Tomorrow going to improve, long work days and responsibilities I think plus newbie glow wearing off slightly.
| | |
| --- | --- |
| Type Of Exercise | Repetitions |
| Body Weight | As tolerated |
Day 32 Year Of Change Fit by 40 Exercises

Also See: 5 Easy Ways to Learn Stoicism and To Be More Stoic
Quote of the Day
The vision of a champion is bent over, drenched in sweat, at the point of exhaustion, when nobody else is looking. – Mia Hamm

Day 32 of the Year of Change Wrap Up
Trying to find the positives, likely my body just needs a break and recharge after going so hard for so long. Tomorrow will be a better day.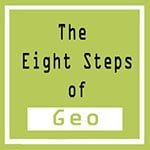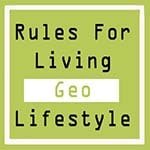 Tweet Me @maxatlasyoc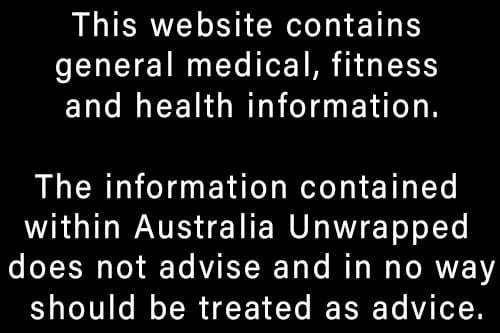 Also See: What is Stoicism? Things You Need to Know about Stoic Philosophy
Differences Or Similarities Between Stoicism And Spirituality