Stop Gaining Weight by Making Small Changes – Day 47
Max Atlas Year of Change Day Forty-Seven
This morning I woke up early to go on a walk before even stopping to check if my hip was bothering me. Luckily, there was basically no pain at all, but I found it amusing that I had already been outside for a few minutes before I realized that my hip was bothering me yesterday. I guess I'm so used to this routine now that I'm reluctant to break or alter it in any way. It also helped that I spent most of yesterday lounging about!
Today was just business as usual today, but I did have an interesting conversation with a stranger during the early afternoon. I was ordering some diet-friendly food at a restaurant as I forgot my pack lunch, and this guy recommended that I try a much unhealthier option the next time I came. I told him that I was on a strict diet, and he seemed to be somewhat surprised because according to him I looked like the epitome of good health. I wasn't sure if should have taken that as a compliment or not, but it's interesting to know that I at least look healthy to some people. I definitely feel great, but maybe I'm doing even better than I think.
When I got home from helping out my mate, I performed my scheduled exercises and then caved in and weighed myself. I had actually made some noticeable progress compared to last time, and that made me proud even though I promised not to concern myself over the numbers.
Daily Image Year of Change Day 47 #YOC
No I am getting used to looking a bit slimmer is feels good especially the cloths but I realize I still have a long way to go.


I know that I growing out of my old mindset in many ways, but there's no escaping the excitement and satisfaction you get when you know you're on track to meet your goals. I don't regret weighing myself at all, because now I'm more determined than ever to become the best version of myself.
Also See: Differences Or Similarities Between Stoicism And Spirituality
Geo Life Meal Plan for Day 47
Managed to get a chicken salad for lunch which was planned but I had to pay for it, we were fixing up an old 1980 Hilux RN14 SR5 and I forgot my lunch pack, my bud tends to eat junk foods, I don't judge.
Daily Meal Plan Geo Lifestyle Day 47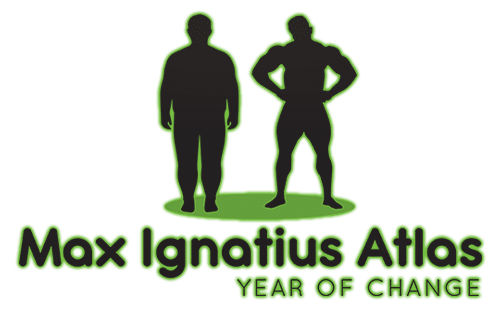 Daily Geo Lifestyle Planner Day 47
Day off today but had to help with some body work repairs to a old Ute.
Accountability Calendar
Hourly Update
00:00
Sleep
.30
–
01:00
Sleep
.30
–
02:00
Sleep
.30
–
03:00
Sleep
.30
–
04:00
Sleep
.30
–
05:00
Sleep
.30
–
06:00
Sleep
.30
–
07:00
Woke to alarm
5,4,3,2,1
Up
Ready for jog 07:15
.30
Jog
08:00
Sit in nature and meditate
for 15 minutes
.30
Light outdoor exercise
09:00
–
.30
House jobs
10:00
–
.30
–
11:00
Worked on blog articles
.30
–
12:00
Help Friend Car Repairs
.30
–
13:00
–
.30
–
14:00
–
.30
–
15:00
–
.30
–
16:00
–
.30
Wrote Chapter from book
17:00
–
.30
–
18:00
Played game with kids
.30
workout +
19:00
–
.30
–
20:00
Evening meal
.30
–
21:00
–
.30
Blog
22:00
–
.30
Supper
23:00
Updated Blog
Rest and reflection
.30
Bed
24:00
Sleep
Geo Life Accountability Daily Planner – Day 47 Year of Change
Also See: Body Transformation Male Plan Going Geo Day 31
Daily Exercise Planner Day 47 Geo Life Year of Change
Good exercise today, my hip discomfort disappeared so take that as a win.
Day 47 Year Of Change Fit by 40 Exercises
Quote of the Day
Never stop just because you feel defeated. The journey to the other side is attainable only after great suffering.
― Santosh Kalwar
Day 47 of the Year of Change Wrap Up
God day the weights are feeling lighter and going to start stepping up now more aggressively.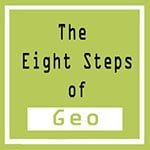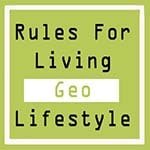 Tweet Me @maxatlasyoc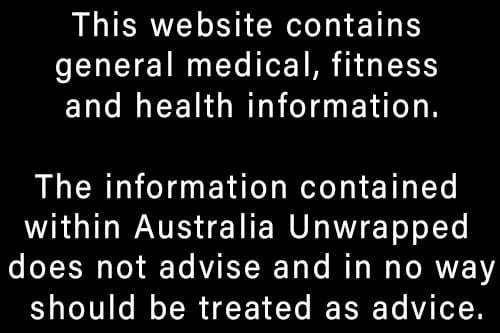 Also See: Credit Intelligence Next Generation of BNPL Masterminded By King Jimmie Wong Ci1