How Long It Actually Takes To Get In Shape For Summer – Day 44
Max Atlas Year of Change Day Forty-Four
I had planned to sleep in this morning since I had a few hours time owed, but I woke up early anyway. I guess it's become a habit now to get up at the break of dawn, either that or I'm just glad to have some time to myself-yesterday was ridiculously hectic.
I ran some errands after I got up and then went for a short walk. Once I returned home I got a sudden craving for something sweet, so I decided to cut my losses and eat one of the granola bars I had stocked in my work bag. I didn't want to eat these if I didn't have to, but my kids hadn't eaten the candy bar I gave them yet, and I'm not exactly proud to say that I would've likely taken in back if I didn't quell the craving then and there.
Had a great workout session this evening. In addition to doing cardio, I decided I was going to steadily increase how heavy I'm lifting and decrease rest time in between sets. I was absolutely exhausted by the end, but I'm sure that it was worth it. I want to do everything I can to reach my goal, and a few adjustments here and there should do the trick just fine.
Daily Image Year of Change Day 44 #YOC
I am starting to see results and have decided for my image and peace of mind to start tense slightly my muscles when taking the photo, this is not to look thinner but to see my body shape which slightly tensed muscles. I can notice my love handles have improved and this has motivated me to keep driving forwards.


In other news, one of my kids wanted McDonald's again, but I had to say no this time. There's absolutely no way I would be able to walk out of there without at least a small order of chips.
Also See: Fascinating Health Facts Of Red Wine
Geo Life Meal Plan for Day 44
Great meals today and with my new Chia and Flax seed options feeling great. Crispy & Nutty Granola Bars
Daily Meal Plan Geo Lifestyle Day 44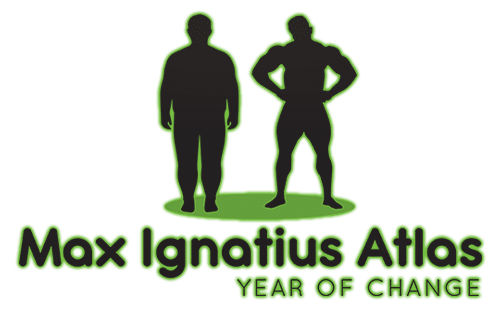 Daily Meal Plan Geo Lifestyle Day 44
Tempted to lay in as had few hours owed, but so glad my body wants something else.
Accountability Calendar
Hourly Update
00:00
Sleep
.30
–
01:00
Sleep
.30
–
02:00
Sleep
.30
Woke for pee
03:00
Sleep
.30
–
04:00
Sleep
.30
–
05:00
05:15 Wake
Clothes ready to go
.30
Light jog for 60 minutes
06:00
.30
Breakfast
Shower
07:00
Read
.30
–
08:00
.30
Commute
09:00
Work
.30
–
10:00
Work
.30
–
11:00
Work
.30
–
12:00
Work
.30
–
13:00
Work
.30
–
14:00
Work
.30
–
15:00
Break
10 Minute walk after the meal
.30
Work
16:00
Work
.30
–
17:00
Work
.30
–
18:00
Work – Start Commute Home 17:45
.30
Quick wash
Household Jobs
19:00
General duties in the home
.30
Practised being present
20:00
Eat evening meal
.30
Played the card game
21:00
Start Blog for today
.30
Bodyweight exercise
Feeling stronger
22:00
–
.30
Supper
23:00
Work on Books
.30
Final blog checks and
house check + Packed lunch
24:00
Sleep
Geo Life Accountability Daily Planner – Day 44 Year of Change
Daily Exercise Planner Day 44 Geo Life Year of Change
Good workout today and highly motivated now, seeing the body compared to day zero has super cheered me up, plus the weight loss is great. upped the full body work out today big time and going to step up the work out as want to gain muscle as well as loose fat.
Day 44 Year Of Change Fit by 40 Exercises
Also See: How to go from Fat to Fit The Right Way – Day 14
Quote of the Day
The best preparation for tomorrow is doing your best today. – H. Jackson Brown, Jr.

Day 44 of the Year of Change Wrap Up
Getting back on track for sure, sometimes it's hard as I am not naturally fit, I have to use discipline and will power to keep going. My natural state is burger, beers and x-box. However, I am determined to create a new normal.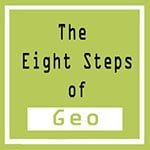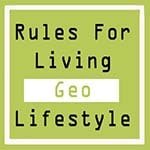 Tweet Me @maxatlasyoc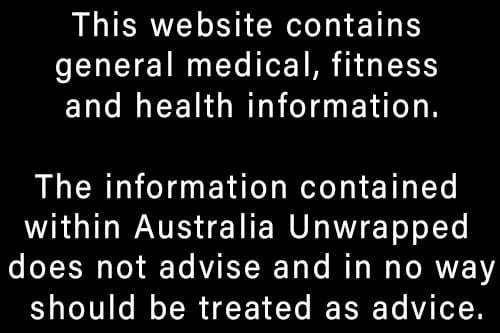 Also See: 5 Stoic Philosophy That Leads You to Live a Happy and Peaceful Life By Following