Max Atlas Year of Change Day Forty-Three
I'm absolutely swamped in work right now, so it's been hard to keep up with the regime. I'm working overtime at my job and I've had to take my kids to the doctor; however, I'm still managing the best I can, and I haven't allowed myself to make any missteps.
I've had much less time and energy to work with as a result of all the life stuff I have to deal with, but I still managed to exercise with a decent level of intensity. I also made time to go on a jog in the evening (I would've been crazy if I went in the morning), and I'm still practising mindfulness whenever I can. Hopefully tomorrow I'll have more time I can dedicate to my fitness.
Daily Image Year of Change Day 43 #YOC
Not sure why my shorts are always on a crazy angle maybe due to the developing six pack. 🙂


Still, it goes to show that progress can still be made even when you're short on time and energy (including what I had to write this with!).
Also See: How Long Does It Take To Transform Your Body To Muscle – Day 35
Geo Life Shopping List Week Seven
Happy with my shopping list now I am loose weight and getting fitter also loads of flavour, after all we are creatures of habit.
Shopping List for Week 7 Geo Diet
Geo Life Meal Plan for Day 43
Busy as hell today, but back on track with diet so that's a bonus.
Daily Meal Plan Geo Lifestyle Day 43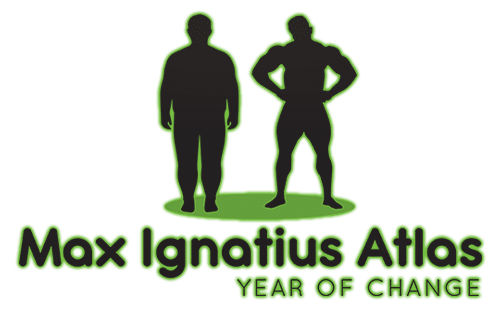 Daily Meal Plan Geo Lifestyle Day 43
Solid day, little bit of fatigue but pushing through, this is a marathon not a sprint.
Accountability Calendar
Hourly Update
00:00
Sleep
.30
–
01:00
Sleep
.30
–
02:00
Sleep
.30
–
03:00
Sleep
.30
–
04:00
Sleep
.30
–
05:00
Work started early – project
deadline
.30
–
06:00
–
.30
–
07:00
–
.30
–
08:00
Work
.30
–
09:00
Work
.30
–
10:00
Work
.30
–
11:00
Work
.30
–
12:00
Work
.30
–
13:00
Work
.30
–
14:00
Work
.30
–
15:00
Work
.30
Work
16:00
Work
.30
–
17:00
Work
.30
–
18:00
Work – Start Commute Home 17:45
.30
Wash
Change
House Hold Chores
19:00
Activites with Kids
.30
–
20:00
Eat evening meal
.30
Played family game
21:00
Jog
.30
HIIT
22:00
–
.30
Supper
Worked on my book
23:00
–
.30
Final blog checks and
house check + Packed lunch
24:00
Sleep
Geo Life Accountability Daily Planner – Day 43 Year of Change
Also See: The Long Road to Recovery Make Today Count – Day 9
Daily Exercise Planner Day 43 Geo Life Year of Change
Felt charged again today after yesterday indiscretions, massive rice sack workout and HIIT.
Day 43 Year Of Change Fit by 40 Exercises
Quote of the Day
Fortune favours the brave. -Terence

Day 43 of the Year of Change Wrap Up
Sometimes you just have to make the best of a bad day, would be lying is didn't say was tired and stressed. I ask myself often is this all there is but quickly ground myself to what I can control.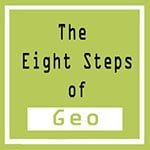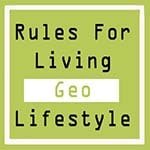 Tweet Me @maxatlasyoc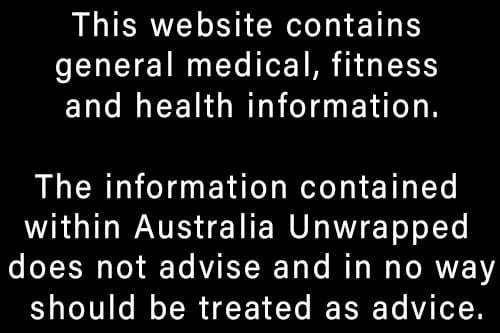 Also See: Geo Life Humble Beginnings Getting Fit by 40 – Day 1