Max Atlas Year of Change Day Forty-Two
Even though I'm going to try and stay focused on the present, I'm still trying to figure out what exactly happened yesterday. I know that I was extremely sleep-deprived, but it was still a weird occurrence nonetheless. This isn't a thought I'll be able to ignore all day, so I'm going to have to do something about it.
I was a bit sleepy, but I still got up for a morning jog to think things over. I didn't come to any conclusions about the past day, but the jog still helped me achieve some peace of mind. Perhaps yesterday was just a totally random event that will never happen again. I really hope so, because I certainly don't want to turn into a mindless zombie with an insatiable hunger for junk food. To someone like me who's trying to get in shape, that would be a real horror story.
At work, everything was going fine until I realized that I still had the candy bar I bought yesterday in my desk. Eating it was out of the question, but I absolutely hate wasting food, even if it was relatively cheap. I decided that I would give it to one of my kids, but it wasn't easy waiting until the kids got home so I could get rid of that infernal block of temptation.
Daily Image Year of Change Day 42 #YOC
Not sure what's going on with the white shorts today wonky as hell.


I had a much better workout that evening, and I felt like I actually improved from it a lot. Like before, I'm placing an emphasis on doing more cardio, but I'm not going to let the results worry me. If I'm working hard and pushing myself every day, they'll be sure to come eventually.
Also See: 10 Insanely Useful Stoic Exercises to Apply In Modern Life
Geo Life Meal Plan for Day 42
Back on track and motivated to keep to my planned meals.
Daily Meal Plan Geo Lifestyle Day 42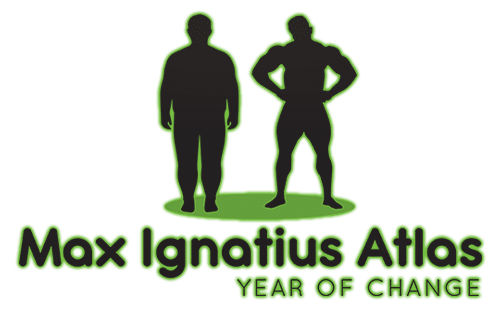 Daily Meal Plan Geo Lifestyle Day 42
Days off are the best and it was a weight day, so extra motivated.
Accountability Calendar
Hourly Update
00:00
Sleep
.30
–
01:00
Sleep
.30
–
02:00
Sleep
.30
–
03:00
Sleep
.30
–
04:00
Sleep
.30
–
05:00
Sleep
.30
–
06:00
Sleep
.30
–
07:00
Woke to alarm
5,4,3,2,1
Up
Ready for jog 07:15
.30
Jog
08:00
Sit in nature and meditate
for 15 minutes
.30
Light outdoor exercise
09:00
House Jobs
.30
–
10:00
–
.30
–
11:00
Worked on blog articles
.30
–
12:00
Kids went out with mates
chatted with other parents
.30
–
13:00
Walked around lake
and pick rubbish
.30
Exercised
14:00
–
.30
–
15:00
–
.30
Worked on blog
16:00
–
.30
Book outline review
17:00
Called family
.30
Kids came home
listen to there day
18:00
Played cards
.30
workout +
19:00
–
.30
–
20:00
Evening meal
.30
–
21:00
–
.30
Blog
22:00
–
.30
Supper
23:00
Updated Blog
Rest and reflection
Week six weight in
.30
Bed
24:00
Sleep
Geo Life Accountability Daily Planner – Day 42 Year of Change
Also See: 10 Most Healthy Green Fruits Ranked Best to Worst
Daily Exercise Planner Day 42 Geo Life Year of Change
Felt charged again today after yesterday indiscretions, massive rice sack workout and HIIT.
Day 42 Year Of Change Fit by 40 Exercises
Week Six Body Weight Reveal
I have taken this at the same time of the day, with just underwear on as I did on previous weigh ins.
Conditions
First thing in the morning
After passing urine
Underwear only
Same Digital Scales
| | |
| --- | --- |
| Date | Weight |
| 28/02/2021 | 121kg |
| 07/03/2021 | 119.4 |
| 14/03/2021 | 119.0 |
| 21/03/2021 | 118.1 |
| 28/03/2021 | 117.3 |
| 04/04/2021 | 116.6 |
| 11/04/2021 | 115.7 |
Week six Geo Diet Weight Loss
Near one KG weight loss absolutely thrilled to be honest, was expecting a plateau for some reason, really happy.
Quote of the Day
Numbing the pain for a while will make it worse when you finally feel it.― J.K. Rowling,
Day 42 of the Year of Change Wrap Up
I was feeling like a looser after messing up, but the weight loss has cheered me up a lot. One life and one chance, I hope I take the opportunity to live for today and worry less.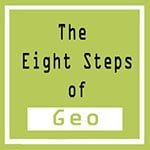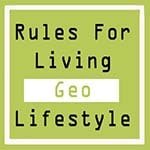 Tweet Me @maxatlasyoc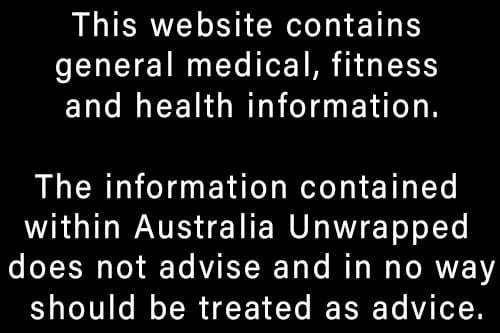 Also See: How to Get in Shape at Home Geo Life – Day 19