The Benefits and Challenges of Getting Fit – Day 41
Max Atlas Year of Change Day Forty-One
Today was just a really crazy and abnormal day. There's really no other way to describe it other than that it was totally anomalous, especially considering how well things have been going lately.
First off, I barely got any sleep last night because there was a bad fire about a block down from my house, and the commotion lasted for upwards of an hour. I was a bit unnerved even after everything had calmed down, and I couldn't really sleep after that, so I just stayed up after a while. I thought I'd be able to manage, but I was completely floored once I got to work.
I was so tired, I knew I wasn't going to get through the day without some caffeine, so I took a trip to the store to get a cup during my day out. The crazy thing is that I ALSO got a bag of chips and some sweets, without even thinking about it. It wasn't until I had nearly emptied the bag that I realized I'd made a mistake. I drank a full cup of coffee and most of a medium-sized bag of chips–all in the span of fifteen minutes. The worst part about it was that I didn't even do it consciously, which is pretty concerning. I can practice being aware of what I eat all I want, but what will it matter if I just indulge in junk without even thinking?
This thought kept me worried for the rest of the day, and I was in a pretty sour mood. I didn't feel like working out or even going on a jog, but I still pushed myself to get it done. However, this evening's workout was probably the worst I've had since I started the regime, worse even than my first sessions. I couldn't help but feeling extremely disappointed in myself after all that happened today.
Daily Image Year of Change Day 41#YOC
Glam face as felt disappointed in my lapse, we are our own harshest critic.


I guess I've just got to suck it up and do better tomorrow. Sure, there are things beyond my control that will make life difficult at times, but I'm ultimately the one responsible for my own actions. Life will throw you curveballs, but I have to remain calm and disciplined through it all. I'm not going to make excuses for my own failures, because that's the only time when I'll truly fail.
Also See: My Personal Struggle With Fitness – Day 10
Geo Life Meal Plan for Day 41
Other than lapse kept on track with meal and calories.
Daily Meal Plan Geo Lifestyle Day 41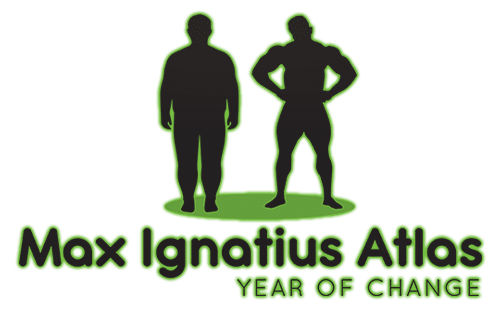 Daily Meal Plan Geo Lifestyle Day 41
Other than my mini failure had a good day, as its a day off I am trying to relax the mind.
Accountability Calendar
Hourly Update
00:00
Sleep
.30
–
01:00
Sleep
.30
–
02:00
Sleep
.30
–
03:00
Sleep
.30
–
04:00
Sleep
.30
–
05:00
Sleep
.30
–
06:00
Sleep
.30
–
07:00
Woke to alarm
5,4,3,2,1
Up
Ready for jog 07:15
.30
Light jog
08:00
Sit in nature and meditate
for 15 minutes
.30
Light outdoor exercise
09:00
Household jobs
.30
–
10:00
Helped kids tidy rooms
.30
–
11:00
Worked on blog articles
.30
–
12:00
Neighbor popped in
.30
–
13:00
Walked to shops
.30
Exercised
14:00
–
.30
–
15:00
–
.30
Worked on blog
16:00
Wrote about stoicism
.30
Working on book idea
"Don't Give two Shits"
17:00
–
.30
Discussed with kids
positive energy
18:00
Played game
.30
Shower
19:00
Working my book on
modern day stoicism
.30
–
20:00
Evening meal
.30
–
21:00
–
.30
Blog
22:00
–
.30
Supper
Practiced existing
in the moment
23:00
Updated Blog
Anxiety Management
.30
Bed
24:00
Sleep
Geo Life Accountability Daily Planner – Day 41 Year of Change
Daily Exercise Planner Day 41 Geo Life Year of Change
Even with set back kept exercise on schedule
Day 40 Year Of Change Fit by 41 Exercises
Also See: A Healthy Mind in a Healthy Body is the Key to Success – Day 30
Quote of the Day
Strength does not come from winning. Your struggles develop your strengths. When you go through hardships and decide not to surrender, that is strength. – Arnold Schwarzenegger

Day 41 of the Year of Change Wrap Up
Other than my blip the day was ok, I have to learn to forgive myself and also try and focus on positives, I am tired of the norm and want change, but change takes effort, the year of change is just the beginning.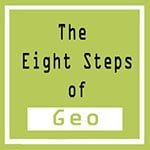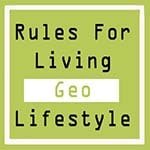 Tweet Me @maxatlasyoc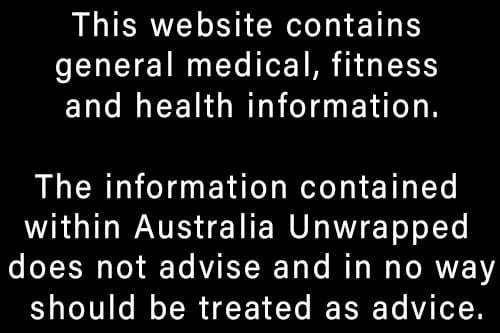 Also See: Mindfulness Guided Meditation to Let Go of Fear, Worries & Anxiety