Stages of Noticing Weight Loss – Day 40
Max Atlas Year of Change Day Forty
Today was supposed to be a day where I sleep in, but I woke up way before my alarm, and something compelled me to go on another long jog. I'm not entirely sure why, I suppose it could have been because I was restless, but it was probably due to what unfolded yesterday.
I wasn't met with any out-of-shape joggers this time around, but the fresh morning air did help me come to a worthwhile conclusion: I was going to stop worrying about how much weight I've been losing. I know that sounds pretty counter-intuitive when the whole point of this regime is to get my fitness back on track, but I've run the risk of becoming overly preoccupied with my weight the past few days, and health isn't exactly measurable by how many kilograms you weigh. I still have my weight loss goals in mind, and I'm still going to do everything I can to reach them, but from now on I'm not going to dwell on things if I'm not seeing the progress I'd like. All I need to do is stay the course and make adjustments where they're needed.
Daily Image Year of Change Day 40 #YOC
Wow day 40 time is flying by.


Apart from my newfound resolve to worry less about my weight, nothing really happened during the rest of the day. Work was the same old same old, I shrugged off the occasional craving here and there, and I finished the day with a nice, hard workout session. I imagine that everything should proceed a little bit more smoothly now that I've lifted a burden from my shoulders. I'm eager to see what more breakthroughs will arise from my early morning walks.
Also See: 5 Stoic Philosophy That Leads You to Live a Happy and Peaceful Life By Following
Geo Life Meal Plan for Day 40
Great food, I put to many onions in my salad but committed to not wasting any, eyes watered.
Daily Meal Plan Geo Lifestyle Day 40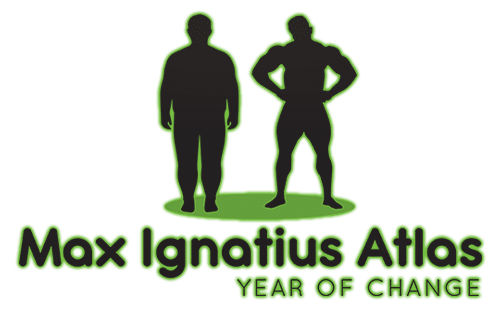 Daily Meal Plan Geo Lifestyle Day 40
Great day and thank goodness its Friday.
Accountability Calendar
Hourly Update
00:00
Sleep
.30
–
01:00
Sleep
.30
–
02:00
Sleep
.30
–
03:00
Sleep
.30
–
04:00
Sleep
.30
–
05:00
Sleep
.30
–
06:00
Sleep
.30
–
07:00
Woke before alarm
5,4,3,2,1
Up
Ready for jog 07:15
.30
Jog
08:00
Sit in nature and meditate
for 15 minutes
.30
HIIT
09:00
–
.30
–
10:00
Activities with kids
.30
–
11:00
Worked on blog articles
.30
–
12:00
Blog Work
.30
–
13:00
House Hold jobs
.30
–
14:00
Exercise
.30
–
15:00
Shopping
.30
–
16:00
Visit friend
.30
–
17:00
–
.30
–
18:00
Played cards
.30
Shower
19:00
Started my book on
modern day stoicism
.30
–
20:00
Evening meal
.30
–
21:00
Meditation
.30
Blog
22:00
–
.30
Supper
Practiced existing
in the moment
23:00
Updated Blog
Rest and reflection
.30
Bed
24:00
Sleep
Geo Life Accountability Daily Planner – Day 40 Year of Change
Also See: How to Get Fit and Healthy with Geo – Day 24
Daily Exercise Planner Day 40 Geo Life Year of Change
Loving the Exercise and the HIIT
Day 40 Year Of Change Fit by 40 Exercises
Quote of the Day
Nothing diminishes anxiety faster than action. — Walter Anderson
Day 40 of the Year of Change Wrap Up
Days 40 it's almost unbelievable how time flies, I am seeing progress on the daily images for sure, I just have to remember to keep on top of everything.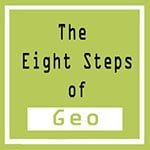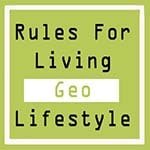 Tweet Me @maxatlasyoc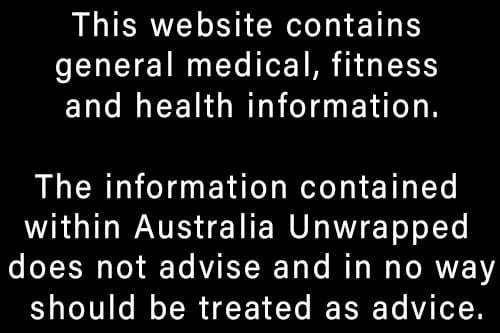 Also See: The Long Road to Recovery Make Today Count – Day 9