Max Atlas Year of Change – Day 39
Max Atlas Year of Change Day Thirty-Nine
I got up this morning for another jog, even though I was a little more tired than usual. I didn't really care though, I just wanted to get my mind and body active so I could best tackle the day's challenges. However, I will admit that I hit the snooze button on my phone a few times before I actually got out of bed.
While I was jogging, I thought about how to approach the day and practised some basic mindfulness techniques, when I suddenly came across a guy jogging in the opposite direction. He was very clearly out of shape, but he was also displaying a great deal of discipline by exerting himself that much first thing in the morning. To tell the truth, I don't think I looked much different when I first started this regime, and that thought really hit me hard. I didn't want to intrude, but I made sure to politely encourage him as he passed me by. A bit of kindness goes a long way–in fact, it can be the difference between sticking with your goals and giving up. If I could have even the smallest influence on someone reaching their goals, why wouldn't I push them in the right direction?
This random encounter must have really got me motivated, because I seemed to be on a tear the rest of the day. I was as focused as I've ever been at work. Not only did I not get any cravings, I totally had to remind myself to EAT. You read that right, I was so focused that I almost forgot to eat during my lunch break. I would normally consider something like this to be absentmindedness, but I'm just going to take it as a positive before I can think about too hard.
Daily Image Year of Change Day 39 #YOC
Six pack is hiding still.


The evening workout went a bit better than usual. I lifted a little heavier, but I didn't do anything crazy beyond that. Overall, I'm delighted with how things went today, and I've got a lot to think about for tomorrow.
Also See: 5 Stoicism Practices That Will Help Bring Calm to the Chaos We Face Today
Geo Life Meal Plan for Day 39
Meal planning is the new norm and so easy now.
Daily Meal Plan Geo Lifestyle Day 39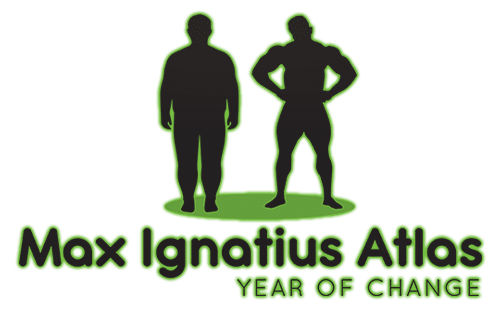 Daily Meal Plan Geo Lifestyle Day 39
Well planed day is the key to getting more done.
Accountability Calendar
Hourly Update
00:00
Sleep
.30
–
01:00
Sleep
.30
–
02:00
Sleep
.30
Woke for pee
03:00
Sleep
.30
–
04:00
Sleep
.30
–
05:00
05:15 Wake (x1 snooze)
Clothes ready to go
.30
Light jog for 60 minutes
06:00
.30
Breakfast
Shower
07:00
Commute Listen to
guided mindfulness
.30
Light exercise car park
08:00
Work
.30
–
09:00
Work
.30
–
10:00
Work
.30
–
11:00
Work
.30
–
12:00
Work
.30
–
13:00
Work
.30
–
14:00
Work
.30
–
15:00
Break
10 Minute walk after the meal
.30
Work
16:00
Work
.30
–
17:00
Work
.30
–
18:00
Work – Start Commute Home 17:45
.30
Quick wash
Change of clothes
Change bed linens
19:00
General duties in the home
.30
Self-improvement
20:00
Eat evening meal

.30
Family activity
21:00
Start Blog for today
.30
Bodyweight exercise
Feeling stronger
22:00
–
.30
Supper
Self-education
23:00
Work on promotion
.30
Final blog checks and
house check + Packed lunch
24:00
Sleep
Geo Life Accountability Daily Planner – Day 39 Year of Change
Daily Exercise Planner Day 39 Geo Life Year of Change
Exercise felt good today.
Day 39 Year Of Change Fit by 40 Exercises
Also See: How to Get Fit and Healthy with Geo – Day 24
Quote of the Day
Trust yourself. You've survived a lot, and you'll survive whatever is coming.– Robert Tew
Day 39 of the Year of Change Wrap Up
Fun day, I had a few minor episodes anxiety, otherwise good. Exercise is feeling good.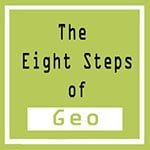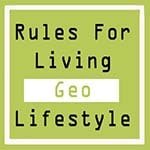 Tweet Me @maxatlasyoc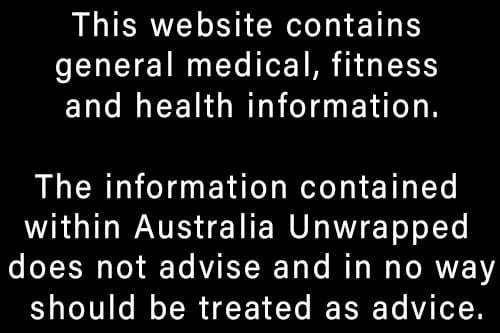 Also See: 10 Most Healthy Nuts Ranked Best To Worst