Max Atlas Year of Change Day Thirty-Eight
I got up and stupidly weighed myself out of routine right before my morning workout, and I was disappointed to find out that I haven't made nearly as much progress compared to the last few weeks. I obviously feel much better and am enjoying a myriad of benefits in my lifestyle, but it's still a downer that the actual physical results aren't measuring up. I'm not going to let this shortcoming get to me though–I'm going to continue to do what I've been doing and give my hardest effort each and every day. I'm sure I'll be a bit more motivated now, but the disappointment will probably get to me. At least I have the full day ahead of me to do something about it.
I was so focused on how to get my progress back on track that I forgot to eat breakfast, and I started to get really hungry shortly into the workday. Luckily, I had my homemade granola bars to help me get by. I ate three of them by the time it was lunch break, and they really saved me in more ways than one; I didn't have to go out and buy anything, so I was more productive, and I wasn't as tempted to binge on fast food. I can't imagine that this will be the last time these granola bars come through in a pinch.
Daily Image Year of Change Day 38 #YOC
White shorts have gone missing, but they will be found, after looking everywhere time was too poor, so I had to go underwear only. I think I am nearly at the point I could be an underwear model.
I made an effort to perform more cardio in tonight's workout since I want to focus on my weight loss goals. Everything else is going perfect: my body feels better and I have more energy, my thoughts are more focused and observant, and I'm generally enjoying life a lot more. Once I lose this blasted weight, I'll truly be able to be satisfied. Until then, I'll just have to keep on working my hardest.


Also See: How to Control Your "Sweet Addiction" For Better Health Benefits
Geo Life Meal Plan for Day 38
Although I missed breakfast I will still include my planned day.
Daily Meal Plan Geo Lifestyle Day 38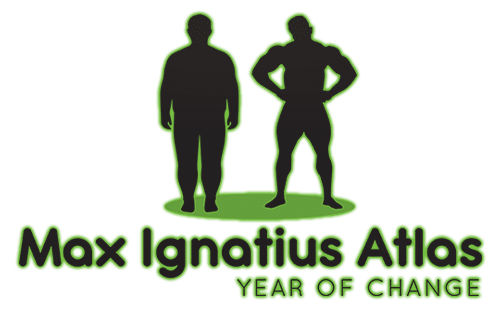 Daily Meal Plan Geo Lifestyle Day 38
Moving forwards this is now second nature.
Accountability Calendar
Hourly Update
00:00
Sleep
.30
–
01:00
Sleep
.30
–
02:00
Sleep
.30
–
03:00
Sleep
.30
–
04:00
Sleep
.30
–
05:00
05:15 Wake
Clothes ready to go
.30
Jog for 60 minutes
06:00
10 Min Meditation
.30
Breakfast
Shower
07:00
Commute
.30
Light exercise car park
08:00
Work
.30
–
09:00
Work
.30
–
10:00
Work
.30
–
11:00
Work
.30
–
12:00
Work
.30
–
13:00
Work
.30
–
14:00
Work
.30
–
15:00
Break
10 Minute walk after the meal
.30
Work
16:00
Work
.30
–
17:00
Work
.30
–
18:00
Work – Start Commute Home 17:45
.30
Quick wash
Change of clothes
19:00
General duties in the home
.30
–
20:00
Eat evening meal
.30
Played game
21:00
Start Blog for today
.30
Bodyweight exercise
22:00
HIIT
.30
Supper
Read
23:00
Blog
.30
Final blog checks and
house check + Packed lunch
24:00
Sleep
Geo Life Accountability Daily Planner – Day 38 Year of Change
Also See: Health Benefits of Honey
Daily Exercise Planner Day 38 Geo Life Year of Change
Trialed my new HIIT program it was really hard felt like vomiting, but worth it.
| | |
| --- | --- |
| Type Of Exercise | Repetitions |
| Jogging | 60 Minutes |
| LEVEL 2 HIIT Beginner Plus | |
| Press Up into a squat for | 45 secs |
| Close grip press-ups | 3 set 12 reps |
| Squats for | 45 secs |
| Bicycle crunches for | 30 secs |
| Bodyweight squats | 5 sets 12 reps |
| 5 press-ups then into a burpee | 3 sets 12 reps |
| High knees on the spot | 5 sets of 30 secs |
| Plank | 3 sets of 1 min |
| Wall sit until fail | |
Day 38 Year Of Change Fit by 40 Exercises
Quote of the Day
Is life not a thousand times too short for us to bore ourselves?
― Friedrich Nietzsche
Day 38 of the Year of Change Wrap Up
Solid exercise day, and working out kinks, I am super productive and enjoying things more, one thing I am noticing is I give less fucks about things I cannot influence, and I now very very rarely check the news.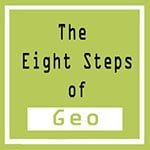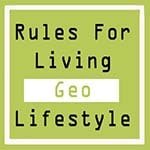 Tweet Me @maxatlasyoc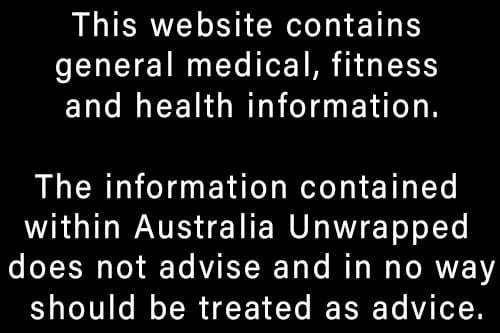 Also See: How Long Does it take to Get Fit and Toned – Day 33