How Long Does It Take To Transform Your Body To Muscle – Day 35
Max Atlas Year of Change Day Thirty-Five
I slept in this morning–not because I was tired, it was just a scheduled morning of rest. Even though I'm pretty much doing the same thing as when I was feeling lethargic, this time it's entirely purposeful. I'm starting to appreciate the importance of mindful rest along with the activity. Hopefully, I'll be able to find the perfect balance that encourages optimal growth.
The went rather smoothly. In fact, I wanted to try something new while I was at it: I attempted a quick 60-second meditation session during my wife nagging about the dishwasher, just to try and cultivate the awareness I've been building over the past month. Unfortunately, I found it really hard to concentrate in the environment as I felt something could be thrown at me any time, even if just for a minute. Oh well, I can try it again sometime in the future.
Daily Image Year of Change Day 35 #YOC
The days just roll by, it's strange taking a daily photo, but also its ok and great way to track change.
The rest of the day proceeded rather uneventfully. I worked out as usual, and then fell asleep practically moments later. I guess it could be a good thing when I have nothing major to report since that means nothing particularly bad has happened!


Also See: Turn Your Life Around in 1 Year Fat to Fit – Day 4
Geo Life Meal Plan for Day 35
I don't know how I used not to plan my food intake, explains how I got do fat.
Daily Meal Plan Geo Lifestyle Day 35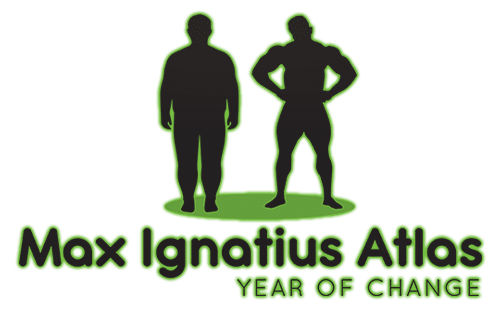 Daily Meal Plan Geo Lifestyle Day 35
Days off are always awesome, but more so when you actually plan your days and get so much done.
Accountability Calendar
Hourly Update
00:00
Sleep
.30
–
01:00
Sleep
.30
–
02:00
Sleep
.30
–
03:00
Sleep
.30
–
04:00
Sleep
.30
–
05:00
Sleep
.30
–
06:00
Sleep
.30
–
07:00
Sleep
.30
–
08:00
Woke to alarm
5,4,3,2,1
Up
Ready for jog 07:15
.30
Light outdoor exercise
09:00
–
.30
–
10:00
–
.30
Took kids for river swim
11:00
–
.30
–
12:00
–
.30
Lunch
13:00
–
.30
Exercised
14:00
–
.30
–
15:00
–
.30
Worked on blog
16:00
Wrote about stoicism
.30
Worked on book
17:00
–
.30
–
18:00
Family Time
.30
–
19:00
Started my book on
modern day stoicism
.30
–
20:00
Evening meal
.30
–
21:00
Exercise
.30
Blog
22:00
–
.30
Supper
Reflection
23:00
Updated Blog
Brain Storm
.30
Bed
24:00
Sleep
Geo Life Accountability Daily Planner – Day 35 Year of Change
Daily Exercise Planner Day 35 Geo Life Year of Change
The exercise has to be done, and making habit of maxing out my days and time efficiency.
Day 35 Year Of Change Fit by 40 Exercises
Also See: How to Get in Shape at Home Without Equipment – Day 20
Quote of the Day
"You will never get everything in life but you will get enough."
― Sanhita Baruah
Week Five Body Weight Reveal
I have taken this at the same time of the day, with just underwear on as I did on previous weigh ins.
Conditions
First thing in the morning
After passing urine
Underwear only
Same Digital Scales
| | |
| --- | --- |
| Date | Weight |
| 28/02/2021 | 121kg |
| 07/03/2021 | 119.4 |
| 14/03/2021 | 119.0 |
| 21/03/2021 | 118.1 |
| 28/03/2021 | 117.3 |
| 04/04/2021 | 116.6 |
Week Five Geo Diet Weight Loss
I have to admit was hoping for a kilo weight loss this week, however I am happier and stronger already so will keep pressing on.
Day 35 of the Year of Change Wrap Up
Solid day with a good weight loss over the week, it's satisfying that the weight is coming off, I just wish it was a bit easier, however, the process is almost normal for me, I am still a fat dude nearly 40 but I am a fitter fat dude that 35 days ago.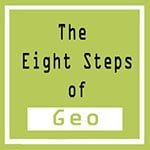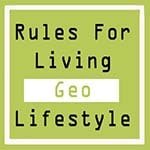 Tweet Me @maxatlasyoc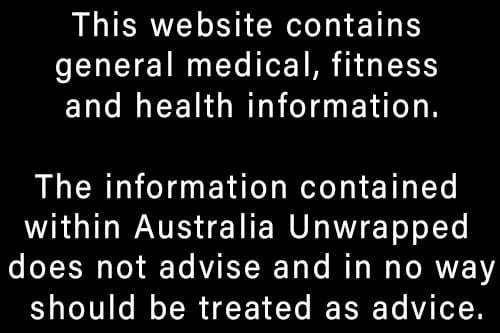 Also See: 10 Insanely Useful Stoic Exercises to Apply In Modern Life
5 Stoic Philosophy That Leads You to Live a Happy and Peaceful Life By Following