Make The Change You think You Need – Day 163
Max Ignatius Atlas Year Of Change Day 163
This morning, I was thinking long and hard about how well mantras and mental exercises have served me on my journey. I've come to learn that the body follows the mind, so having a bevy of techniques at your disposal is key to progressing optimally. For example, I recently discovered this simple daily reminder that I've taken to utilizing: whatever you're engaged in, make sure you give your all. When everything you do becomes purposeful and significant, your world will become all the more lively.
I had a pretty busy day today, so once I got done with everything I was somewhat out of it. I wanted to do some reading or perhaps even work on my book for a bit, so I got up and did the dishes to re-energize myself. I know that sounds a little odd, but it's actually a pretty effective strategy. That feeling when you don't even want to move, the perfect solution…is to get moving! I usually stretch, do some small chores, or go on a walk. Remember this if you're ever feeling sluggish, but want to get something done.
Daily Image Year of Change Day 163#YOC
I've been working hard on my pectorals, so it's great to see them toning out.
Tonight's workout was an absolute blast. This was the first time that I thoroughly enjoyed exercise for the sake of exercise, as opposed to the potential benefits it would bring me. In fact, I felt so good that I even lamented the time that I missed out on by disregarding my fitness in the past. However, while I can't recover the time I lost, I can make up for it in the present and future. Here's to making every workout session as fun as tonight's was!

Also See: How to Make Money Doing Crowdfunding Gigs Gigs on Fiverr
Geo Life Meal Plan for Day 163
Had plenty of fruits and vegetables at hand to eat as snacks.
Daily Meal Plan Geo Lifestyle Day 163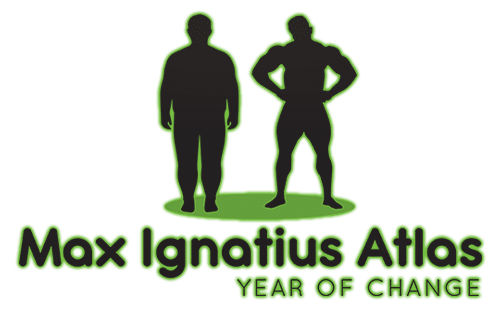 Daily Geo Lifestyle Planner Day 163
Today's schedule was tight, but I still made the most of my free time.
Accountability Calendar
Hourly Update
00:00
Sleep
.30
–
01:00
Sleep
.30
–
02:00
Sleep
.30
–
03:00
Sleep
.30
–
04:00
Sleep
.30
–
05:00
Woke to alarm
5,4,3,2,1
Up
Ready for jog 05:15
.30
–
06:00
Jog + Meditate
.30
–
07:00
Commute
.30
Car park Routine
08:00
Work
.30
–
09:00
Work
.30
–
10:00
Work
.30
–
11:00
Work
.30
–
12:00
Work
.30
Break + 10 min walk
13:00
Work
.30
–
14:00
Work
.30
–
15:00
Work
.30
–
16:00
Work
.30
–
17:00
Work
.30
–
18:00
Work – Start Commute Home 17:45
.30
Wash
Change
House Hold Chores
19:00
Activities with Kids
.30
–
20:00
Eat evening meal
.30
Played family game
21:00
Exercise
.30
–
22:00
–
.30
Supper
Worked on my book/blog
23:00
–
.30
Final blog checks and
house check + Packed lunch
24:00
Sleep
Geo Life Accountability Daily Planner – Day 163 Year of Change
Daily Exercise Planner Day 163 Geo Life Year of Change
I don't think HIIT has ever been this fun!
Tuesday Year of Change Routine
Also See: Sometimes You Want to Quit Just Don't Day 122
Quote of the Day
"Keep your eyes on the stars, and your feet on the ground." – Theodore Roosevelt
Wrap-Up
Today was a really great day. I keep finding new ways to grow and improve my lifestyle, and I occasionally have moments that really make me appreciate my new life.
Day 163 of the Year of Change Wrap Up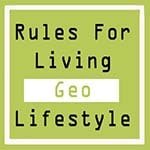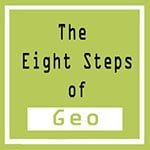 Tweet Me @maxatlasyoc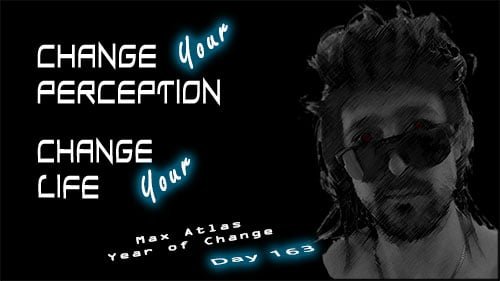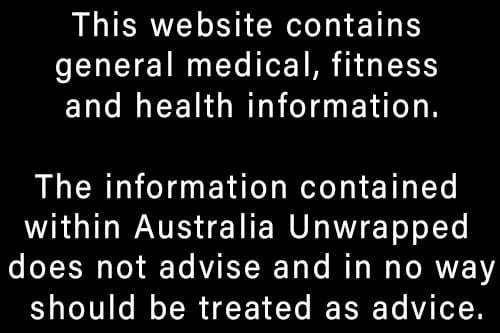 Also See: Be Yourself because You cannot be Anyone Else – Day 118