Max Ignatius Atlas Year Of Change Day 156
I was slightly anxious last night about getting the leak in my roof fixed, so I didn't get the quality of sleep I would have liked. I wasn't worried that anything bad would happen, but I still wanted to get it out of my way as soon as possible. Luckily, I still ended up feeling invigorated after a nice morning run, and when the contractor came to fix the leak it was a relatively simple procedure. It usually turns out that situations are far worse in our heads than they are in reality!
My afternoon was extremely productive–I'm talking about half a week's worth of work getting done in a single day. I felt great about this, so I decided to spend some time outdoors meditating in my yard. For whatever reason, I used to find all the noise outside to be a distraction, but this time I realized that there's something harmonious to it all. Not to mention the wonderful fresh air and the feeling of grass against my skin…the outdoors is always astoundingly refreshing. I'm glad that I've woken up to the wonders of meditating outside because I'm definitely going to make it a regular part of my routine!
Daily Image Year of Change Day 156#YOC
Visual progress seems to have stalled a bit, so I fear I'm approaching the dreaded "last stretch" of a weight loss plan. If that's the case, at least I know how far I've come!
I think my productive day started to catch up with me later on because I felt a little sluggish by the time I started my workout. Despite this, I was able to push through a sheer desire to improve myself. No matter how you feel, whether you're on a roll or not, you can always have a positive attitude, and that attitude is what will take you to the promised land.

Also See: Blog Content Generation in Canberra
Geo Life Meal Plan for Day 156
I always marvel at how the foods I eat now actually make me feel good. If only they tasted as good.
Daily Meal Plan Geo Lifestyle Day 156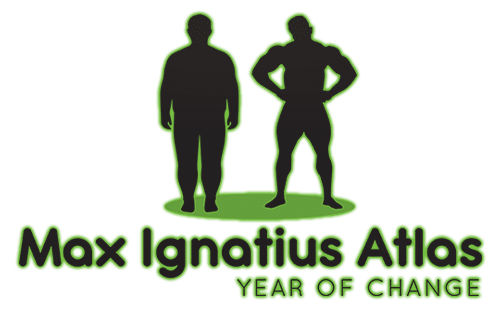 Daily Geo Lifestyle Planner Day 156
I dare say that getting loads of work done in a day is as addicting as eating KFC.
Accountability Calendar
Hourly Update
00:00
Sleep
.30
–
01:00
Sleep
.30
–
02:00
Sleep
.30
–
03:00
Sleep
.30
–
04:00
Sleep
.30
–
05:00
Woke to alarm
5,4,3,2,1
Up
Ready for jog 05:15
.30
–
06:00
Jog + Meditate
.30
–
07:00
Commute
.30
Car park Routine
08:00
Work
.30
–
09:00
Work
.30
–
10:00
Work
.30
–
11:00
Work
.30
–
12:00
Work
.30
Break + 10 min walk
13:00
Work
.30
–
14:00
Work
.30
–
15:00
Work
.30
–
16:00
Work
.30
–
17:00
Work
.30
–
18:00
Work – Start Commute Home 17:45
.30
Wash
Change
House Hold Chores
19:00
Activities with Kids
.30
–
20:00
Eat evening meal
.30
Played family game
21:00
Exercise
.30
–
22:00
–
.30
Supper
Worked on my book/blog
23:00
–
.30
Final blog checks and
house check + Packed lunch
24:00
Sleep
Geo Life Accountability Daily Planner – Day 156 Year of Change
Daily Exercise Planner Day 156 Geo Life Year of Change
Some workouts are really a slog, but it's always better to just get them done.
Tuesday Year of Change Routine
Also See: Everything You Wanted to Know about Fiverr Affiliate Program 2021
Quote of the Day
"Change your life today. Don't gamble on the future, act now, without delay." – Simone de Beauvoir
Wrap-Up
While I appreciate it for what it was, I was extremely glad to put today behind me! Sometimes days like this are necessary–you're better off by the end of it, but some aspects of it are simply not fun at all. Luckily, I've been able to focus on the good these days, as I recommend everyone else should.
Day 156 of the Year of Change Wrap Up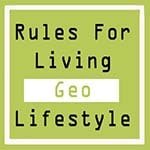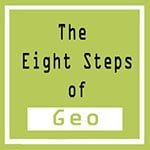 Tweet Me @maxatlasyoc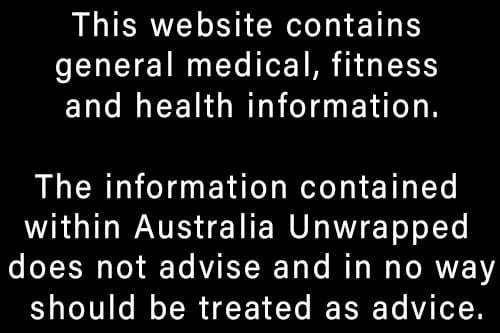 Also See: Useful Tips for Raising Children with Disabilities