Make every Minute Count Max Out the Hour – Day 27
Max Atlas Year of Change Day Twenty-Seven
I got up half an hour before my planned time but still got right down to business. I felt a small bit of soreness from yesterday, but I was so determined that I powered right through it. I don't know why, since this has never happened before, but I got a sudden craving for chocolate as I was working out. After I finished with my exercise, I made my chocolate-flavoured protein shake, and I made sure that it was all-natural and low in calories. I don't consider protein shakes of this kind to be unhealthy since they actually help build muscle. It wasn't delightful, but I managed to vanquish that peculiar craving without issue.
I must not have liked that shake, because I ended up feeling little nausea later on in the day. I thought I was going to throw up at my desk while I was working on the book, but I made sure to drink lots of water and take short breaks to get some fresh air. Luckily, the queasy feeling had subsided by the time I went to work out in the evening. The only good thing about feeling sick this morning was that I hardly noticed any of the delicious food that people had brought over for lunch as my wife had a get-together. I would chalk this up as a positive, but I'm going to stop myself before I somehow jinx myself into getting sick again.
Daily Image Year of Change Day 27 #YOC
Felt confident today so went for a mini pose, not quite Arnie but we all have to start somewhere.


I tried a new evening meal today, trying to spice things up again. Unfortunately, I didn't really like how it turned out. Maybe it's just that my cooking skills are lacking, or maybe the recipes I'm using are just bad; either way, I should probably figure out a way to keep myself as interested in the diet plan as I am with the exercise.
Geo Life Meal Plan for Day 27
Experimental spice mixed for evening meal, pepper, curry powder, hazelnut, salt and orange didn't go so well.
Daily Meal Plan Geo Lifestyle Day 27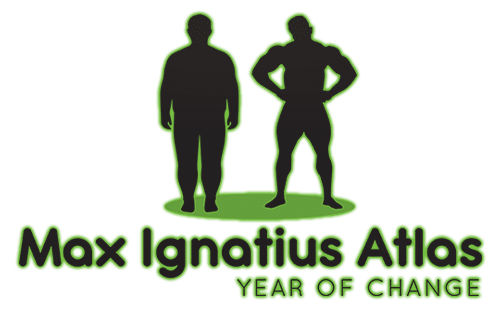 Also See: 10 Habits That Can Help You Trim The Fat and Become Thin
Daily Planner of Geo Life Accountability Day 27
Packing a lot into my days, my guided mediations and going well, I have hired a guy to record for me, and listen to my own voice was a little irritating for meditation, will publish soon.
Accountability Calendar
Hourly Update
00:00
Sleep
.30
–
01:00
Sleep
.30
–
02:00
Sleep
.30
–
03:00
Sleep
.30
–
04:00
Sleep
.30
–
05:00
Sleep
.30
–
06:00
Sleep
.30
–
07:00
Woke to alarm
5,4,3,2,1
To action
.30
Run / Jog
08:00
–
.30
–
09:00
Mediation
.30
–
10:00
Worked on my books
.30
–
11:00
Worked on blog articles
.30
–
12:00
Helped prep
house
.30
Visitors
13:00
–
.30
–
14:00
–
.30
–
15:00
Played games in park
.30
–
16:00
Home
.30
Exercise
17:00
–
.30
–
18:00
–
.30
Evening meal
Working on meditation
Working on Stoicism
19:00
Blog and
Music Composition
.30
–
20:00
Card Game
.30
–
21:00
Worked on script
for guided meditation
.30
–
22:00
Checked blog and updated
.30
Supper
Listen to audiobook
23:00
Updated Blog
Rest and reflection
.30
Bed
24:00
Sleep
Geo Life Accountability Daily Planner – Day 27 Year of Change
Daily Exercise Planner Day 27 Geo Life Year of Change
Day 27 Year Of Change Fit by 40 Exercises
Also See: The Impact of the Ageing Population on Australia's Economy
Quote of the Day
Live as if you were to die tomorrow. Learn as if you were to live forever.
― Mahatma Gandhi
Day 27 of the Year of Change Wrap Up
Weekend day, with great outcomes, feeling positive and moving in the right direction.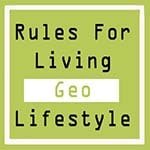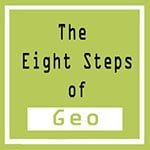 Tweet Me @maxatlasyoc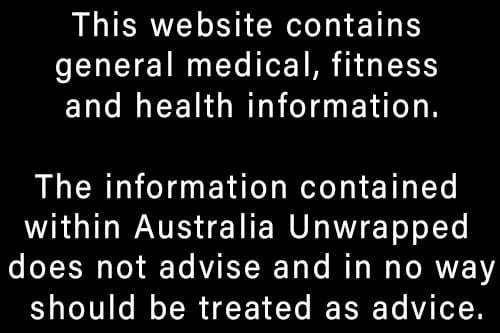 Also See: Workouts to Get Back in Shape at Home Geo Life – Day 21