Maintaining a Healthy Lifestyle – Day 81
Max Ignatius Atlas Year Of Change Day 81
Today was my mental day off, but I woke up early out of habit. I had been feeling pretty good about my progress and wanted to treat myself, and luckily I had picked up some vegan bacon to cook with this morning's breakfast. Veganism is great for your health and even better for the planet, but I think I'm too much of a meat lover ever to make that switch. Who knows where this journey will take me, though.
Lately, I've been spending a lot more time reading, meditating, and hanging out with my family–the things that really matter in life. I've only just now realized how much of what we cling to is actually inessential; watching T.V. and browsing social media can be a nice little distraction from time to time, but I would still be happy if I had to give them up for the rest of my days. I'm grateful that I've been able to figure out exactly what I do and don't need to lead a healthy and fulfilling life.
Daily Image Year of Change Day 81 #YOC
Each day now I am see some progress, however the waist line still holds firm.

I was eager to really get after today's workout, but I got a little too overzealous and ended up straining my elbow. I decided to call it quits for any heavy lifting after that, but I did do some cardio and lower body exercises. I could barely walk after, and I'd have to ice my elbow for a while, but I was still beaming over the hard work I put in.
Also See: Best Action Movies of 2017: Unwrapped Official Best 2017 Action Films
Geo Life Meal Plan for Day 81
Daily Meal Plan Geo Lifestyle Day 81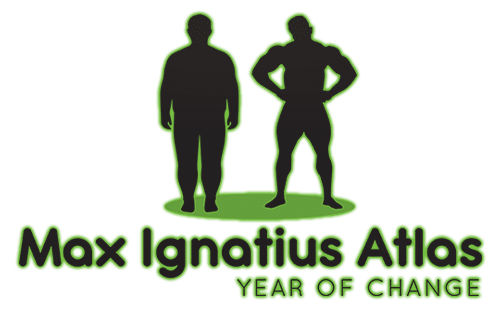 Daily Geo Lifestyle Planner Day 81
Busy bee at work and keeping the mind focused on one task at a time. I have a theory why the time passes so fast these days and will share it soon.
Accountability Calendar
Hourly Update
00:00
Sleep
.30
–
01:00
Sleep
.30
–
02:00
Sleep
.30
–
03:00
Sleep
.30
–
04:00
Sleep
.30
–
05:00
Woke to alarm
5,4,3,2,1
Up
Ready for jog 05:15
.30
–
06:00
Jog + Meditate
.30
–
07:00
Commute
.30
Car park Routine
08:00
Work
.30
–
09:00
Work
.30
–
10:00
Work
.30
–
11:00
Work
.30
–
12:00
Work
.30
Break + 10 min walk
13:00
Work
.30
–
14:00
Work
.30
–
15:00
Work
.30
–
16:00
Work
.30
–
17:00
Work
.30
–
18:00
Work – Start Commute Home 17:45
.30
Wash
Change
House Hold Chores
19:00
Activites with Kids
.30
–
20:00
Eat evening meal
.30
Played family game
21:00
Exercise
.30
–
22:00
–
.30
Supper
Worked on my book/blog
23:00
–
.30
Final blog checks and
house check + Packed lunch
24:00
Sleep
Geo Life Accountability Daily Planner – Day 81 Year of Change
Also See: How Did Hitler Come to Power?
Daily Exercise Planner Day 81 Geo Life Year of Change
| | |
| --- | --- |
| Type Of Exercise | Repetitions |
| Jogging | 110 Minutes with 10 x 12 second sprints |
| 25m sprint then into 10 press ups X5 | |
| Twisting sit-ups for 1 min | |
| Burpees for 1 min | |
| Plank 3 sets of 1:45 mins | |
| Leg raises for 1 min | |
| Wide grip press-ups until fail | |
| Dead Lift | 40 Kilo Per Hand Sack Until fail |
Day 81 Year Of Change Fit by 40 Exercises
Quote of the Day
Running is not just exercise; it is a lifestyle. – John Bingham
Day 81 of the Year of Change Wrap Up
I have to get proper weights now, and this can be in no doubt. I wish I had hundreds of dollars spare to burn, but I have to wait for my paycheck with the overtime; otherwise, somewhere else in the chain will start to fracture.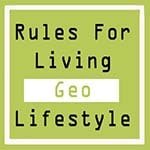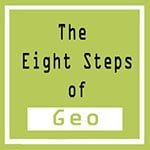 Tweet Me @maxatlasyoc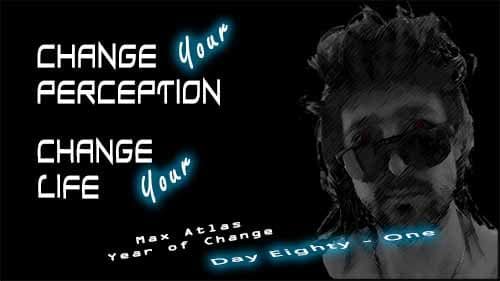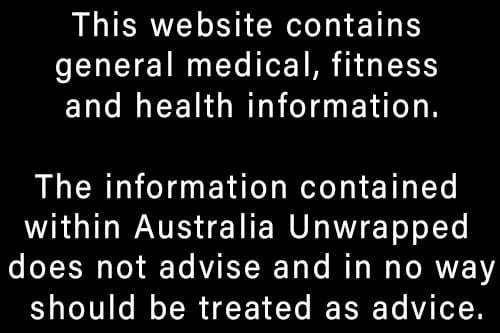 Also See: Become a Successful Indie Author by Craig Martelle-Summary