Life Changes You Should Make Before 40 – Day 88
Max Ignatius Atlas Year Of Change Day 88
This morning I decided to walk rather than run, I figured I'd treat myself. As I was walking, I noticed that there was a lot of trash and other litter scattered across the ground. I decided to do a little impromptu community service and pick up as much of it as I could. Our planet literally provides us with everything–it's only right we treat it with the respect it deserves.
After work, I did a few chores and spent the evening relaxing with my family. It used to be an everyday thing for me to plop down in front of the T.V. and have chips and beer; nowadays, I'm rarely in front of a screen unless I'm working, and I'm munching on carrots and celery in between meals! Not only am I taking better care of myself, I also feel like I'm more engaged in my familial interactions than ever before. Almost three months into this journey, and I'm finally starting to realize how much of life I've been taking for granted.
Daily Image Year of Change Day 88 #YOC
Certainly, progress has slowed in terms of physic and I am eating well but larger portions as my exercise intensity increases. This is partly a choice as I would also like to develop some muscle while losing body fat, so it's like a dance with a demon, one step too far and we tread on each other's toes, but if you get the balance just right, you enjoy your food without the negative health impacts of overeating.

Tonight's workout went smoothly, nothing interesting to report there. Dinner was definitely better than yesterday, but I got a sudden craving for dessert to go along with it. I fixed up a fruit smoothie and that seemed to do the trick. My only regret is that we didn't have enough ingredients to make enough for everyone. Naturally, I had to go out and pick up some more even though I was ready to relax for the rest of the day. Oh well. That's the price you pay when dealing with cravings.
Also See: Best Sport Movies of 1996: Unwrapped Official Best 1996 Sport Films
Geo Life Meal Plan for Day 88
Daily Meal Plan Geo Lifestyle Day 88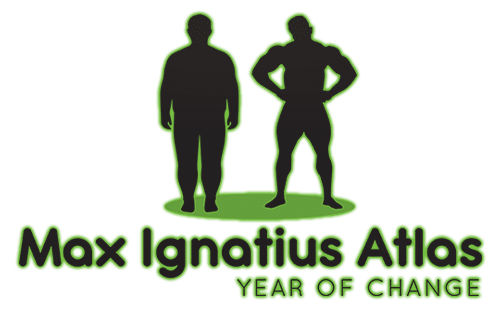 Daily Geo Lifestyle Planner Day 88
Accountability Calendar
Hourly Update
00:00
Sleep
.30
–
01:00
Sleep
.30
–
02:00
Sleep
.30
–
03:00
Sleep
.30
–
04:00
Sleep
.30
–
05:00
Woke to alarm
5,4,3,2,1
Up
Ready for jog 05:15
.30
–
06:00
Jog + Meditate
.30
–
07:00
Commute
.30
Car park Routine
08:00
Work
.30
–
09:00
Work
.30
–
10:00
Work
.30
–
11:00
Work
.30
–
12:00
Work
.30
Break + 10 min walk
13:00
Work
.30
–
14:00
Work
.30
–
15:00
Work
.30
–
16:00
Work
.30
–
17:00
Work
.30
–
18:00
Work – Start Commute Home 17:45
.30
Wash
Change
House Hold Chores
19:00
Activites with Kids
.30
–
20:00
Eat evening meal
.30
Played family game
21:00
Exercise
.30
–
22:00
–
.30
Supper
Worked on my book/blog
23:00
–
.30
Final blog checks and
house check + Packed lunch
24:00
Sleep
Geo Life Accountability Daily Planner – Day 88 Year of Change
Also See: How to Find the Next Hot Stock and When to Sell?
Daily Exercise Planner Day 88 Geo Life Year of Change
Day 88 Year Of Change Fit by 40 Exercises
Quote of the Day
¨The first time I see a jogger smiling, I'll consider it.¨- Joan Rivers
Day 88 of the Year of Change Wrap Up
Steady day, my book is finally starting to take some form of shape; I am trying each day to beat word count targets. Somedays, I just stare at the screen; others, I am like a Man on Fire.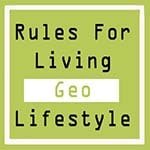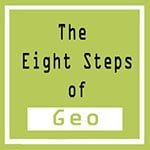 Tweet Me @maxatlasyoc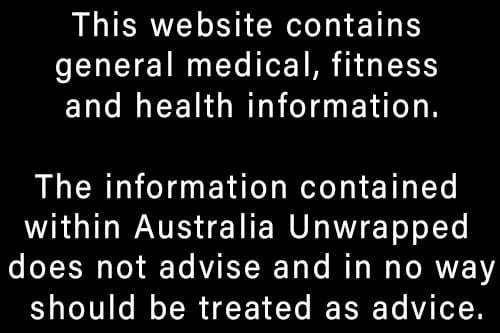 Also See: Top 20 Isometric Exercises For a Fit Body