Keep Doing, Just Dig Deep and DO – Day 131
Max Ignatius Atlas Year Of Change Day 131
As I went on my usual run this morning, I was surprised to see just how many people were out and about. If you can believe it, one of the major reasons why I didn't go on runs was because I was afraid of looking out of shape to other people. Even though I'm in much better shape now, I'm still not the most graceful runner, but I've stopped concerning myself over how people may or may not think about me. After all, I can't control other people's thoughts, but I can always control my own and do what's best for me.
I took my kids to the park this afternoon and brought some food to have while we were there. They were actually pretty mellow today, as I didn't have to chase them around nearly as much as I've had to in the past. Another surprise was that they actually wanted to eat the food I brought instead of asking for fast food on the way home. Perhaps after helping me prepare meals the past few weeks they're starting to learn the importance of eating healthy…but I'm guessing they just forgot that a McDonalds was right around the corner.
Daily Image Year of Change Day 131 #YOC
You can really see how much my quads are benefiting from hill running.
Tonight called for another vegetarian meal, and it was just so-so for me. I'm hoping I can learn to appreciate this food more, as part of the battle is having a good attitude towards healthy eating, not just healthy eating itself. I don't think you can really say you've adopted a healthy lifestyle if you regard it as a burden, so I've got a lot of work to do in that department. Still, I've no doubt that I'll get there in time.
Also See: How to Make Money Doing Game Concept Design Gigs on Fiverr
Geo Life Meal Plan for Day 131
Someday I'll love vegetarian/vegan food as much as I love meat…I'm calling it now.
Daily Meal Plan Geo Lifestyle Day 131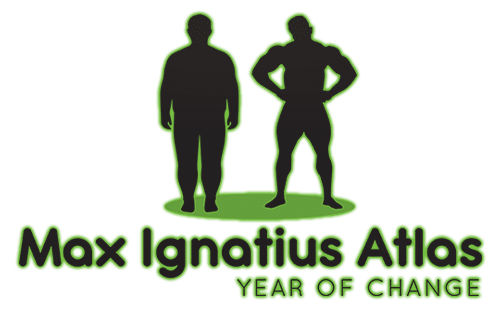 Daily Geo Lifestyle Planner Day 131
There's no better feeling than a perfectly tidy home after a long day of chores.
Accountability Calendar
Hourly Update
00:00
Sleep
.30
–
01:00
Sleep
.30
–
02:00
Sleep
.30
–
03:00
Sleep
.30
–
04:00
Sleep
.30
–
05:00
Sleep
.30
–
06:00
Sleep
.30
–
07:00
Sleep
.30
–
08:00
Woke to alarm
5,4,3,2,1
Up
Ready for jog
.30
Light outdoor exercise
09:00
–
.30
–
10:00
–
.30
–
11:00
Worked on blog articles
.30
–
12:00
Kids sports
.30
–
13:00
–
.30
Worked on book
14:00
–
.30
–
15:00
–
.30
–
16:00
–
.30
Activities with kids
17:00
–
.30
–
18:00
–
.30
workout +
19:00
–
.30
–
20:00
Evening meal
.30
–
21:00
–
.30
Blog
22:00
–
.30
Supper
23:00
Updated Blog
Rest and reflection
.30
Bed
24:00
Sleep
Geo Life Accountability Daily Planner – Day 131 Year of Change
Also See: How to Make Money Doing Lead Generation Gigs on Fiverr
Daily Exercise Planner Day 131 Geo Life Year of Change
I had a light workout since I was pretty sore, so I'll get some rest and go hard tomorrow.
| | |
| --- | --- |
| Friday Exercise Routine | Notes |
| Running / Jogging | 60 Minutes |
| Friday Routine | |
Friday Year of Change Routine
Quote of the Day
"It does not matter how slowly you go as long as you do not stop." – Confucius
Wrap-Up
I'd say that today went pretty well. While I constantly take pride in how much I've improved, it's still just as important that there's always more work to be done, and it's work that I'm glad to do.
Day 131 of the Year of Change Wrap Up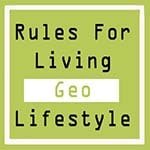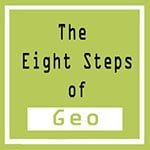 Tweet Me @maxatlasyoc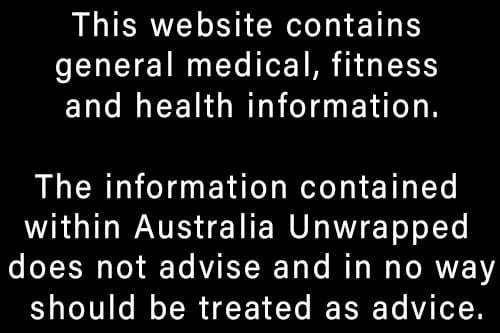 Also See: 10 Life-Changing Benefits Of Adopting A Stoic Practice Into Your Life