It's Only a Matter of Time if You Don't Quit – Day 107
Max Ignatius Atlas Year Of Change Day 107
I woke up this morning feeling deeply appreciative of the journey I've made thus far. A week ago, I passed the 100-day mark, and I was so focused on my everyday life that I failed to even notice it. I think this is just a testament to how far I've come–getting better each and every day is more important than recognizing milestone which are ultimately arbitrary. Regardless of whether it's my 100th day or the 1000th one, I should look to make the present day my best day on Earth.
After doing this stretching routine for a little while, I'm starting to realize the importance of good posture. I thought that stretching improved my posture, but it actually just made me more mindful of it, and that's helped me avoid a number of aches and pains that I used to have. I know I'm only turning 40, but having good posture will be invaluable as a start to really get old (though if you ask my kids, I already am old).
Daily Image Year of Change Day 107 #YOC
I'm definitely losing weight, but my skin has also continued to clear up.
I decided to switch things up for tonight's workout and do a few sets of plyometrics, which are basically high-impact workouts that target certain muscle fibres. However, they were a lot more than what I bargained for, as I only made it about halfway through. While I wasn't able to do them this time, at least I have something else to work towards. I'm not so old that I can't learn any new tricks!

Also See: How To Get An Air Purifier In Canberra Jan 2020
Geo Life Meal Plan for Day 107
I kept things simple and easy tonight, but dinner was still delicious.
Daily Meal Plan Geo Lifestyle Day 107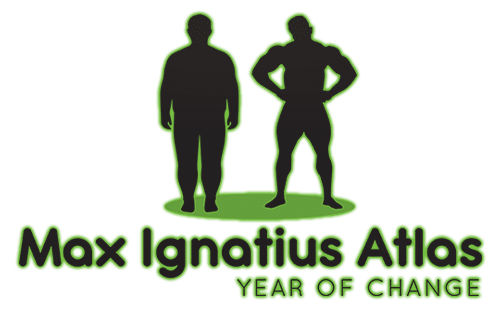 Daily Geo Lifestyle Planner Day 107
I managed to finish some chores in the morning, so I had free time later in the day.
Accountability Calendar
Hourly Update
00:00
Sleep
.30
–
01:00
Sleep
.30
–
02:00
Sleep
.30
–
03:00
Sleep
.30
–
04:00
Sleep
.30
–
05:00
Woke to alarm
5,4,3,2,1
Up
Ready for jog 05:15
.30
–
06:00
Jog + Meditate
.30
–
07:00
Commute
.30
Car park Routine
08:00
Work
.30
–
09:00
Work
.30
–
10:00
Work
.30
–
11:00
Work
.30
–
12:00
Work
.30
Break + 10 min walk
13:00
Work
.30
–
14:00
Work
.30
–
15:00
Work
.30
–
16:00
Work
.30
–
17:00
Work
.30
–
18:00
Work – Start Commute Home 17:45
.30
Wash
Change
House Hold Chores
19:00
Activites with Kids
.30
–
20:00
Eat evening meal
.30
Played family game
21:00
Exercise
.30
–
22:00
–
.30
Supper
Worked on my book/blog
23:00
–
.30
Final blog checks and
house check + Packed lunch
24:00
Sleep
Geo Life Accountability Daily Planner – Day 107 Year of Change
Daily Exercise Planner Day 107 Geo Life Year of Change
I'm glad I stopped the plyometrics when I did, otherwise I might've hurt myself.
Tuesday Year of Change Routine
Also See: Best Music Movies of 2011: Unwrapped Official Best 2011 Music Films
Quote of the Day
"It is health that is real wealth and not pieces of gold and silver" – Mahatma Gandhi
Wrap-Up
This journey has been long and arduous so far, but the prospect of lifelong growth is what continues to drive me forward. I can't wait to look back on these words and images years from now and congratulate myself on all the hard work I put in during these early days.
Day 107 of the Year of Change Wrap Up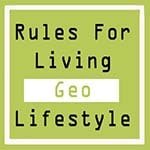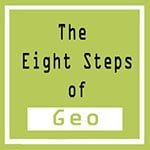 Tweet Me @maxatlasyoc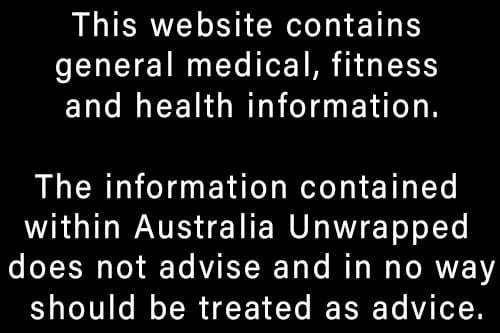 Also See: How Does Business Mentoring Work?