Parties are a great way to celebrate, make new friends, or simply have a good time. There are many different reasons why you might want to throw a party, but there's a lot of pressure on you as the host. Guests expect to have a good time, and they'll normally expect to have food, drinks and entertainment available. No matter what reason you have for throwing a party, there are a few things you need to keep in mind if you want it to be successful.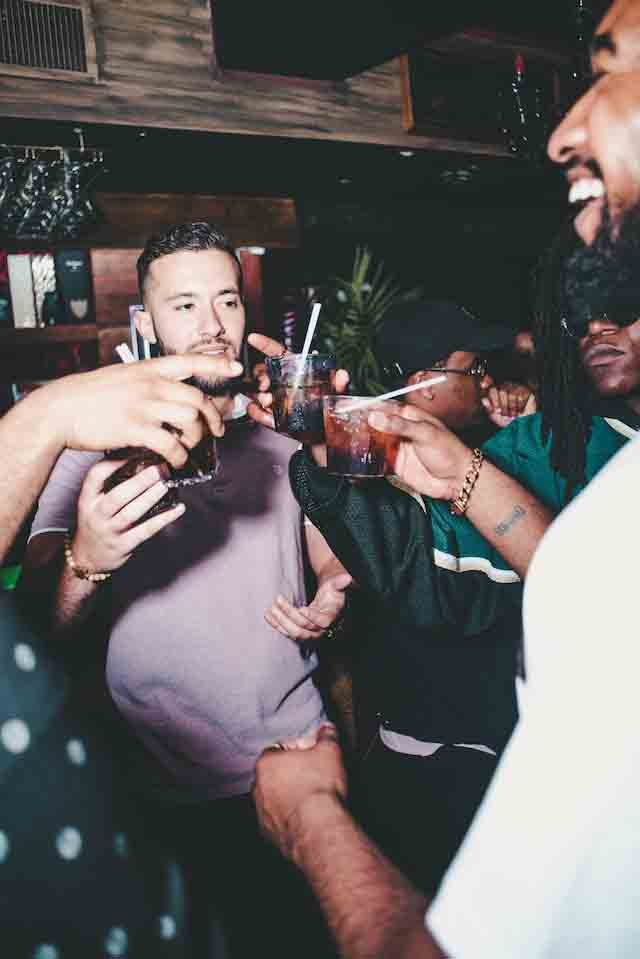 Choosing the Venue
Your party venue will make a big difference to the overall success of the event. While most people host parties in their homes, not everyone has a home suitable for a big event with lots of people and loud music. It's important to consider the size of the party and to also be considerate to those living around you. If you want a big event and don't want to annoy your neighbors, it might be best to look for event venues Melbourne.
Aside from the size of the venue, you also need to consider the location and whether it has the available features you need for your party. Is the location accessible for all the guests you're planning on inviting? Are food and drinks available at the venue, or will you have to supply your own? Make sure that the venue is suitable for the type of party you're planning on holding.
Don't Overcomplicate Things
Parties aren't fun if you're trying to micromanage everything. Sometimes, you need to let things flow. The more you try and plan, the more you'll complicate things and make it harder for people to have a good time. Also, if the host is stressed out, other people are likely to feel that and not enjoy themselves as a result. Whatever steps you can take to make things less stressful, do them, and it will help to create a more positive and fun environment for your party.
Invite the Right People
While the entertainment and drinks are important, the people make a party. With the wrong people, your party will be boring and uninteresting. However, the right people can make it a lot of fun. Make sure you invite people that you know well and who are going to enjoy themselves without taking things too far. You can accept guests bringing friends, but be sure to set guidelines on this if you only have limited space.
The Opening Minutes Set the Tone
It's important to set the tone of the party if you don't want things getting out of hand or if you want a particular mood. The opening few minutes have been shown to be the most important when it comes to people's expectations. Make sure everyone that's invited knows the purpose of the party and set out the reason for hosting when everyone arrives.
Music Matters
Music is incredibly important when it comes to setting the mood of a party and ensuring that everyone is having a good time. Think about what your guests like when you're choosing the playlist, and don't forget to keep it varied and interesting. Playing the same genre and style for the whole event might turn some people off. Ensure that whatever you choose fits the overall style and theme of the party too.
Ensure You Have a Good Time
Your party should be about having fun, and that means fun for you too. Don't get left out planning everything. Get all of the logistical organisation out of the way first to ensure that you have enough time to let loose and have a good time. If it's a big party, you may want to enlist the help of a few trusted guests to help you out at intervals while you enjoy yourself.