How to Stop Being So Lazy – Day 68
Max Ignatius Atlas Year Of Change Day 68
I had a bit of a scare this morning after waking up with a headache again. However, this time it actually went away after about an hour. I'm not sure what's causing me to wake up with a headache, but as long as I'm able to avoid a repeat of the other day, I'll be able to live with it. For all I know, the past two times that this has happened were complete anomalies.
The day was business as usual once again. After how much I've been enjoying my fruit and vegetable smoothies, I decided to try some kale chips. I must have been expecting something different from them though because they were quite literally just dried pieces of kale. I can safely say that these will not satisfy my salty cravings. They didn't even end up being half bad, but I'd much rather stick to smoothies. Oh well. If there's anything this journey has taught me, it's that it's better to be disappointed than unhealthy.
Daily Image Year of Change Day 68 #YOC
I am seeing the difference now and feeling it in my cloths


I had a really nice dinner and workout after I got home. I tried some new vegetables along with the main meal, and I think that helped spice things up just enough to make it feel new. It also felt good to be able to exercise without worrying about my kids barging in. I made sure to tell them to bother their mother first if anything comes up.
Also See: How to Get in Shape at Home Geo Life – Day 19
Geo Life Meal Plan for Day 68
Easy and clean diet today.
Daily Meal Plan Geo Lifestyle Day 68
Daily Planner of Geo Life Accountability Day 68
Accountability Calendar
Hourly Update
00:00
Sleep
.30
–
01:00
Sleep
.30
–
02:00
Sleep
.30
–
03:00
Sleep
.30
–
04:00
Sleep
.30
–
05:00
Sleep
.30
–
06:00
Sleep
.30
–
07:00
Woke to alarm
5,4,3,2,1
Up
Ready for jog 07:15
.30
Light jog
08:00
Sit in nature and meditate
for 15 minutes
using my music from channel
.30
Light outdoor exercise
09:00
Garage tidy and
clean camera room
.30
–
10:00
Blog
.30
–
11:00
Worked on blog articles
.30
–
12:00
–
.30
–
13:00
–
.30
Exercised
14:00
–
.30
–
15:00
–
.30
Worked on book
16:00
–
.30
–
17:00
Called family
.30
Played cards
18:00
Played exploding kittens
.30
Shower
19:00
Worked on my book on
modern day stoicism
.30
–
20:00
Evening meal
.30
–
21:00
–
.30
Blog
22:00
–
.30
Supper
Practiced existing
in the moment
23:00
Updated Blog
Rest and reflection
Week two weight in
.30
Bed
24:00
Sleep
Geo Life Accountability Daily Planner – Day 68 Year of Change
Also See: A-Z List of Dumbbell Exercises and Exercise Techniques
Daily Exercise Planner Day 68 Geo Life Year of Change
Day 68 Year Of Change Fit by 40 Exercises
Quote of the Day
Winston was gelatinous with fatigue.
― George Orwell
Day 68 of the Year of Change Wrap Up
Other than mild headache this am not a bad day. I am becoming more progressive with my writing and more comfortable in my own skin.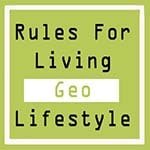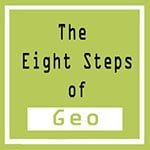 Tweet Me @maxatlasyoc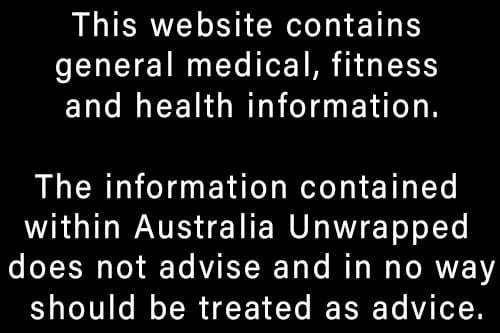 Also See: How to Get Fit and Healthy with Geo – Day 24