How to Stop Being Lazy: Healthy and Practical Strategies – Day 66
Max Ignatius Atlas Year Of Change Day 66
Rejoice! My infernal headache is no more. I could tell it was gone the moment I woke up, and I sprung out of bed like I wasn't almost forty with a bad hip. I immediately went to go on a nice, huge run to compensate for my lack of exercise yesterday. It might have been the most satisfying run I've had since I adopted this new lifestyle!
It's strange how going hungry for a while will make food taste all the more better, but I'd prefer my hunger to be voluntary from now on, please and thank you.
I was feeling so good at work that I offered to handle some of my coworkers' assignments, and they were very thankful to be given a break. I've been meaning to take on more responsibility at work, so I want to make this a regular thing I do. I just hope that I don't end up making my coworkers lazy in the process.
When I got home, the first thing on my mind was getting a strong workout in. Even though I typically rest an hour or two so I can decompress from the workday, I decided to get right to it. I did my usual lifting routine, and even did a bit of cardio for good measure. I was exhausted by the end, and I'll definitely be sore tomorrow, but I'm proud of how much I was able to achieve today.
Daily Image Year of Change Day 66 #YOC
I took the picture later in the evening and the lighting is better, however this is on a old E5 camera and the auto focus getting a bit sticky.


I also really enjoyed being able to eat a full dinner tonight. To spice things up, I've decided to try new fruits and vegetables with my meals. Being a meat-eater my whole life, I never realized just how many veggies are out there! Grocery shopping has become an adventure of scoping out oddly named vegetables and exotic fruits. The best thing is that they're all extremely healthy, and each of them provides a unique benefit for the mind and body. Mother Nature really does give us everything we need to nourish our bodies.
Also See: How to Have a Healthy Mindset with Geo – Day 28
Geo Life Meal Plan for Day 66
Great food today, really happy headache died down.
Daily Meal Plan Geo Lifestyle Day 66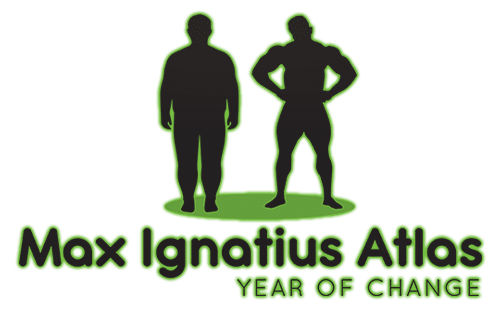 Daily Planner of Geo Life Accountability Day 66
Another day another dollar, however much more productive.
Accountability Calendar
Hourly Update
00:00
Sleep
.30
–
01:00
Sleep
.30
–
02:00
Sleep
.30
–
03:00
Sleep
.30
–
04:00
Sleep
.30
–
05:00
Woke to alarm
5,4,3,2,1
Up
Ready for jog 05:15
.30
–
06:00
Jog + Meditate
.30
–
07:00
Commute
.30
Car park Routine
08:00
Work
.30
–
09:00
Work
.30
–
10:00
Work
.30
–
11:00
Work
.30
–
12:00
Work
.30
Break + 10 min walk
13:00
Work
.30
–
14:00
Work
.30
–
15:00
Work
.30
–
16:00
Work
.30
–
17:00
Work
.30
–
18:00
Work – Start Commute Home 17:45
.30
Wash
Change
House Hold Chores
19:00
Activites with Kids
.30
–
20:00
Eat evening meal
.30
Played family game
21:00
Jog
.30
HIIT
22:00
–
.30
Supper
Worked on my book/blog
23:00
–
.30
Final blog checks and
house check + Packed lunch
24:00
Sleep
Geo Life Accountability Daily Planner – Day 66 Year of Change
Also See: Ten Delicious Homemade Protein Shakes To Kickstart Your Workout
Daily Exercise Planner Day 66 Geo Life Year of Change
Felt good to exercise again, hit it hard today including sprints.
Day 66 Year Of Change Fit by 40 Exercises
Quote of the Day
A headache, I get the kind of headache God would smite you with in the Old Testament."
― Chuck Palahniuk
Day 66 of the Year of Change Wrap Up
Really life is a game, one I am now playing to win. Not a win for anything other than enjoying each day and getting the most out of the time I have available. I want to leave a legacy, one my great-grandchildren can be proud of.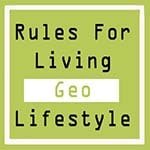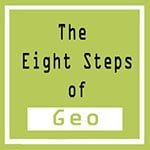 Tweet Me @maxatlasyoc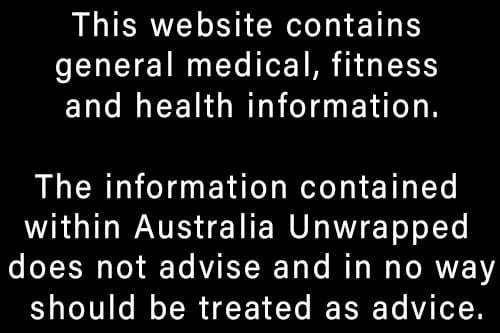 Also See: Five Level HIIT Program from Beginner to Advanced Geo Life