Twelve Month Transformation – Day 92
Max Ignatius Atlas Year Of Change Day 92
As I was going about my daily morning routine I couldn't help but notice that my skin was considerably clearer. My hair also seems to be a bit fuller as well. I don't usually pay such close attention to my appearance, but these improvements had become so significant that it would have been hard not to acknowledge them. It's always a great feeling when you know that your weight loss is not only making you healthier, but also causing you to look better.
I went out for a walk in the evening for three reasons: to do a little sightseeing, to get some extra exercise in, and to pick up some groceries for tonight's dinner. I keep reading online about how people elect to walk to their destinations as a weight loss strategy, so I thought I'd start trying it out myself. I've also heard about successful entrepreneurs who walk long distances to work every day, so this should also help build a bit of character as well. I already enjoy walking a lot, so I figured I might as well make the most of it.
Daily Image Year of Change Day 92 #YOC
If my skin and hair keeps getting better, I'll have to consider a career as a model.

Dinner felt all the more satisfying since I had walked a good distance to get it together. Surprisingly, even though I had gone through all that accumulated effort, at no point was I excited to eat the meal. I definitely still enjoy good food, but I've started to notice that it's not one of the main things I look forward to anymore. Changing my relationship with food is probably one of the best things to come out of this journey, as I feel it's freed me in a sense. I haven't quite reached the point of "eating to live", but it's still a lot better than "living to eat".
Also See: Best Action Movies of 2012: Unwrapped Official Best 2012 Action Films
Geo Life Shopping List Week Fourteen
The shopping list is now my regular and as needed will buy add hock, however, this list will give you the flavours and calories you need to lose weight while staying healthy.
Shopping List for Week 14 Geo Diet
Geo Life Meal Plan for Day 92
Hard work combined with a good meal is always the way to go. Luckily, that's how all my meals have gone lately.
Daily Meal Plan Geo Lifestyle Day 92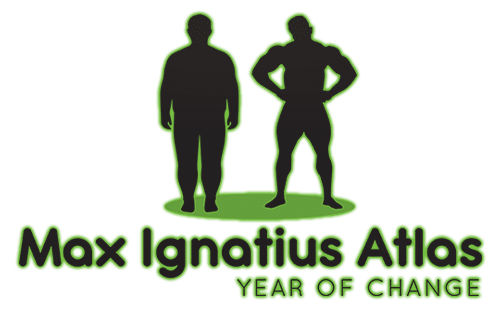 Daily Geo Lifestyle Planner Day 92
I keep seeing more opportunities to be active in my daily schedule. I'll definitely try to take advantage of them as much as I can.
Accountability Calendar
Hourly Update
00:00
Sleep
.30
–
01:00
Sleep
.30
–
02:00
Sleep
.30
–
03:00
Sleep
.30
–
04:00
Sleep
.30
–
05:00
Woke to alarm
5,4,3,2,1
Up
Ready for jog 05:15
.30
–
06:00
Jog + Meditate
.30
–
07:00
Commute
.30
Car park Routine
08:00
Work
.30
–
09:00
Work
.30
–
10:00
Work
.30
–
11:00
Work
.30
–
12:00
Work
.30
Break + 10 min walk
13:00
Work
.30
–
14:00
Work
.30
–
15:00
Work
.30
–
16:00
Work
.30
–
17:00
Work
.30
–
18:00
Work – Start Commute Home 17:45
.30
Wash
Change
House Hold Chores
19:00
Activites with Kids
.30
–
20:00
Eat evening meal
.30
Played family game
21:00
Exercise
.30
–
22:00
–
.30
Supper
Worked on my book/blog
23:00
–
.30
Final blog checks and
house check + Packed lunch
24:00
Sleep
Geo Life Accountability Daily Planner – Day 92 Year of Change
Also See: Top 10 Healthiest Green Vegetables
Daily Exercise Planner Day 92 Geo Life Year of Change
My right achilles tendon has been quite sore, so I might have to cut back on the cardio.
Monday Year of Change Routine
Quote of the Day
"Take care of your body. It's the only place you have to live in." – Jim Rohn
Wrap-Up
Another solid day, nothing much to report. Although the past few days have been relatively uneventful, I feel like I've made great strides in my overall lifestyle.
Day 92 of the Year of Change Wrap Up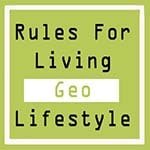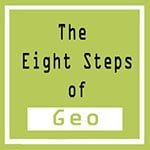 Tweet Me @maxatlasyoc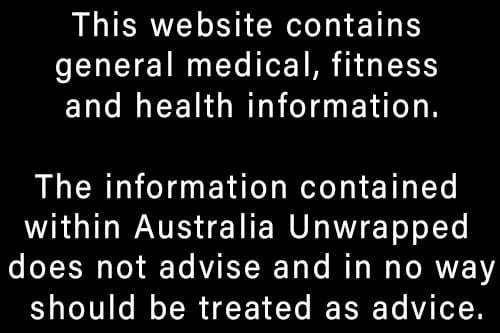 Also See: 7 Things You Should Know Before Buying a Whole House Water Filter